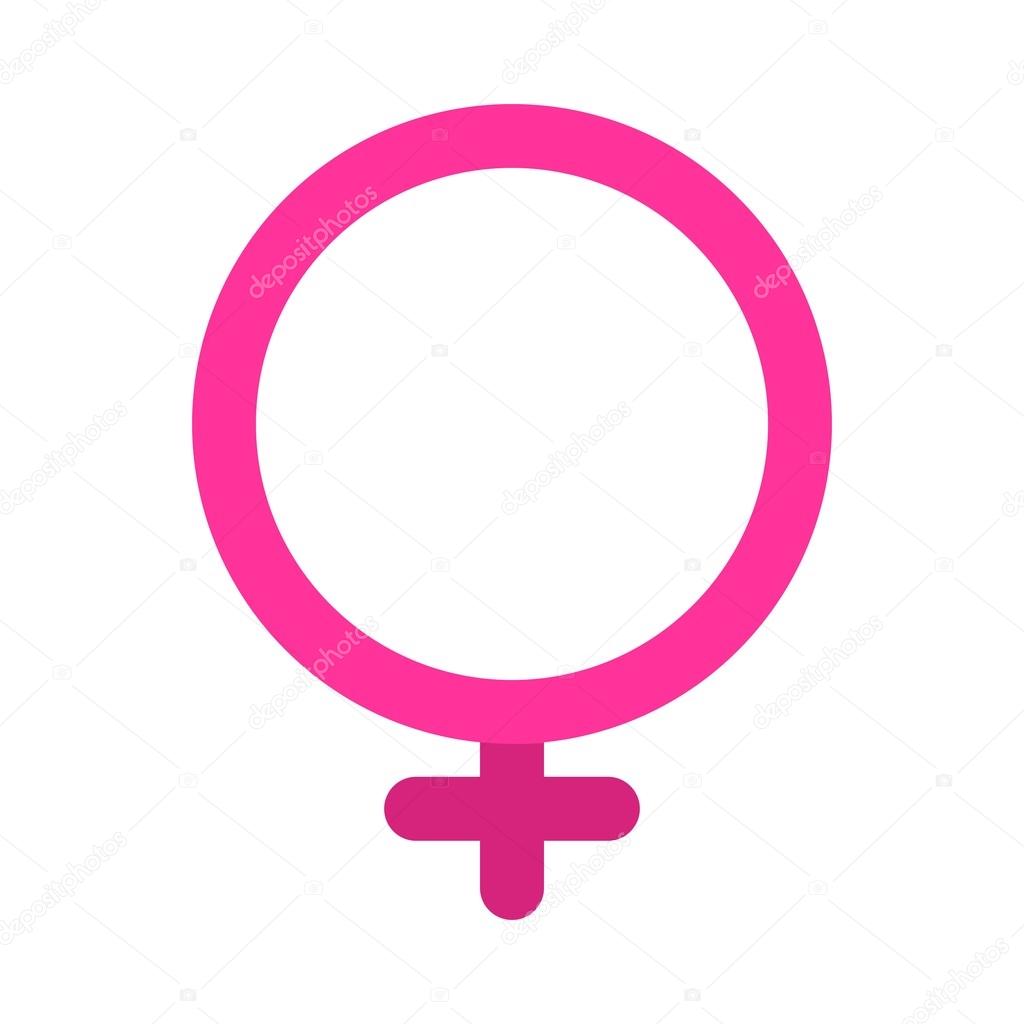 It would be the second time in two years women have made history in St. Pete.
When Gina Driscoll and Brandi Gabbard were elected to St. Petersburg City Council a year and a half ago, it gave the eight member board a female majority for the first time ever. 
When the two women took office January 2, 2008, the board's makeup when from a 5-3 male majority to a 5-3 female majority.
When new City Council members take office next January, it's most likely the majority will grow even more, with women holding a 75 percent supermajority of the board. 
Four City Council races are up for election this year including reelection campaigns for Ed Montanari and Lisa Wheeler-Bowman, both of whom are favored to win reelection. Even if Wheeler-Bowman lost, two of the three candidates challenging her are women and Montanari is only facing male opponents, meaning their seats are almost certain to maintain their current gender makeup.
Two candidates are running to replace Charlie Gerdes. Both are men. 
But in District 5 almost all of the candidates seeking election are women and they'd replace Steve Kornell, who is leaving office due to term limits. 
Unless voters elect Philip Garrett, whoever wins that race will make the new City Council 6-2 female. 
"That would be a new territory," said incumbent City Council member Darden Rice. "I think it's wonderful. It further shows how St. Pete is a really diverse city."
She pointed to another show of diversity on City Council — three of the eight members are openly gay, including Rice who still beams from her recent marriage. 
"Diversity can be measured in a lot of ways," Rice said, "The more diverse the better."
Rice said she hopes African American representation on the board will at some point in the future be a historic milestone for City Council. Right now, Wheeler-Bowman is the only board member representing that community. 
Three of the five candidates running for Kornell's seat are African-American. 
Rice is running for Mayor in 2021. St. Pete hasn't had a female Mayor since Corrine Freeman left office in 1985. She was the city's first and only woman mayor.
As St. Pete celebrates another boost for women in politics, Tampa's on the opposite end of the spectrum. That board is all men. However, it does boast racial equality with both Hispanic and African-American representation. Tampa's Mayor, Jane Castor, wasn't the city's first female Mayor, but she made headlines for diversity as the city's first openly-gay mayor.