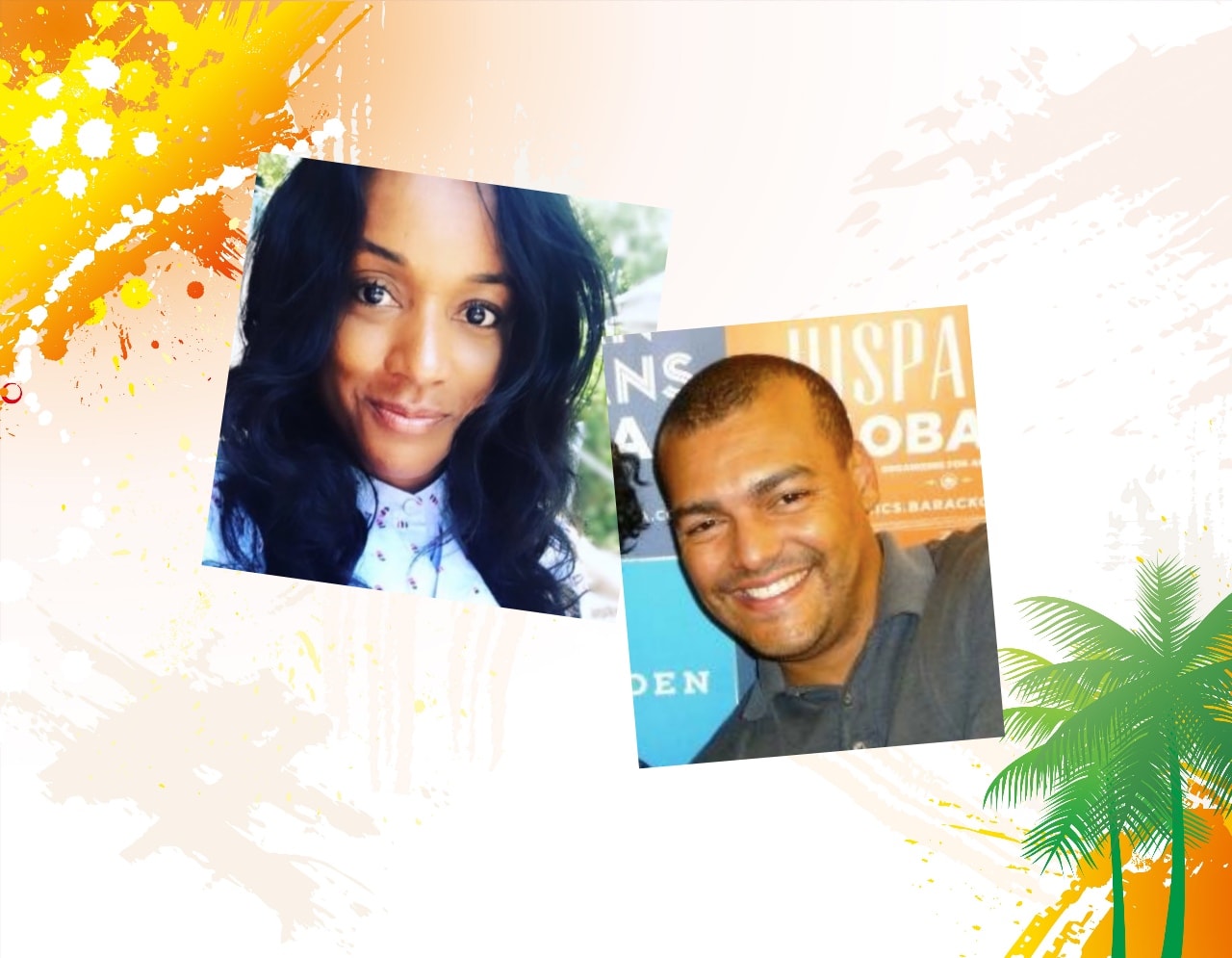 Some Democratic members upset about lack of transparency.
Florida House Victory has cut ties with senior advisors Reggie Cardozo and Janee Murphy. The break-up comes despite Democrats enjoying one their most successful state House cycles in decades.
But incoming House Democratic leadership wants a new team working in-house and focusing exclusively on growing the Democratic caucus.
"We are really looking for non-consultants in the role," said state Rep. Evan Jenne. "Right now, those are headed by consultants working not just with us but dozens of campaigns.
"We want those working for us and nobody else, where their only concentration is on the House map."
Jenne, a Dania Beach Democrat, will co-lead the Democratic caucus after the 2020 election cycle with state Rep. Bobby DuBose, a Fort Lauderdale Democrat.
The two have worked with state Rep. Ben Diamond of St. Petersburg set to lead the caucus after 2022.
Jenne would like to see a continuity in leadership, he said.
But Cardozo suggested there's more to the change in direction than any shift in management philosophy. Already, he found himself in disagreement with the new leadership, leading to the parting of ways.
"This sounds indicative of how their leadership will be, which means they have got a rocky road ahead of them," Cardozo said.
That in turn could mean a tough time for the 47 House Democrats in the 120-member chamber.
Indeed, when Cardozo read Jenne's justification for changing personnel, it startled him.
"He's blatantly lying," Cardozo said. "I didn't have dozens of other clients or campaigns. He and they are fishing for reasons and just lying. I had one other client and there was never an issue with me giving members and candidates the attention they required."
The fact that involves breaking with the current consultants has some members scratching their heads. And some members felt frustrated the decision wasn't at least discussed with the caucus as a whole.
Rep. Anna Eskamani, an Orlando Democrat, heard about Murphy's dismissal yesterday through the rumor mill. She received official notification of the change today.
"I have stressed to leadership that my M.O. is transparency and communication," said Eskamani. "Sometimes I over-communicate, but I do (that) so there is not more confusion. I hope that becomes the norm."
Eskamani felt leaders communicated too little about the reason for severing the relationship with Murphy and Cardozo.
The change comes notably after a successful election for House Democrats.
While still in the minority, the party flipped seven Republican-controlled seats for Democrats. The caucus lost two seats — one held by Patrick Henry but lost to Elizabeth Fetterhoff in an election that went to a recount.
Other Democratic members declined to comment. Rep. Javier Fernandez, a South Miami Democrat, referred questions to Jenne or DuBose and said he did not know about the change in advance.
Some other members declined to comment, saying it's not unusual for new party leaders to want to bring in their own teams.