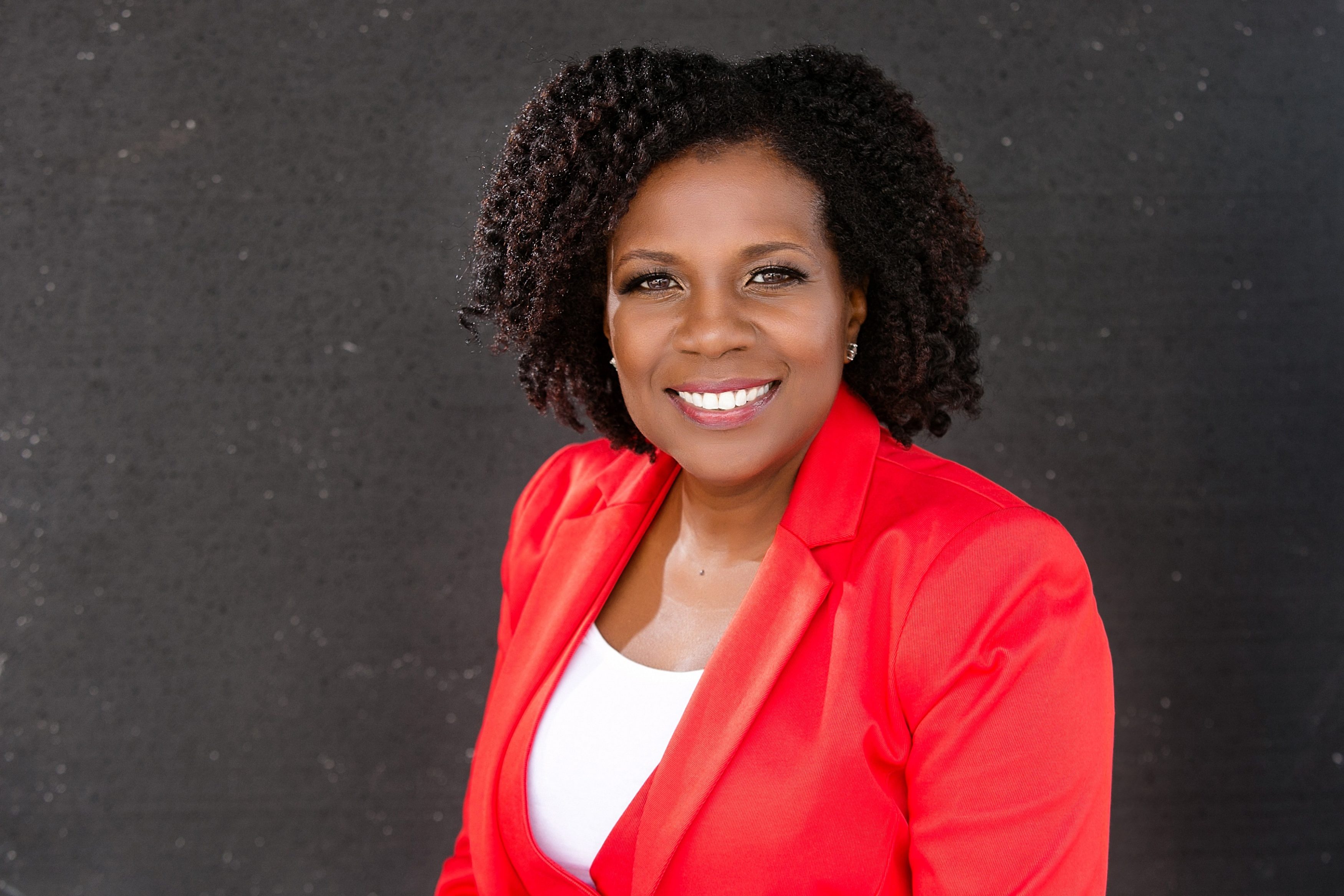 The PAC is working to help elect Democratic military veterans.
VoteVets PAC, an organization supporting Democratic military veterans for public office, has endorsed Aretha Simons for Orlando mayor.
Simons, who served in the U.S. Navy for 20 years, is seeking to topple five-term Orlando Mayor Buddy Dyer in the Nov. 5 election.
VoteVets endorsed Simons through its Emerging Leaders program.
"We at VoteVets are always so proud to see veterans like you continuing their service after the uniform," VoteVets Chairman Jon Soltz said in an endorsement letter to Simons.
"In these turbulent political times, our veterans, communities and country need leaders like you who will continue to serve the nation and put the country first."
The 2019 Orlando mayoral race includes Dyer, who was first elected mayor in 2003; Simons; Orlando City Commissioner Sam Ings; and Shantele Bennet.
The election is nonpartisan. All of the candidates, however, are registered Democrats.
Simons runs a company called Multiplying Talents, that helps non-profit organizations get started and apply for grants.
She spent 20 years in the Navy and Navy Reserve, including a stint as a military police officer, leaving as a petty officer second class.
She has an associate's degree in culinary arts and has taught at the Cordon Bleu school. She also has a business degree from the University of Phoenix and a master's degree in education from Nova Southeastern University.
VoteVets was founded in 2006 as a political action committee dedicated as a non-partisan group supporting veterans for office, though it has almost entirely supported Democrats.
It has largely focused on congressional races, spending more than $12 million in the 2018 election cycle, much of it on third-party advertising in races. The group claims more than 600,000 supporters in all 50 states, including troops, veterans, military families, and their supporters.