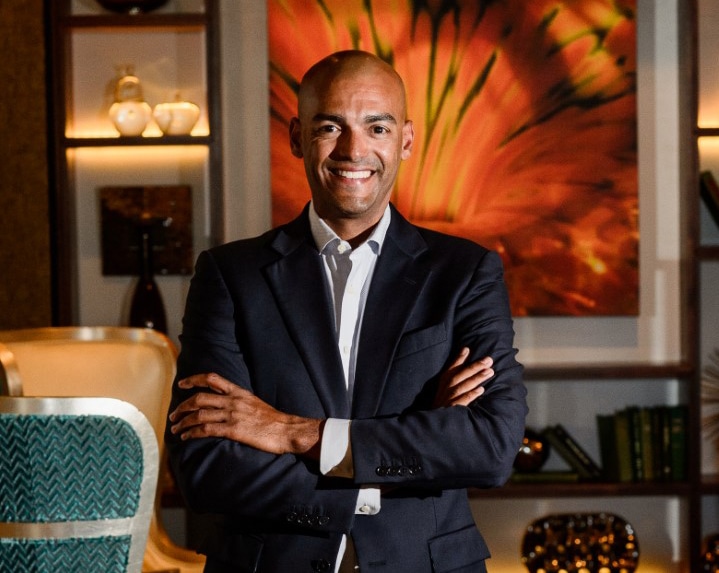 Bobby Dubose and Evan Jenne must be out of their g*ddamn minds.
Let me state right up front that Reggie Cardozo, the strategist fired yesterday by the House campaign arm of the Florida Democratic Party, is a dear friend of mine.
And why not? Reggie is pretty much one of the coolest dudes you'll meet. Super smart. Knows how to handle himself. He looks you in the eyes when he speaks. Etc., etc.
He's just one of those guys that other guys want to be around. Also, my wife and his fiancee are close friends.
But the fact that Reggie is my friend has nothing to do with what I am about to write.
I'm pissed off about what happened to him (nice work there, Florida Dems, for firing someone a month after they have their first child), but I can separate that my analysis of the situation, which is …
Bobby Dubose and Evan Jenne (and, to a certain extent, Ben Diamond) must be out of their goddamn minds.
As Florida Politics' Jacob Ogles reported Monday, Dubose and Jenne, who co-lead the paltry House Democrat caucus, severed their arrangements with Cardozo and consultant Janee Murphy to oversee House Victory.
"We are really looking for non-consultants in the role," said Jenne. "Right now, those are headed by consultants working not just with us but dozens of campaigns. We want those working for us and nobody else, where their only concentration is on the House map."
Who the hell cares who those consultants are working with or whether they are solely concentrated on the House map after they delivered the results they did in 2018.
While still in the minority, the party flipped seven Republican-controlled seats for Democrats, netting five seats for the blue team.
Why is that so noteworthy? Well, look around Tallahassee and you'll get your answer.
While a blue wave was crashing everywhere else in the country, the Florida GOP was able to hold on to the Governor's Mansion, flip a U.S. Senate seat, and win three of four Cabinet races.
Were it not for Nikki Fried's historic win in the race for Agriculture Commissioner, the only silver lining for Florida Democrats would have been their wins in Florida House races.
Yeah, well, it wasn't Cardozo or Murphy who are responsible for that, those close to Dubose and Jenne will say. None of the Democrat members who won those flipped seats will say that, but the Monday morning quarterbacks close to Dubose and Jenne are pushing that narrative.
To which I say: If it's so f*cking easy to win battleground legislative races, why didn't the geniuses who were running Senate Democrat campaigns flip more than one of the six competitive races they targeted?
So let's recap …
The beleaguered Florida Democratic Party, which lost five of six statewide races and got creamed in five of six competitive state Senate races, just parted ways with the one Democratic consultant who had a winning record in 2018.
If anyone ever wonders why this state is trending Republican, it's because of insane decisions like the one made this week by Dubose and Jenne.
And, yeah, I'm pissed that they did my friend the way the did.