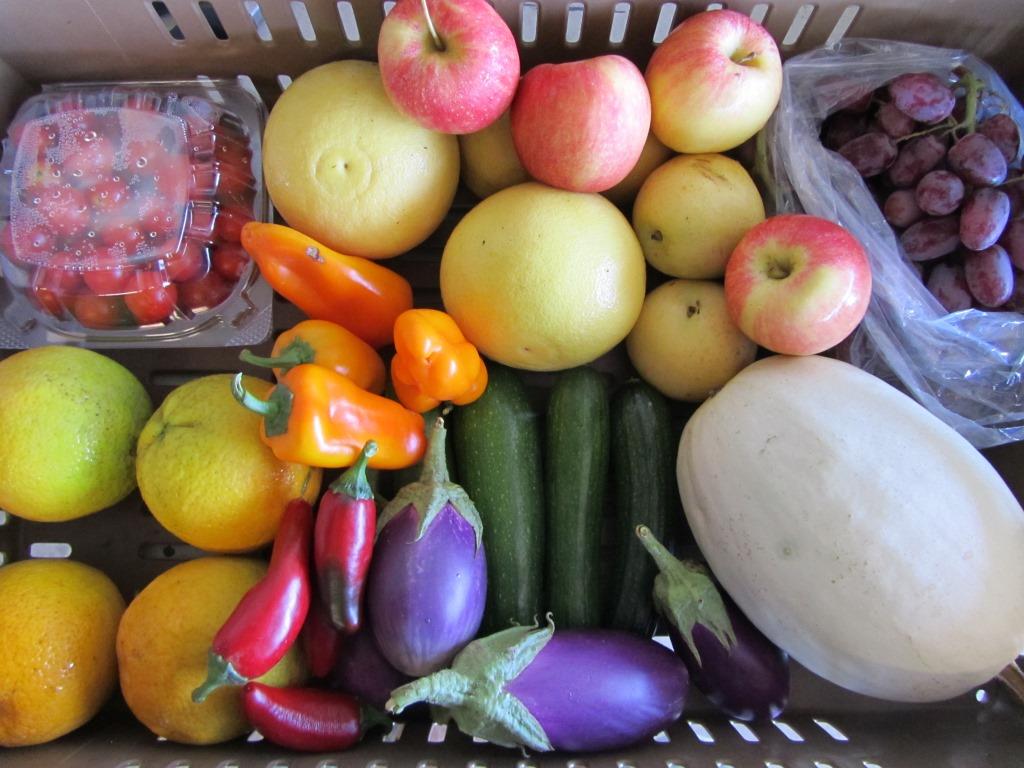 Event lasts as long as supplies do.
U.S. Rep. Al Lawson is hosting a Farm Share event at Calloway Cove in Jacksonville's Northwest Quadrant Wednesday.
Calloway Cove, formerly known as Washington Heights, was the setting for a fire last week that affected 12 units, sending seven residents of the HUD complex to the hospital.
Those residents have been displaced and are dealing with the various complications of the relief process.
However, at 10 a.m. Wednesday morning, Lawson – a Tallahassee Democrat – will be joined by a bipartisan delegation of Jacksonville governmental officials.
Republican Mayor Lenny Curry will be there, joined by three Democratic women: Senate Democratic Leader Audrey Gibson, state Rep. Tracie Davis, and City Councilwoman Brenda Priestly-Jackson.
Food will be distributed while supplies last.
Calloway Cove is one of several Jacksonville HUD properties acquired and rebranded by Millennia Housing Management in recent years. Under previous ownership, the properties lapsed into decrepitude.
In 2017, the Jacksonville City Council authorized $90,000,000 in Jacksonville Housing Finance Authority bonds for Millennia to "finance, acquire, rehab & equip four Multifamily Rental Housing Developments."
Over the four complexes contemplated for rehab, roughly $140,000 per unit was budgeted (a number higher than the median home price in the areas where Calloway Cove and sister complexes are).
The money was to drive capital rehabilitation, a shortfall of previous ownership that led to national scrutiny on that portfolio, said a JHFA representative.
However, renovations take time. And the fire at Calloway Cove happened in a unit that had yet to be renovated.