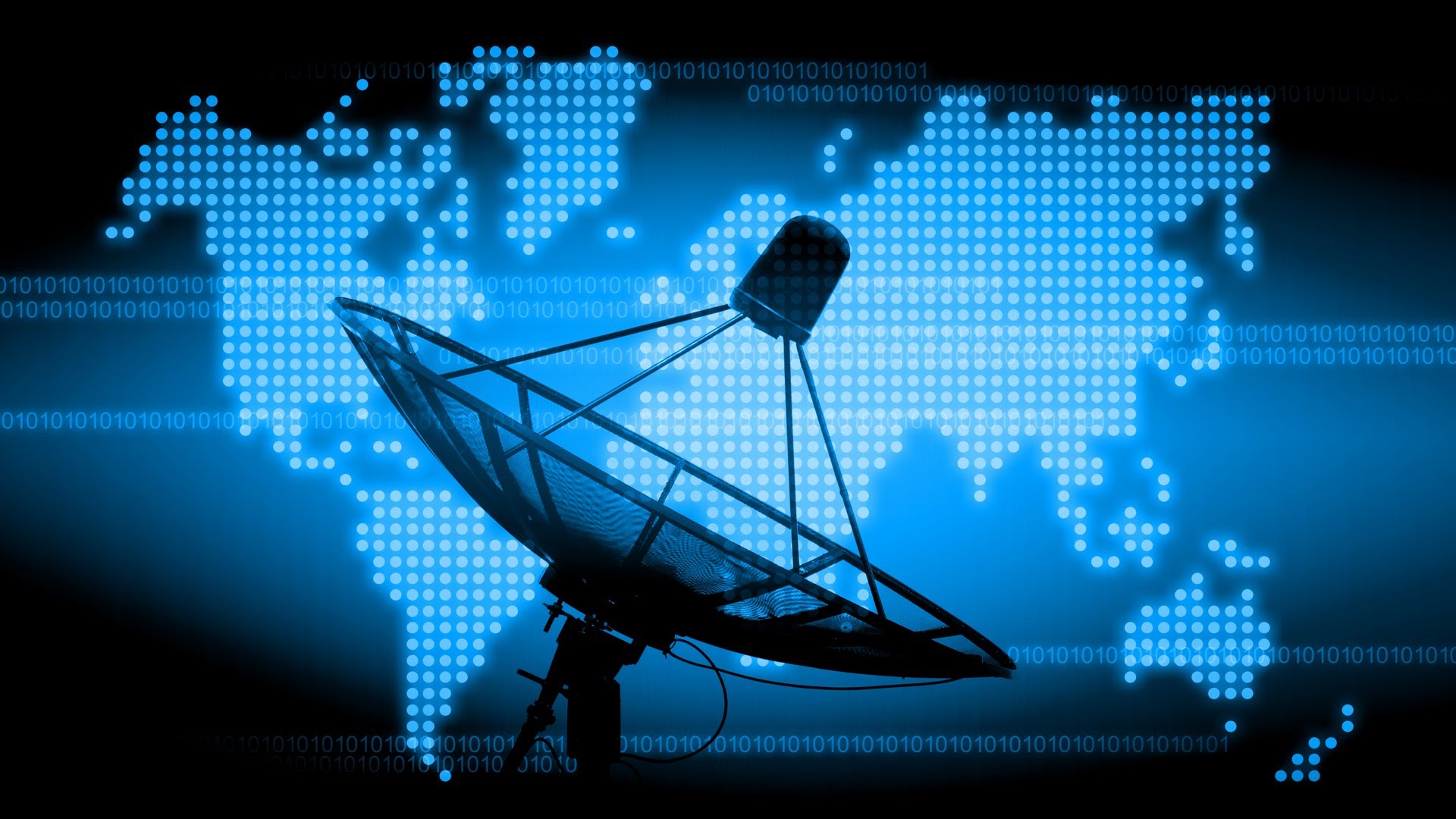 Those debates will air Tuesday and Wednesday night.
A new Firehouse/Øptimus survey, highlighted by Axios, shows Democratic voters in early primary states plan to pay attention to the second slate of Democratic debates.
Those debates will air Tuesday and Wednesday night.
The poll finds 80 percent of likely Democratic voters in Iowa say they'll tune into CNN to watch the debates. In New Hampshire that number is 70 percent, while 72 percent of South Carolinians say they plan to watch.
Those states are among the earliest to vote in the 2020 cycle.
The Iowa caucuses kick off the 2020 primary on Feb. 3.
The New Hampshire primary will run on Feb. 11.
Nevada will hold its caucus on Feb. 22, followed by the South Carolina primary on Feb. 29.
The Firehouse/Øptimus poll found younger voters are the most engaged sector in both Iowa and New Hampshire. In Iowa, 83 percent of voters aged 18 to 35 say they'll watch. That numbers is 76 percent for the same age group in New Hampshire.
In South Carolina, it's older voters who are most enthused, with 73 percent of the 55-and-older demographic saying they'll tune in.
The survey sampled 1,771 likely voters throughout those three states. The margin of error is 3.5 percentage points.