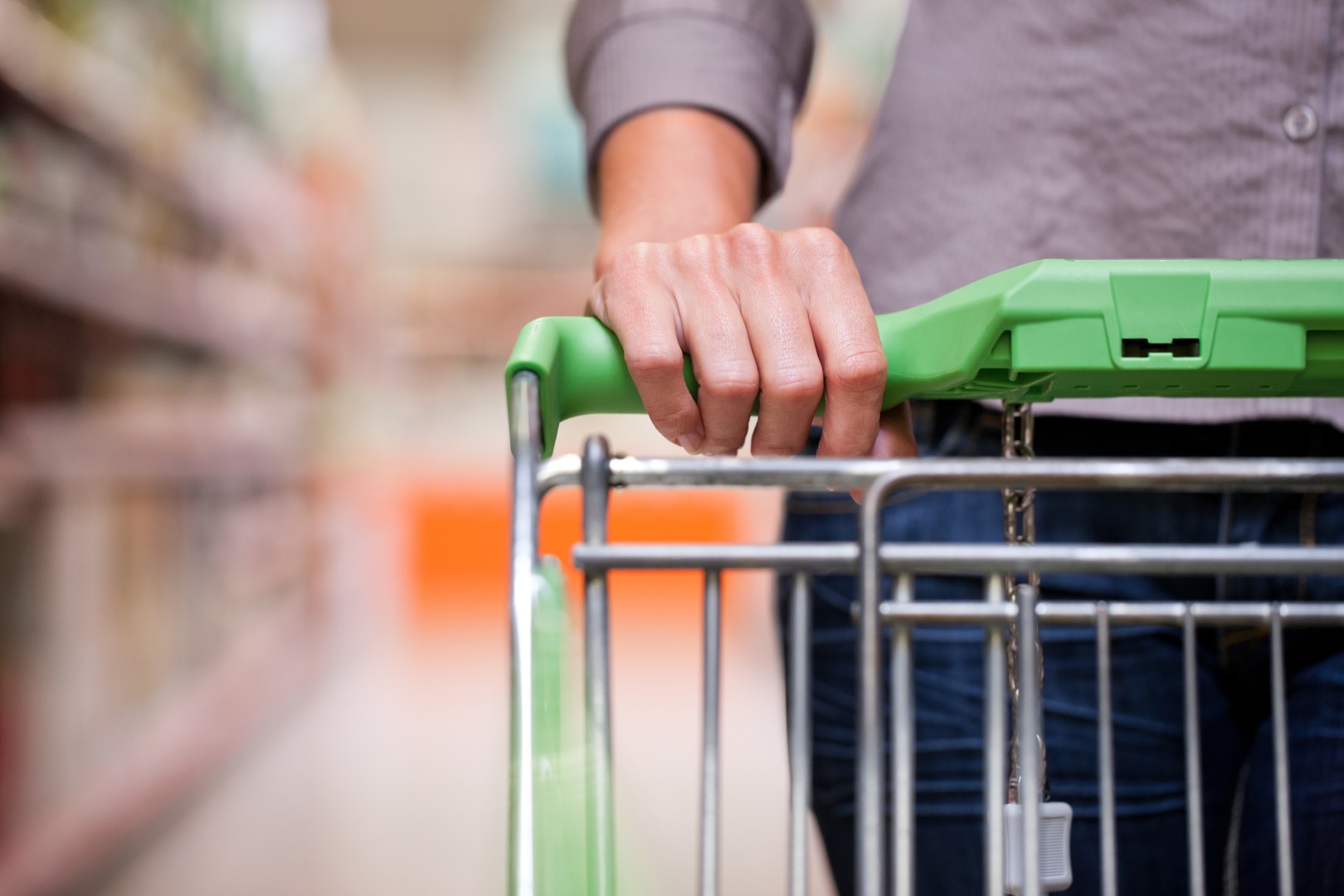 "We expect consumer sentiment in Florida to remain high in the coming months."
Data gathered by the University of Florida shows consumer confidence in the state is on the rise in July after dipping in May and June.
UF researchers peg the state's July confidence index at 100.2, up from 96 in May and 96.5 in June.
That number is derived from five separate components rating consumer confidence. Those components are separated into feelings on current and future economic conditions.
"Overall, these two components showed that views regarding current economic conditions improved among Floridians in July," said Hector H. Sandoval, director of the Economic Analysis Program at UF's Bureau of Economic and Business Research.
The numbers date back to 1966. The 1966 index set a confidence baseline of "100." Any number above 100 means consumer confidence is better than it was in 1966, whereas numbers below 100 indicate the opposite.
The five categories used by UF to calculate consumer confidence are feelings about current personal finances, opinions on purchasing large household items, expectations of future personal finances, outlook on the national economy over the next year, and outlook on the national economy over the next five years.
Each of those indexes has improved over the course of the past year. But UF's research also found that in all five, men reported less favorable numbers than women.
"Despite the divided views by gender, Floridians are overall more optimistic in July," Sandoval said.
"The gain in July's reading comes from consumers' expectations about the national economy in the short run. Remarkably, these outlooks are shared by all Floridians with the exception of men."
The most recent jobs numbers in Florida show the unemployment rate holding steady at 3.4 percent. That's below the national average of 3.7 percent.
Sandoval argues the positive economic numbers will keep consumer confidence buoyant.
"Looking ahead, in view of the labor market conditions and current economic outlook, we expect consumer sentiment in Florida to remain high in the coming months, continuing the economic expansion," Sandoval said.