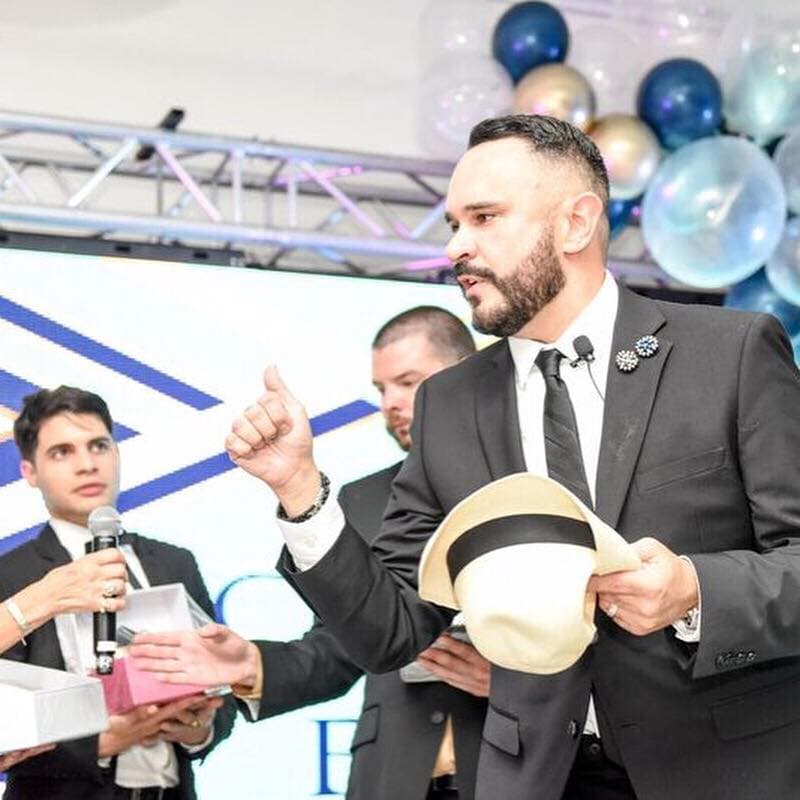 "Tony will solidify and expand the firm's capabilities."
Tony Lima, the former executive director of LGBT-group Safeguarding American Values for Everyone (SAVE), is set to take over Miami operations for SL7 Consulting.
The hire by the Patrick Slevin-led firm follows news that SL7 was partnering with digital media marketing agency Auxilium Technology.
"I am thrilled to be joining SL7 Consulting to expand their proven track record of success into South Florida," Lima said in a statement announcing the move.
"I have worked in partnership with Patrick Slevin for many years and have always been impressed by his talent, professionalism and passion for every project he takes on. Together, we will expand SL7's capabilities and services throughout South Florida, while our bipartisan approach will help lessen the current political divide in our State."
Slevin's firm works in the fields of public affairs as well as lobbying, representing clients such as Gunster Law Firm, the Florida State Hispanic Chamber of Commerce and others.
Slevin welcomed Lima to the team in a statement.
"Tony Lima is highly-regarded as an influential advocate, communicator, and alliance builder throughout the business and LGBTQ communities in Florida," Slevin said.
"Tony is often at the center of Miami's political, business and not-for-profits intersections, which makes him a highly-sought leader.
"We have fought side-by-side to end LGBTQ discrimination in Florida since 2015, and we've become not just business partners, but friends. As the head of Miami operations, Tony will solidify and expand the firm's capabilities for a diversity of companies, causes and campaigns."
(Lima's tenure at SAVE did end somewhat controversially. He was recently fired by the group's board after he defended a group of men accused of attacking a gay couple in Miami Beach. Lima reportedly said the men were wrongly accused. He later apologized.)
Lima also has worked as VP of Marketing & Communications for the Miami Science Museum and Patricia and Phillip Frost Museum of Science.
He's netted a handful of honors, such as being named to Brickell Magazine's "Top 20 Professionals Under Forty" list back in 2012.
The Miami Dolphins also honored Lima with the NFL Hispanic Heritage Leadership Award.