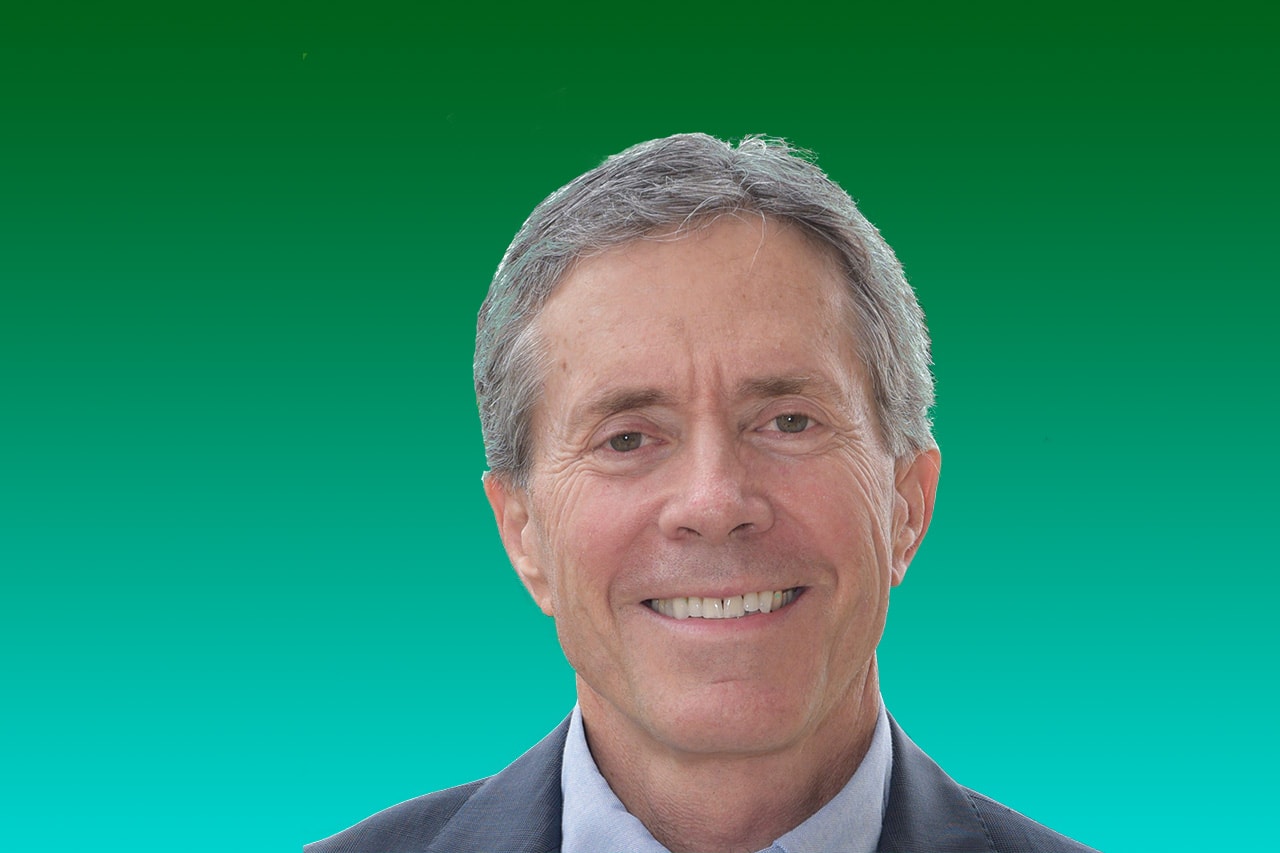 "I have spent most of my professional life standing up for people facing serious, complex problems."
Republican state Rep. Rick Roth has drawn a challenger.
Democrat Attorney Jim Carroll announced Monday that he's looking to send the second-term HD 85 lawmaker packing in 2020.
"I know how to meet hard challenges. As an attorney I have helped victims of financial fraud recover many millions of dollars. I helped save numerous jobs by heading off a foreign corporation's attempt to shut down an innovative local tech company. I have spent most of my professional life standing up for people facing serious, complex problems," Carroll said in a news release.
"I'll use those talents in Tallahassee in confronting the algae crisis; in advancing economic development in the face of challenges such as climate change; in endeavoring to fix our health care and educational systems; in working for common sense solutions to gun violence; and in striving to improve the lot of our seniors.
"I'll also work to transform a political atmosphere which now rewards nasty partisanship over compromise and decency. We have to change that in order to improve the quality of life for all of us here in Palm Beach County," he concluded.
Carroll's resume includes a heap of pro bono legal work as well as seats on the Palm Beach County Transportation Planning Agency Citizen Advisory Committee; Palm Beach County Commission Citizens Committee on Airport Noise; and Waterfront Advisory Group.
He is also a member of Palm Beach North Chamber of Commerce, Leadership Palm Beach County and the Economic Forum of Palm Beach County.
According to the Florida Division of Election's most recent bookclosing report, the GOP holds a 5-point advantage in voter registrations in the Palm Beach County district.
In 2014 the district did go for Charlie Crist — then running as a Democrat — in the Governor's race.
Roth's fundraising effort hasn't geared up yet, so Carroll doesn't have much catching up to do to compete moneywise. As of June 30, the incumbent reported raising $9,000 in hard money with about $5,500 banked.
HD 85 covers northeastern Palm Beach County except for a chunk included in neighboring HD 82. Prior to Roth, it was represented by former Republican Rep. Patrick Joseph Rooney Jr.