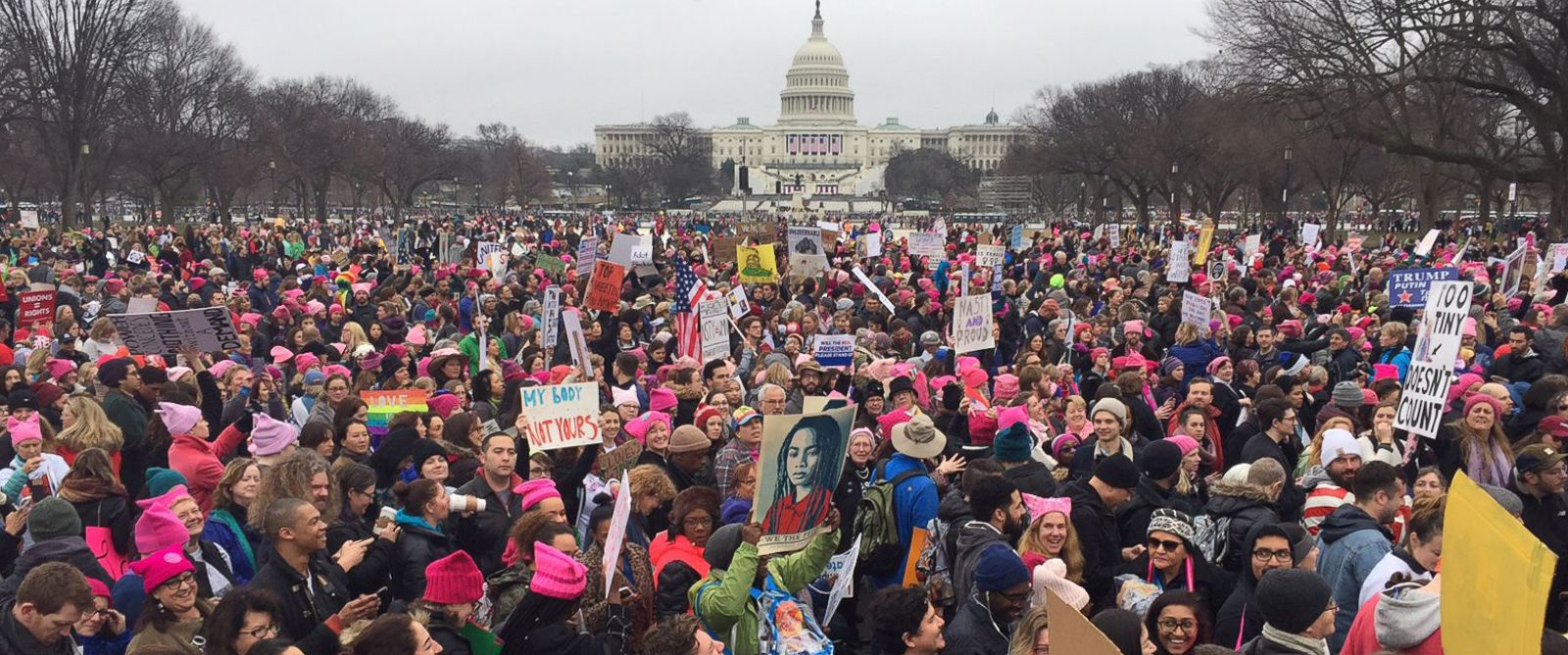 Five Democratic House members from Orange County set forum
Much of Orange County's Democratic Florida House of Representatives is planning a "Women's Equality Day" town hall in Orlando to build on the 99th anniversary of women in America obtaining the right to vote.
State Reps. Anna Eskamani, Kamia Brown, Amy Mercado, Joy Goff-Marcil, and Carlos Guillermo Smith are arranging the public discussion Aug. 25 at the International Brotherhood of Electrical Workers Local 606 Union Hall in Orlando. Seating is limited so they are asking interested attendees to RSVP through Google Docs by Aug. 22.
The following day, Aug. 26, marks Women's Equality Day, commemorating the anniversary of the right to vote extended nationwide to women. The quintet of Democratic lawmakers stated in a news release issued by Eskamani's office that nearly 100 years later too many women and girls live in poverty with limited access to education, health care, and other supports to help them achieve economic stability.
The forum is planned to cover such issues as reproductive health, paid family leave, public safety, and tax structures, plus a special emphasis on passing the Equal Rights Amendment.
Eskamani represents parts of northern and central Orange County including the IBEW Union Hall location; Brown, parts of western Orange County; Mercado, parts of southern and eastern Orange County; Goff-Marcil, northern Orange County; and Smith, northern and eastern Orange County.
"We are thrilled to welcome women lawmakers from across Orange County to House District 47 for a special town hall focused on women's equality," Eskamani stated in the news release. "Now is the time to lift up the needs of women and girls, and work together to find important solutions."
The 19th Amendment to the U.S. Constitution, granting full women's suffrage, was officially adopted on Aug. 26, 1920. In 1971, Congress established the date as Women's Equality Day.