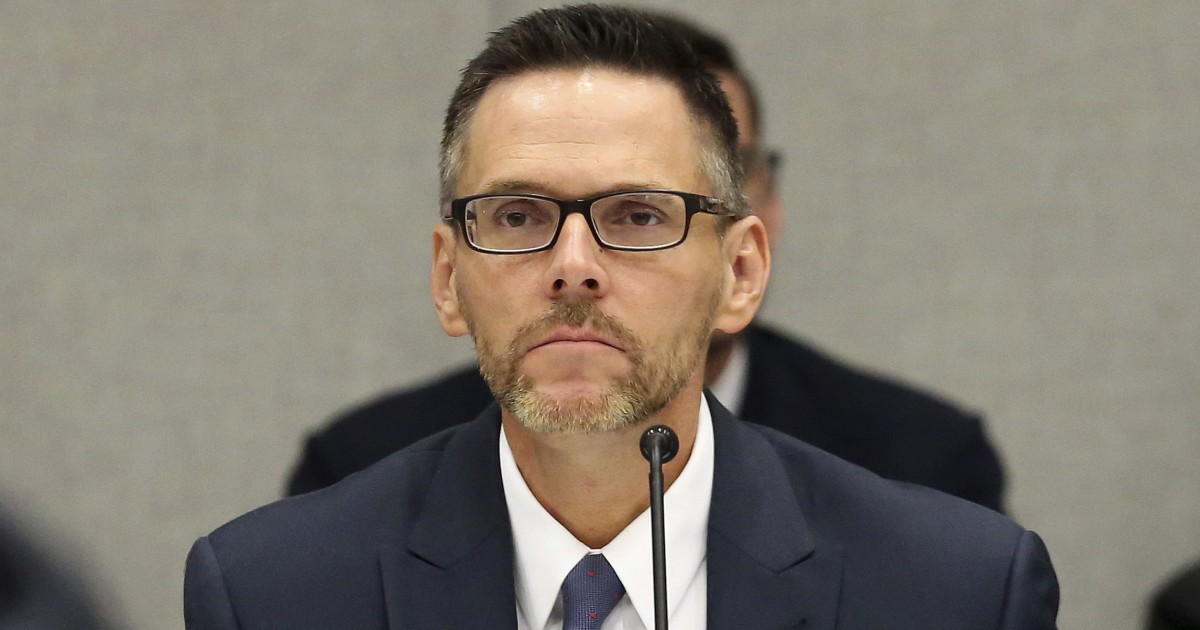 He used Ted Nugent's fake Time magazine cover to help make his point.
East Hillsborough Congressman Ross Spano publicly denied climate change as a manmade occurrence.
During an interview on WFLA's "Politics on Your Side" with Evan Donovan over the weekend, Spano flatly answered, "I do not," when asked if he believes climate change is "due to manmade activity."
"I don't think there is sufficient evidence to show that. I think there's almost an inexorable push in expectation and belief that there is based on certain reporting," Spano said.
"What I've seen so far doesn't prove to me that man has had the influence that some people [have] said it has had."
Pressed further, Spano went on to reject figures showing about 98 percent of climate scientists believe climate change is caused by humans.
"I don't know that that is true," Spano said. "I don't have any reason to necessarily object to that fact, but I have also seen reports that it is not true."
Donovan quipped back that if 98 percent of doctors told him he had brain cancer he wouldn't ignore that arguing 2 percent said he didn't.
At that point, Spano implied the idea of manmade climate change would eventually be debunked arguing that saying there was a time when "bloodletting was an accepted form of treatment."
Spano argued there was a time when scientists thought there was an impending ice age, too.
"You might not remember this, but at one point, when I was very young, (there was a) cover of TIME magazine (saying) we were headed to a period of global cooling," Spano said. "Do you remember that?"
Spano was referencing a fake cover of Time magazine shared by Ted Nugent, another climate denier, with the headline "How to Survive the Coming Ice Age." Time debunked the image in 2013 explaining it was a doctored image of an actual cover, but with a different headline, "The Global Warming Survival Guide."
"As a communications professional, I am seldom left speechless," said 314 Action Director of Communications Ted Bordelon. "Thankfully, Rep. Spano's disastrous interview on Sunday speaks volumes. Trump-backed candidates across the country should be thanking Ross for giving them a primer on how not to defend their backward views on TV."
314 Action is an advocacy group that works to get scientists elected.
Spano concluded the interview arguing the cost of addressing climate change might be too high, especially given the limited good such action would do.
"Let me ask you this, if the cost is this big," Spano said, displaying his arms wide. "And the potential positive consequence of that cost is this big," he added, shrinking his reach to just inches.
"Do we move forward? Even if we assume manmade climate change exists and if the benefit is this big and the cost is this big, where do we go from there?"
Spano did not immediately respond to a request for comment. 
Spano faces re-election next year against state Rep. Adam Hattersley. The Democratic Congressional Campaign Committee is targeting his seat for a potential flip and hammering Spano over his policy ideas as well as his illegal campaign loans last year.