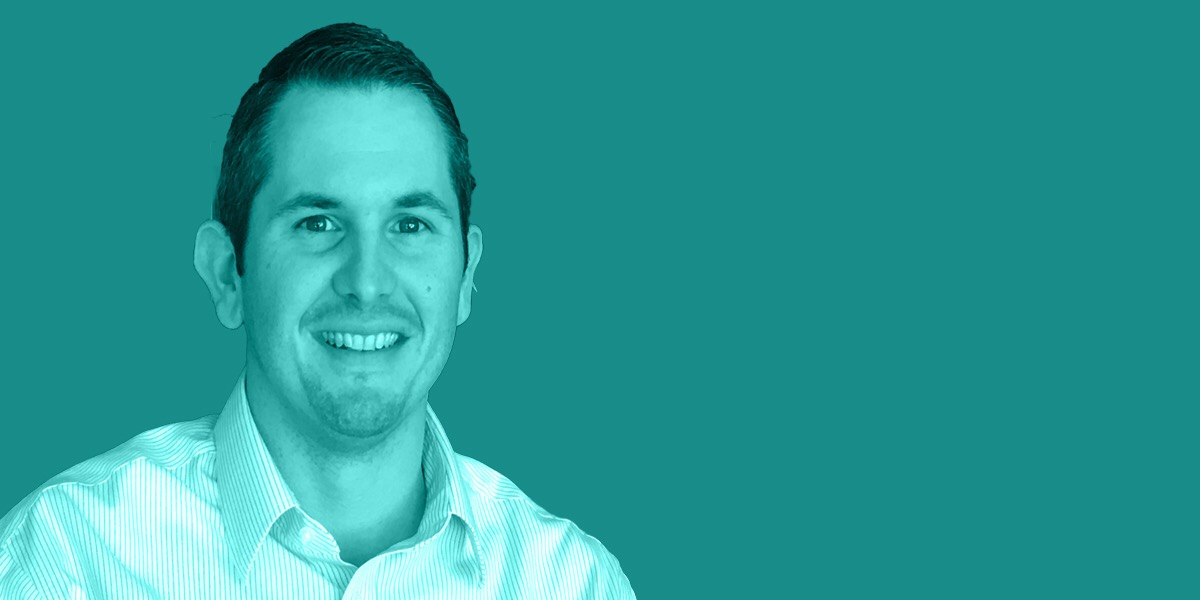 Aggressive fundraising since Session wrapped.
Rep. Jason Fischer, the chairman of the Duval County Legislative Delegation, courted controversy this week with a proposed "local bill" some saw as anti-Democratic.
The Duval County School Board, currently an elected body, would instead be appointed by Mayor Lenny Curry.
Curry has been under fire from advocates of a 2019 sales surtax referendum for public school capital needs. He's been framed as working to obstruct the will of those who want to vote the matter up or down in 2019, rather than November 2020 (a timeframe he says he prefers).
Fischer and Curry, political allies, are charter school enthusiasts. Some say Curry would want his appointees to program the money rather than independently-elected board members.
A first-term Jacksonville City Councilman, Matt Carlucci, has already introduced a resolution opposing this legislation.

Fischer says "the status quo isn't working for the kids in our city."
"I've offered solutions and demonstrated a willingness to listen. Career politician Carlucci has spent the last three or four decades just being negative, and the truth seems to be he's more focused on grabbing headlines than helping people," Fischer added.
Carlucci and Fischer potentially will run for Mayor in 2023, which means this isn't the last time they will throw elbows legislatively.
Fischer continues to be a big-league fundraiser, again in July standing stalwart atop an otherwise soporific Northeast Florida fundraising field.
The major action: a $37,400 haul for the Conservative Solutions for Jacksonville political committee.
That continues a strong stretch for the Fischer committee, which has raised over $75,000 since the end of the Legislative Session. Big July donors included the Florida Homebuilders Association and Florida Blue.
Conservative Solutions for Jacksonville has roughly $77,000 on hand.
Fischer's campaign account actually spent more than it raised in July, with consulting fees for Data Targeting and the Archmann Group highlighting an over $10,000 spend.
Fischer raised $5,500, including a maximum $1,000 donation from Florida Foundation for Liberty, the political committee of future House Speaker Paul Renner.
Fischer has nearly $24,000 in hard cash, giving the unopposed second-term Republican in total a six-figure nestegg in a safe district.
Fischer's HD 16 has a strong GOP plurality: of its 120,186 registered voters, over 55,000 are Republican registrants.
He defeated, by 17 points, a general election opponent in 2018. Democrat Ken Organes was outraised and could not get traction against the established incumbent.