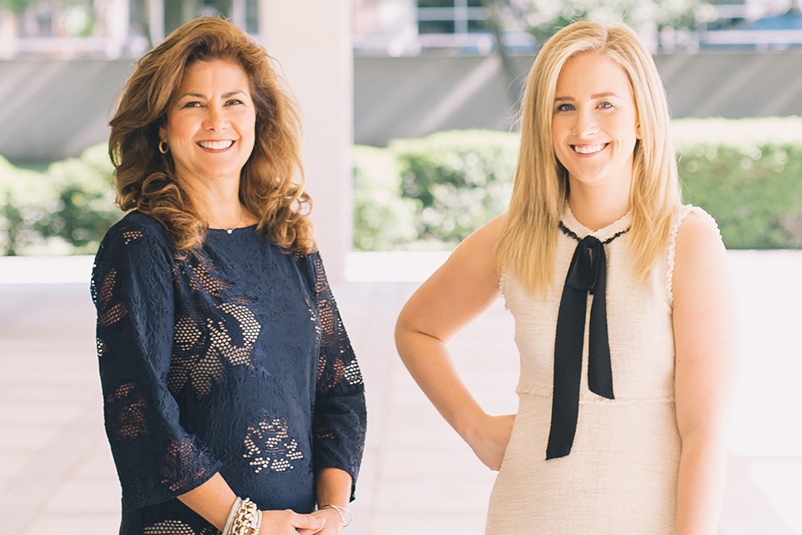 That's an increase over the first quarter, which had a top end of $350,000.
Lobbying firm Cynergy Consulting earned as much as $400,000 in pay last quarter, newly filed compensation reports show.
The duo of Cynthia Henderson and Lauren Whritenour represented about two dozen clients between their legislative and executive compensation reports, earning up to $210,000 from the former and $190,000 from the latter.
Florida lobbyists report their pay in ranges covering $10,000 increments up to $50,000, after which they must report the exact amount of pay they received.
Cynergy Consulting's maximum earnings estimate assumes their clientele paid the top dollar in each range. Using the middle number, the firm earned $220,000, $115,000 coming in through legislative lobbying and the balance earned lobbying the executive branch.
Compensation reports also list overall compensation ranges for the quarter. The overall ranges indicate Cynergy raked in no less than $200,000 during in Q2, which covered the second half of the 2019 Legislative Session.
The mother-daughter duo represented 23 clients in the Legislature last quarter, with two principals — Ascend Learning and Luxottica Retail — splitting the top spot on their legislative compensation report. Each provided between $10,000 and $20,000 in second-quarter pay.
Luxottica is an Italian eyewear company that owns the Ray-Ban, Persol and Oakley brands as well as many others.
The April through June report featured another 16 paid contracts, all of which were marked down in the up-to-$10,000 bracket.
The executive compensation report listed a subset of the legislative list, with 17 clients sending them a paycheck for executive branch lobbying.
The most lucrative of the bunch were engineering firm AECOM and National and State Park Concessions, which paid an estimated $15,000 each. The remainder chipped in approximately $5,000 each.
The median estimate on the executive side may be underselling Cynergy's earnings as the firm earned no less than $100,000 lobbying the executive — that minimum is only $5,000 off their median estimate.
The new reports represent an increase over the first quarter, which had a top end of $350,000.
Florida lobbyists and lobbying firms must name their clients when they sign lobbying agreements and must report their earnings from each client on a quarterly basis. Reports for the second quarter are due August 14.