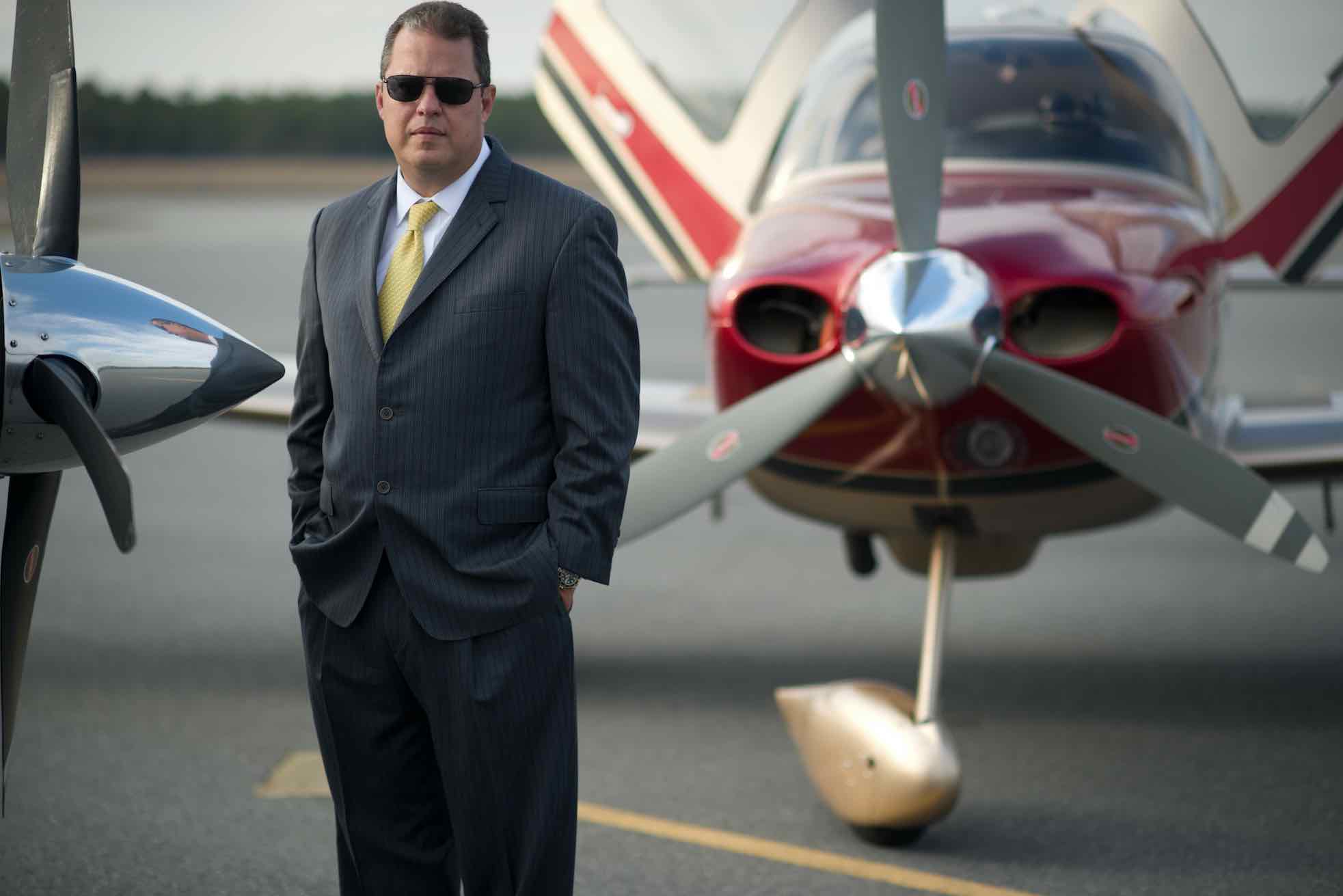 The top end shows Ramba could have earned up to $750,000 in Q2
Ramba Consulting Group earned an estimated $570,000 in lobbying pay last quarter.
Newly filed compensation reports show the firm reeled in $450,000 lobbying the Legislature and another $120,000 lobbying the executive branch.
Pitching in on the Q2 effort were founder David Ramba and fellow lobbyists Allison Carvajal, Paul Handerhan, Thomas Hobbs, Evan Power and Cameron Yarborough.
Florida lobbyists report their pay in ranges covering $10,000 increments up to $50,000, after which they must report the exact amount of pay they received. Ramba Consulting Group's earnings estimate is based on the average of those ranges for their 51 second-quarter clients.
Compensation reports also list overall compensation ranges for the quarter. The top end shows Ramba could have earned up to $750,000 in Q2, which included the second half of the 2019 Legislative Session.
The firm's legislative compensation report shows four clients in the $20,000 to $30,000 pay range: the Florida Chiropractic Association, the Florida Concrete & Products Association, the Florida Optometric Association and the Florida Society of Ambulatory Surgical Centers.
Another 16 contracts weighed in at an estimated $15,000 each with the remainder earning the firm up to $10,000 a pop.
On the executive side, Lipsey DC provided the most lucrative contract at an estimated $25,000. Collective Medical Technologies and The Copley Consulting Group followed at $15,000. Another 13 clients, including AT&T and the Florida Alliance of Boys & Girls Clubs, paid up to $10,000 for Ramba's help in the executive.
The new reports show a $40,000 increase over the first quarter, when the firm raked in an estimated $530,000 and ranked among the top-20 firms in legislative lobbying pay.
Florida lobbyists and lobbying firms must name their clients when they sign lobbying agreements and must report their earnings from each client on a quarterly basis. Reports for the second quarter are due August 14.