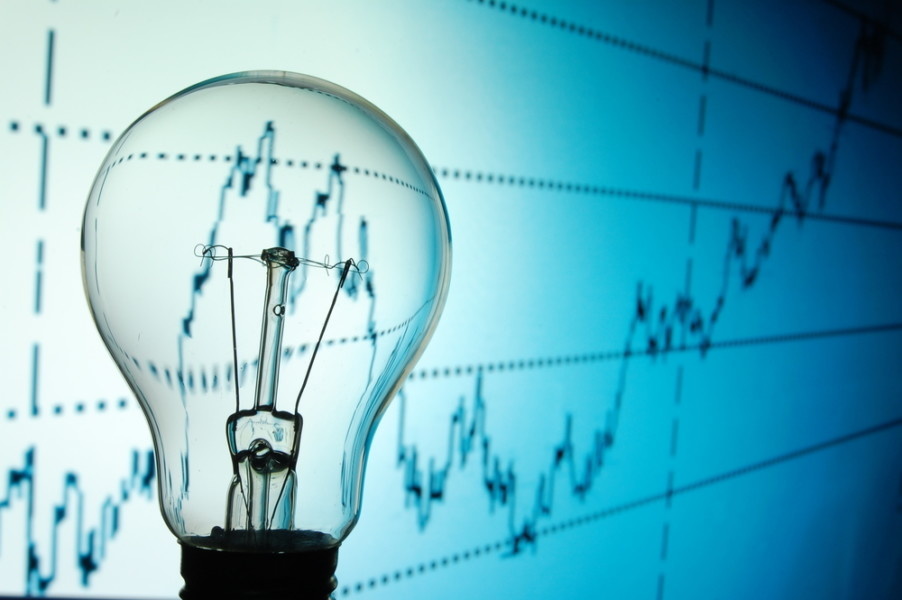 A proposed Constitutional amendment that would change Florida's energy industry is working its way to the 2020 ballot.
As of Thursday morning, the push to create an "open and competitive energy market" had less than 400,000 of its signatures verified — a long way from the key step to actually getting on the ballot.
And if the Florida Chamber has its way, the measure will never see the light of day.
Ahead of a Monday afternoon Financial Impact Estimating Conference meeting, the business group again made the case that "energy choice" is bad for business.
"Voters deserve to know the facts – this price hiking electricity related ballot measure is a drastic and costly proposal that will drive up costs on Florida's families, consumers and local businesses," said Mark Wilson, President and CEO, Florida Chamber of Commerce.
According to statistics from the Chamber, opening up the energy market would cost "$1.2 to $1.5 billion or more per year to Florida's state and local governments."
Franchise fees, gross receipt taxes, municipal public service taxes, and property tax: all would take haircuts.
Franchise fees would be the biggest: $650 million. Gross receipt tax collections would be down $270-320 million, with municipal public service tax collections dropping by $200-300 million.
Property taxes would also be down by up to $140 million.
The group behind this movement Citizens for Energy Choice, raised over $3 million through June. July activity is not yet available. The sole funding for the effort is Coalition for Energy Choice, with Infinite Energy offering staff help.
Infinite Energy is a multistate operator with a Gainesville branch. The company also operates in Texas, Georgia, New York and New Jersey.
A vast number of organizations and individuals oppose the proposal, from business groups and the Urban League to the League of Cities. They say it's misleading.
Sixteen organizations have already filed briefs against the measure with the state Supreme Court. Attorney General Ashley Moody also opposes the proposed ballot item.