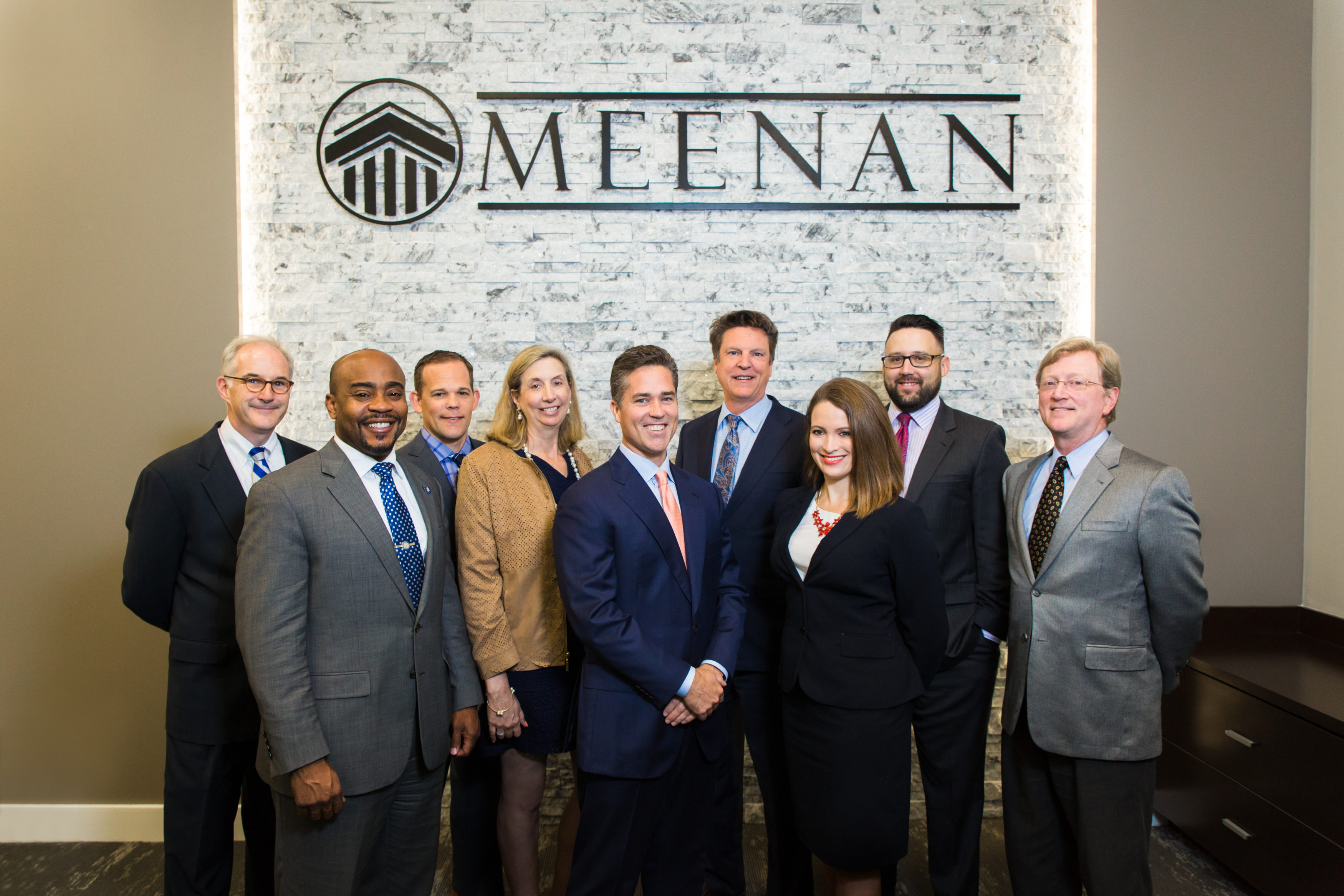 The four-person lobbying team represented three dozen clients last quarter.
The four-person lobbying team at law firm Meenan PA earned an estimated $145,000 in lobbying fees during the second quarter.
New compensation reports show Tim Meenan, Karl Rasmussen, Joy Ryan and Alan Williams juggled about three dozen clients during the reporting period. Their efforts brought in $95,000 in legislative lobbying fees and $50,000 more in executive lobbying fees.
Florida lobbyists report their pay in ranges covering $10,000 increments. Florida Politics uses the middle number of each range to estimate quarterly pay.
Team Meenan's legislative compensation report showed 17 paid contracts. Tower Hill Insurance Group was the most lucrative of the bunch, earning the quartet of advocates $15,000 between April 1 and June 30. The remaining clients on the report each fell in the up-to-$10,000 pay range.
Many of those clients were also insurance interests, including America's Health Insurance Plans, American Family Life Assurance Company, the American Property Casualty Insurance Association, the Florida Insurance Guaranty Association and Nationwide Insurance.
Some of those principals also appeared on Meenan's executive compensation report, which listed 18 contracts that brought in up to $10,000 each.
Other notables on the report include Magic City Casino, The Everglades Foundation and Social Sentinel, a company that produces social media monitoring software for schools.
Lobbying compensation reports also list overall pay ranges for the quarter. Meenan indicated it earned up to $100,000 in legislative lobbying fees and up to $50,000 in executive fees, giving the firm a top-end compensation total of $150,000
Florida lobbyists and lobbying firms must name their clients when they sign lobbying agreements and must report their earnings from each client on a quarterly basis. Reports for the second quarter are due August 14.