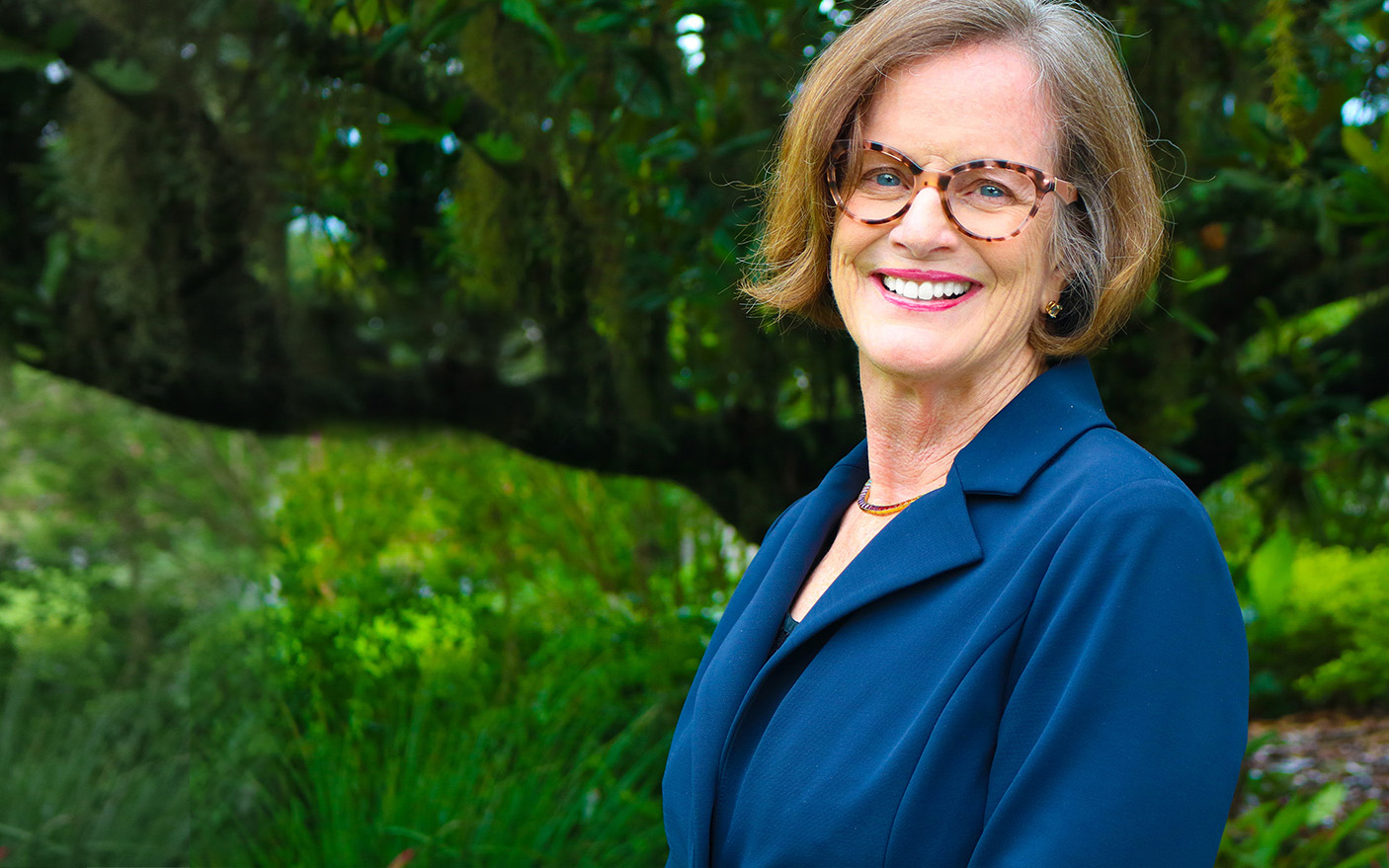 Carlson lost to Spano by 6 points last year.
Democrat Adam Hattersley picked up another endorsement Tuesday in his race for Congressional District 15 against Republican incumbent Ross Spano.
Kristen Carlson, Spano's previous Democratic challenger, endorsed Hattersley — thus staving off any remaining speculation that she might run again.
Carlson lost her race against Spano last year by 6 percentage points, but the Democratic establishment was outraged after it was revealed more than $100,000 of Spano's campaign war chest came from illegal loans.
"The people of this district were robbed last year when Ross Spano funneled illegal money into his campaign and stole a seat in Congress," Carlson said.
"I am thrilled to be supporting Adam's campaign because I know firsthand what it takes to run for Congress. I have every confidence that Adam's experience as a veteran, small business owner and engineer has fully prepared him to take on Ross Spano and actually represent the people of this district, rather than the Washington special interests."
Carlson said Hattersley "embodies everything an elected official should" and said she plans to help him campaign ahead of next November's election.
Hattersley currently represents Florida House District 59. He left his re-election campaign last month to run against Spano in Congress.
Andrew Learned, who had been running against Spano, swapped races and is now seeking Hattersley's House seat. 
"I'm running for Congress to stand up for families who can't stand up for themselves and I'm excited to work with Kristen to bring honor and integrity back to public service and stand up to corrupt politicians like Ross Spano," Hattersley said.
The race will likely be competitive. It's a top target for the Democratic Congressional Campaign Committee.
That group has been taking every opportunity available to attack the embattled Republican including over his botched 2018 campaign loans as well as recent comments denying climate change is caused by human activity.