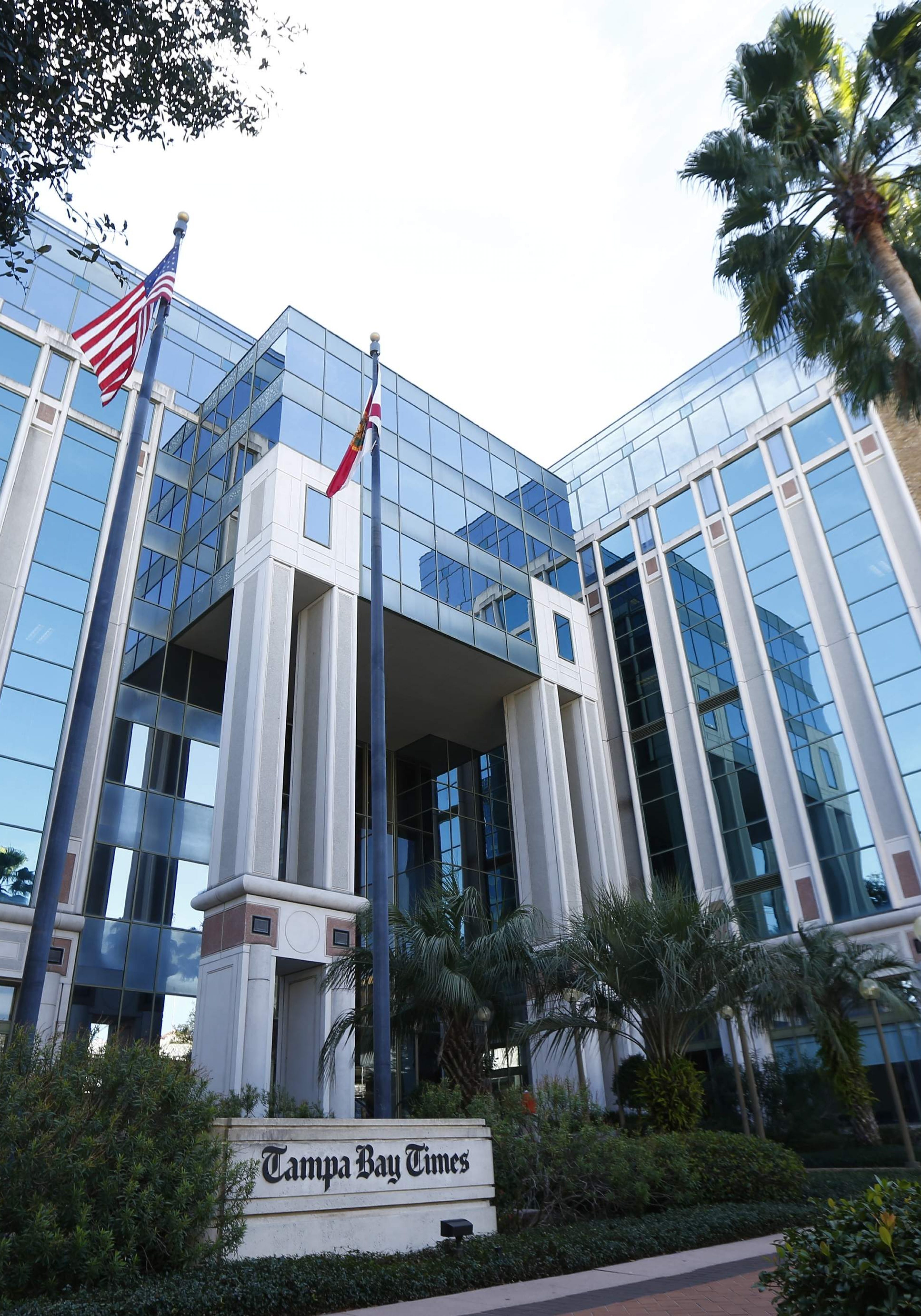 The lien signals ongoing financial trouble for the Times.
Liens against the Tampa Bay Times' parent company now total more than $103 million, according to documents obtained by Florida Politics.
The Pension Benefit Guaranty Corp. filed its latest lien against the paper June 20 for $32.2 million. 
The lien is placed "on all property and rights to property" because the Times "failed to make contributions to the pension plan required."
The liens are intended to protect current and former Times employees who are entitled to pension benefits from the company. 
In a statement, the Times said the lien will not affect pension benefits.
"Like many employers, there is a gap between the assets and the calculation of what the payments might ultimately be. These liens are how the government  protects its position. That said, we are making regular contributions to our pension plan, and it keeps paying every dollar due to our retirees," Times spokeswoman Sherri Day wrote. 
Six other liens have been filed by the PBGC on Times assets since 2015. None of those liens have expired, according to public filings in Pinellas County. 
The latest lien signals continued financial trouble for the local paper.
Two years ago, a group of investors including Tampa Bay Lightning owner Jeff Vinik, philanthropists Frank Morsani and Kiran Patel and their wives, developer Ted Couch and Washington Redskins part-owner Robert Rothman, BluePearl CEO Darryl Shaw, Times CEO Paul Tash and one other who has not been identified, put up $12 million under the the name FBN Partners to help the paper stay afloat.
FBN stands for "Florida's Best Newspaper," one of the Times' slogans.
The $12 million loan placed a mortgage on 27 acres and the buildings on it at the Times' printing facilities in St. Pete. 
Last year, the widow of Nelson Poynter who controls a trust that loaned the Times more than $9 million sued the paper for defaulting on that loan, which at the time still had a nearly $8 million balance.
Poynter created the present-day structure that maintains the Times' independence and protects it from being acquired by large, for-profit media groups, a fate many newspapers nationwide have suffered.
A request for more information from PBGC made Tuesday is still pending. In an email, the group explained they were waiting on authorization from attorneys before disclosing additional information.