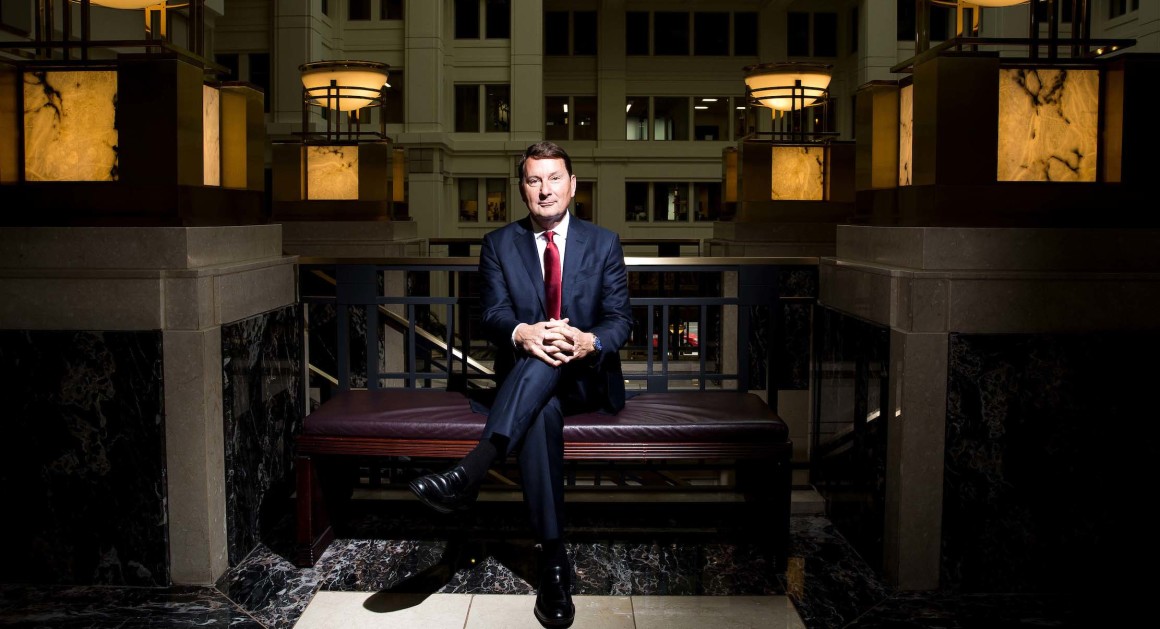 Campari America owns Wild Turkey bourbon and SKYY Vodka.
Italian liquor company Campari America has hired Ballard Partners to help it navigate trade and tariff issues in Washington, DC.
Ballard registered the client earlier this month, federal lobbying disclosures show. Firm founder Brian Ballard and Sylvester Lukis are the lobbyists listed on the form.
Campari America owns several well-known labels, such as SKYY Vodka and Gran Marnier. It is a subsidiary of the Campari Group, a publicly traded company and one of the largest spirits producers in the world.
The registration comes amid a trade war struck the spirits business. Last year, the Donald Trump administration put a tariff on European steel and aluminum. The European Union struck back with a 25 percent tariff on American-made whiskey.
That was a blow to several distilleries. Campari's Wild Turkey label wasn't among the hardest hit since it has not yet established itself as a household name in Europe, though it has delayed the brand's seeding phase in the market.
The new client is the latest for Ballard's fast-growing Washington branch.
Since expanding to Washington, the firm has quickly risen to the top on K Street thanks to Ballard's ties to the Trump administration. He chaired the Trump Victory organization in Florida during the 2016 presidential election.
Ballard Partners has landed contracts with major businesses such as Amazon, Sprint and Uber. The firm also recently launched a full-service public relations branch headed up by former Deputy Press Secretary Raj Shah and Jamie Rubin.
Ballard Partners is also one of the top firms in Florida when it comes to quarterly earnings, reeling in up to $22.1 million in state-level lobbying pay last year.
The firm's Washington office is also a lucrative venture, bringing in close to $5 million last quarter.