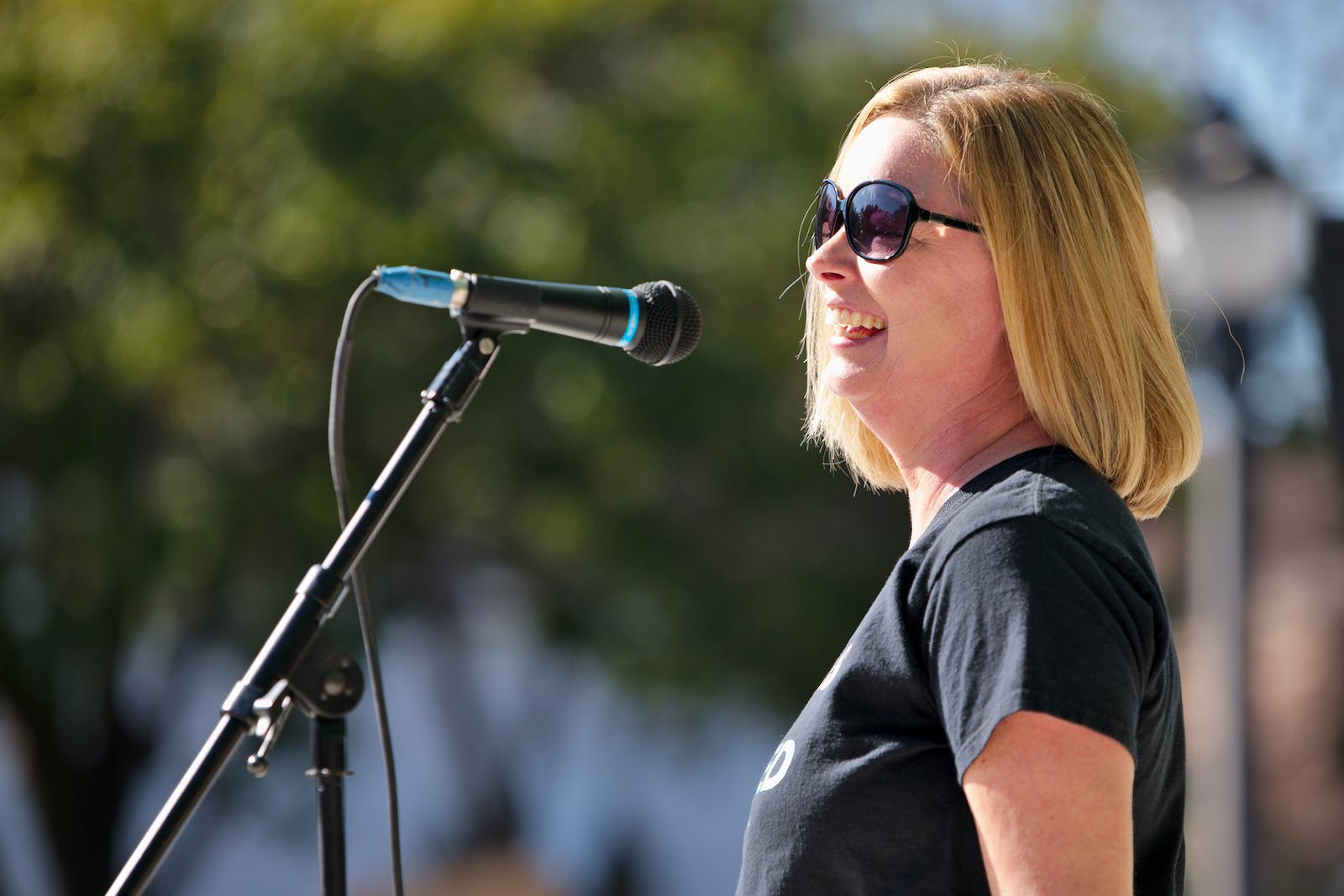 Gina Driscoll wants to show support for clean energy and economic equality.
St. Petersburg City Council will decide Thursday whether to support the Green New Deal.
City Council member Gina Driscoll proposed a resolution supporting the concept as well as congressional legislation to implement the program.
The Green New Deal is a proposed economic stimulus and policy package based on Franklin D. Roosevelt's New Deal established to help the U.S. recover from the Great Depression. The Green New Deal uses some of the economic policies of that program and combines it with sustainability policies to create a structure that promotes economic stability for all Americans, including minority, low-income and other disadvantaged communities while promoting environmental sustainability.
Driscoll's proposed resolution cites the effects of burning fossil fuels on greenhouse gas emissions, which "cause the continued warming of the atmosphere leading to an increase in heatwaves, air pollution and flooding incidents."
It also references local impacts including rising temperatures that "result in threats to the infrastructure and private property in the city."
Driscoll claims the resolution is appropriate for the city because City Council has already enacted its own programs working toward 100 percent clean and renewable energy and has in the past supported legislation that would address climate change, affordable housing, protection of the environment, job growth, living wages and justice and equality for all.
In her resolution, Driscoll calls the Green New Deal "a powerful, transparent and enforceable mechanism to drive an effective and fair transition to net-zero greenhouse gas emissions, stimulate investment in jobs and infrastructure and protect and preserve the natural environment for generations to come."
City Council is likely to receive the resolution well. All but one of the board's eight members are pro-environment Democrats.
There's likely to be plenty of debate though. Proposed by U.S. Rep. Alexandria Ocasio-Cortez, the deal launched with instant criticism from conservatives and faces a hurdle in the Republican-controlled Senate.
The Green New Deal is in many ways similar to former President Barack Obama's 2009 environmental package that was embedded into his economic recovery stimulus package after the Great Recession that aimed to, among other things, limit carbon emissions.