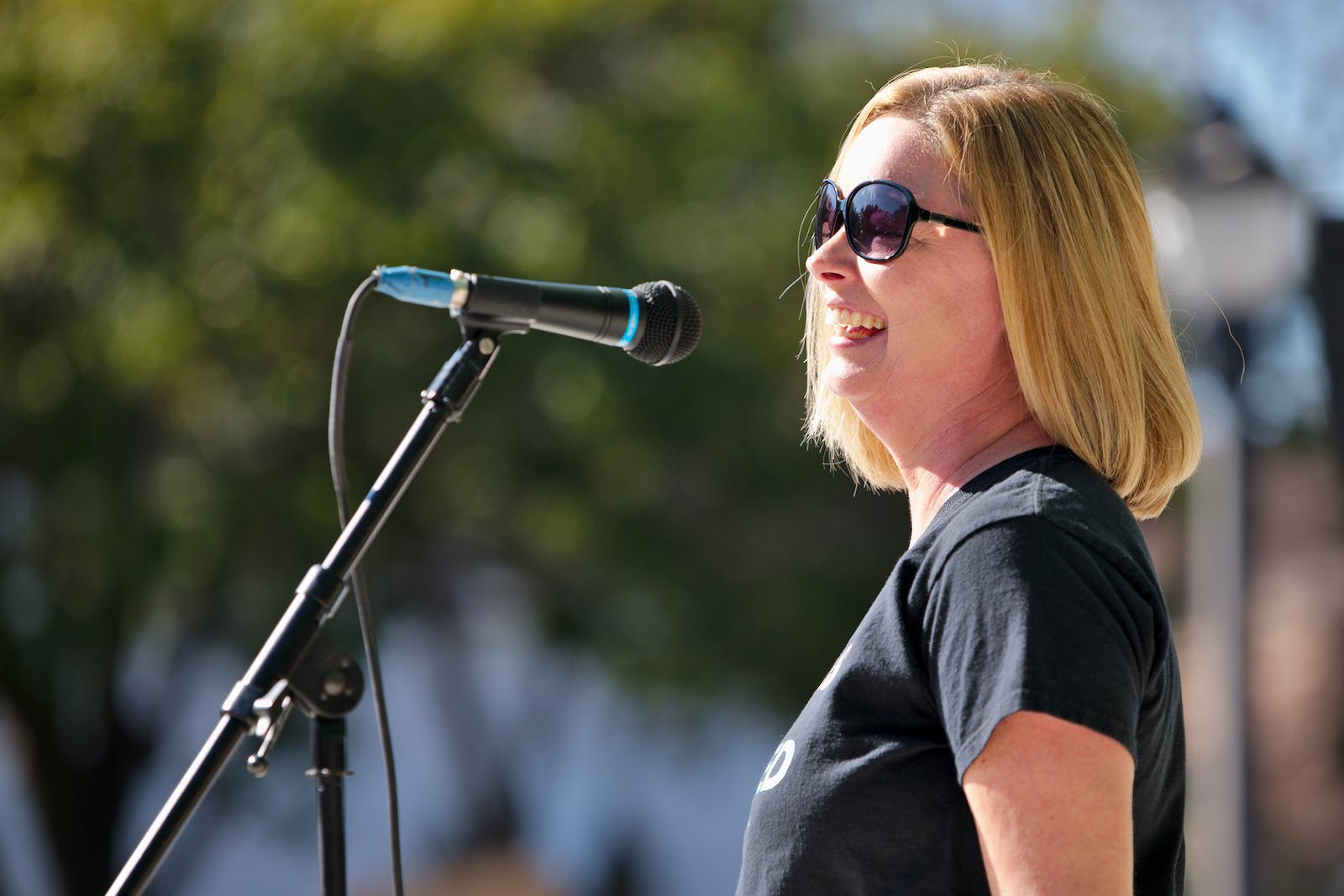 Support for the ERA was unanimous.
St. Petersburg City Council took two progressive stances Thursday during the board's regular meeting.
The eight-member board voted unanimously to support and advocate for Florida ratifying the Equal Rights Amendment and voted 7-1 to support the Green New Deal.
Both votes came with relatively little debate.
"This is a time when we see an escalation of women's rights being under attack," said City Council member Gina Driscoll who proposed both resolutions. "Yet instead of standing up a lot of people are sitting down."
The ERA is aimed at embedding into the United States Constitution sweeping protections for women and would guarantee women the same treatment as men. 
It dates back to the early 1920s, but it wasn't until the late 60s and early 70s that it gained traction in Washington D.C. The U.S. House of Representatives approved it in 1971 and the U.S. Senate in 1972. Congress set a deadline for ratification by at least 38 states by March, 1979.
Only 35 states ratified it. Since the 1979 deadline, two more states ratified it, leaving just one state remaining. 
Driscoll wants Florida, which is still a hold-out, to be that final state.  
"It is long past due," Driscoll said. "I'm not seen as quite as important as a man. Really? It's time for that to change and I want that change to come from St. Petersburg."
In another move, City Council voted to approve a resolution supporting the Green New Deal. 
The Green New Deal is a proposed economic stimulus and policy package based on Franklin D. Roosevelt's New Deal that was established to help the U.S. recover from the Great Depression. It uses some of the economic policies of that program and combines it with sustainability policies to create a structure that promotes economic stability for all Americans, including minority, low-income and other disadvantaged communities while promoting environmental sustainability.
Driscoll said she was reluctant at first to make a federal policy proposal part of the city's business.
"But the bottom line is that it really does affect all of us," she said. "As a city, we've been quite proud of leading the way when it comes to addressing climate change."
The city was the first in the state to commit to moving toward 100 percent clean energy and it was recognized by former New York City Mayor Michael Bloomberg's American Cities Climate Challenge. 
Driscoll admitted the Green New Deal legislation still needs work, but overall she hoped her colleagues would join in her sentiment that it was a move in the right direction to not only combat climate change, but to encourage economic equality. 
All but one council member agreed.
"The science is clear," said City Council member Darden Rice. 
She said it was political will that was getting in the way and that, as a city, St. Pete was making a difference through the framework it set. 
Ed Montanari, the board's only Republican, was the sole no-vote.
"There's a lot of things that I'm for when it comes to our environment," he said.
Montanari went on to list things he did support like banning offshore drilling, creating a biosolids to energy program and protecting the city's tree canopy. And he made it clear that he does believe in climate change. 
"This resolution is just a bridge too far for me," Montanari said citing it's $93 trillion price tag. 
While both resolutions send a message to state and federal leaders they are also both symbolic. Several steps must be taken before the ERA can be officially added to the U.S. Constitution including again extending the ratification deadline and then having Florida become the 38th state to ratify it. 
The Green New Deal must pass both chambers of Congress and get the President's seal of approval. The measure, proposed by progressive Democratic Congresswoman Alexandria Ocasio Cortez, hasn't gotten any support in the Senate and it's not likely to gain support from President Donald Trump.