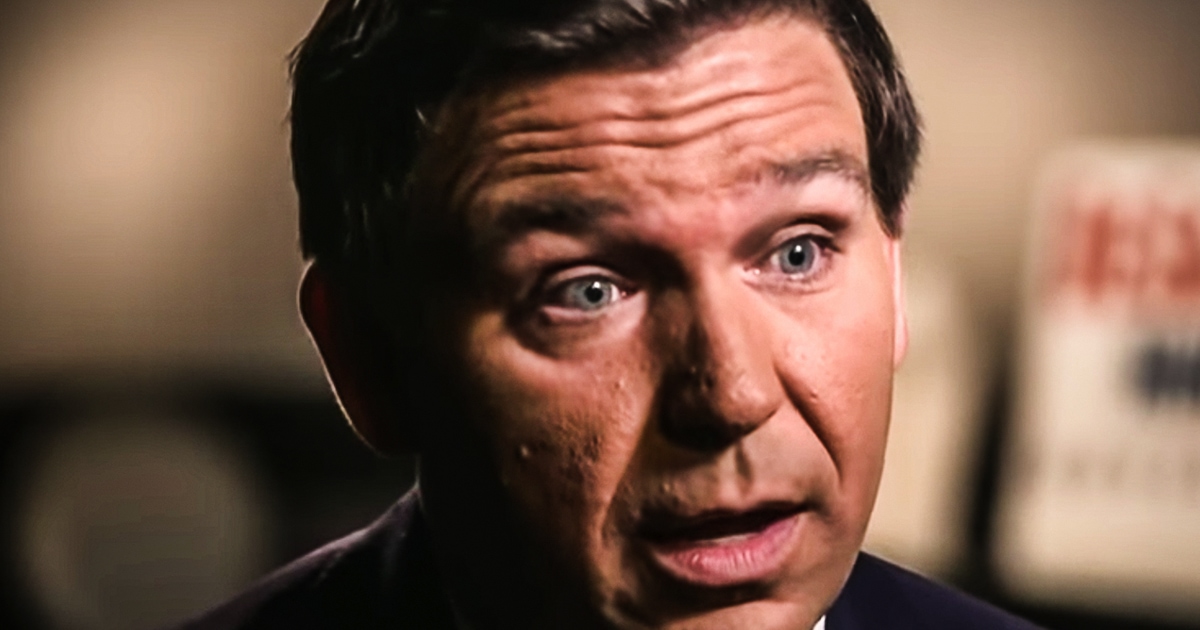 Ron DeSantis also racked up $549,000 for protection and travel as Governor-elect.
Keeping the Governor safe and mobile cost the state a little over $3 million last fiscal year, up from $2.5 million the year before.
That's according to an annual accounting released late Thursday by the Florida Department of Law Enforcement, called the Report of Transportation and Protective Services (TPS).
This year's report, covering July 1, 2018-June 30, 2019, includes costs for former Gov. Rick Scott, who faced term limits this year, and current Gov. Ron DeSantis, who took office in January.
The combined cost to guard and transport the two governors, First Ladies Ann Scott and Casey DeSantis, family members, and keep safe the Governor's Mansion and grounds was $3.64 million for 2018-19.
That's up from roughly $3.25 million in 2017-18, and $2.99 million in 2016-17 — a two-year increase of $650,000. The bulk of that is for salaries.
DeSantis separately racked up $549,000 in FDLE protection and travel costs as Governor-elect from his November election to his January inauguration.
The report does not break down costs in detail, but this year DeSantis started using a Beechcraft King Air aircraft FDLE bought in 2016 at a federal government surplus auction for $10,000, according to The Tampa Bay Times.
Scott, a multimillionaire, used his own private plane for travel and got rid of the previous state plane shortly after taking office in 2011.
The state now is considering bids for a new plane after the King Air, days after DeSantis' Jan. 8 inauguration, had to make an emergency landing because of a mechanical problem. On board were DeSantis, chief of staff Shane Strum, Attorney General Ashley Moody, and others.
DeSantis also accompanied a trade delegation to Israel May 25-31.

The report includes protective and transportation costs for Moody, state Chief Financial Officer Jimmy Patronis, and Agriculture Commissioner Nikki Fried as part of the trip to Israel, where they held a Cabinet meeting with DeSantis in Jerusalem at the U.S. Embassy. Combined cost: $66,036.
Those expenses were among the 57 line items in the part of the report for costs for "visiting dignitaries." Costs in that section include agents' and officers' salary and any overtime, plus the cost of transportation and other expenses.
State law authorizes security and transportation for anyone "whom the failure to provide security or transportation could result in a clear and present danger to the personal safety of such persons, or to the safety of other persons or property within this state, or could result in public embarrassment to the state."
The biggest total cost there was $4,234, for a "personal" trip by New Jersey Gov. Phil Murphy and his family, who visited Orlando April 18-22, the report shows.
The grand total of the visiting dignitaries section for last year was just over $675,000. That includes the $549,000 spent to safeguard DeSantis while Governor-elect, leaving a balance of $126,000.
That's more than double the previous year's total of $50,000, but less than the $304,000 spent in 2016-17.
___
Background for this post provided by The News Service of Florida, republished with permission.