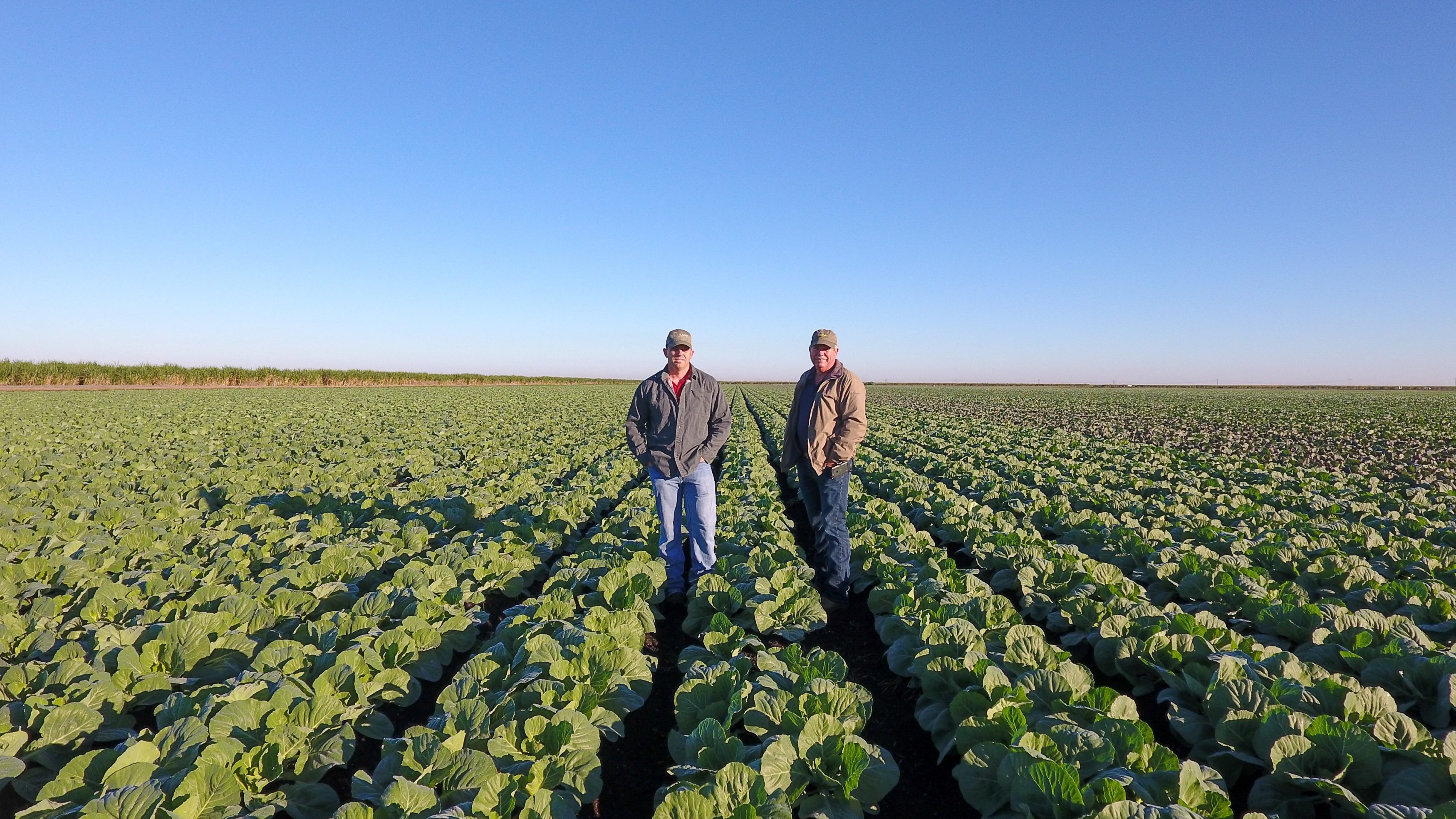 "These successes would not be realized without your active participation."
The South Florida Water Management District (SFWMD) says the Everglades Agricultural Area (EAA) basin area has seen a 44 percent reduction in phosphorus over the past year as compared to 1979-1988 base levels.
Farmers in the area are required by the Everglades Forever Act to meet certain nutrient reduction targets each year. In a letter addressed to landowners and permitters in the region, the SFWMD noted the drop and shouted out those who manage the land in that area for exceeding this year's targets.
"There is still work to be done to meet ultimate restoration goals; however, it is encouraging to see progress in reducing harmful nutrient pollution," the letter reads.
"These successes would not be realized without your active participation."
Phosphorus runoff from fertilizers has been linked to changes in plant life in the Everglades. It can also contribute to the creation of algae blooms.
Judy Sanchez, who works as Senior Director in the Corporate Communications Public Affairs office for U.S. Sugar, touted the effort of farmers in the region to help cut down on phosphorus runoff.
"Good news on water gets lost in the shuffle, but sugar cane farmers continue to clean every drop of water leaving their farms and get good results," Sanchez said.
"Our on-farm best management practices, designed in partnership with the University Florida, have knocked expectations out of the park, year after year — becoming a model nationwide for removing nutrients from runoff. The winners are the downstream ecosystems that receive cleaner water and an unparalleled commitment to Everglades Restoration."
The EAA Reservoir Project is also underway. That reservoir will help divert water from being directed into other water systems to help stem the flow of blue-green algae.
But cutting down on pollutants is also crucial to keeping water systems healthy. Other representatives from the farm industry also celebrated their efforts after the release of the SFWMD data.
"Using on-farm water management and sediment control techniques like modified pumping practices, GPS land leveling, vegetation to control wind-borne sediment, and cleaning canal ditches, Florida's sugar cane farmers have been setting the standard for phosphorus reduction in the region," said Gary Ritter of the Florida Farm Bureau.
John Scott Hundley of Hundley Farms also added, "The progress being made by sugar cane farmers in the Everglades Agricultural Area is a national success story, and we are proud that we continue to more than meet water quality goals every year."