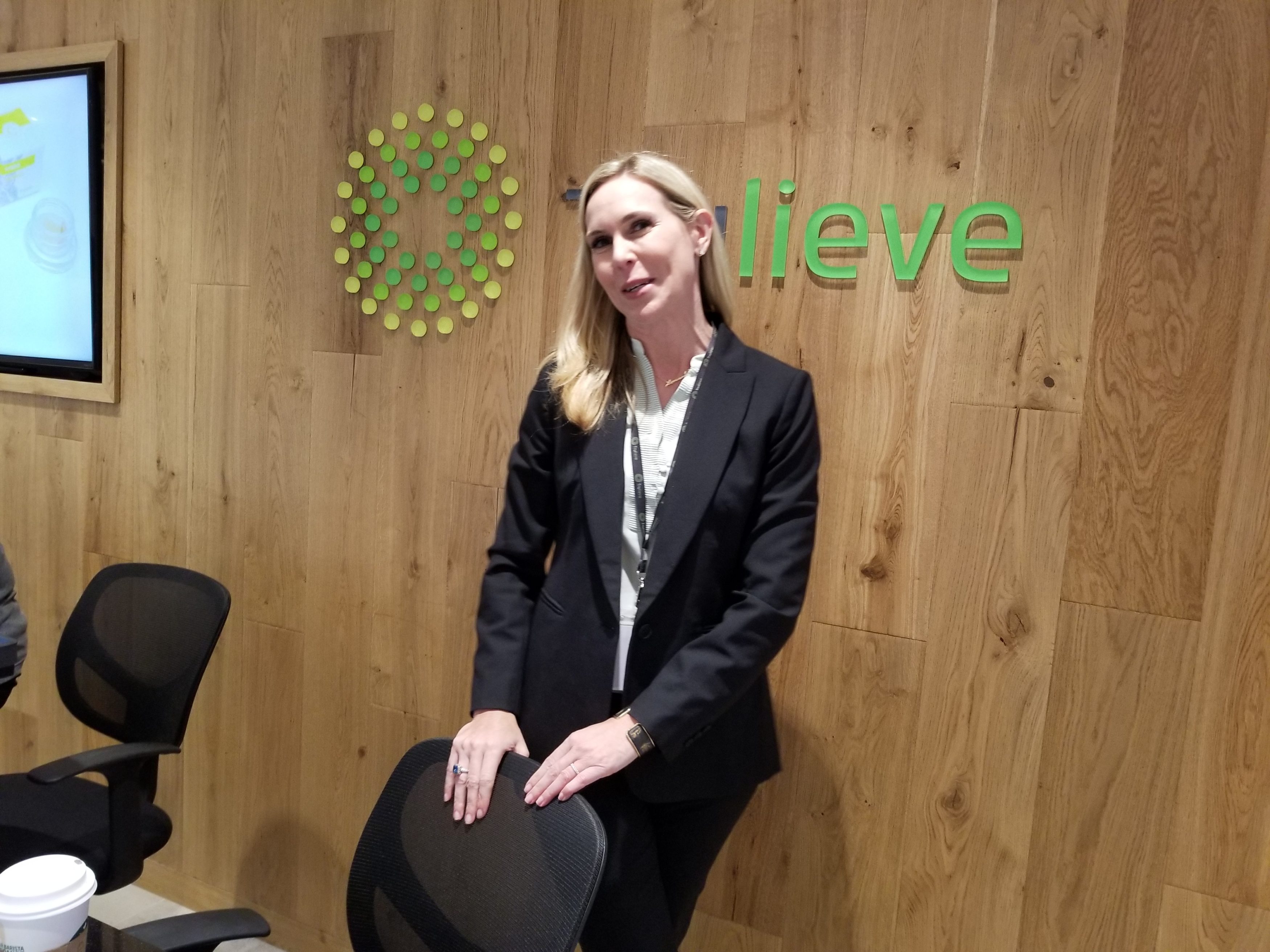 "Our Clearwater location remains one of our busiest dispensaries in the state."
Medical cannabis provider Trulieve is opening a new dispensary in Clearwater Beach Friday. The new store is the company's 31st retail location in Florida. 
"When we were getting started back in 2016, Clearwater was our second store," said Trulieve CEO Kim Rivers. "Just over three years and 28 stores later, our Clearwater location remains one of our busiest dispensaries in the state with a patient base that has remained loyal and committed through the growing process.
"Having the opportunity to open a dispensary in nearby Clearwater Beach enables us to serve those loyal patients by providing an additional option for meeting their medical needs."
In addition to its new Clearwater Beach and Clearwater locations, Trulieve also operates dispensaries regionally in St. Petersburg, Tampa, Bradenton and Sarasota.
"Since day one, our mission has been to ensure patients across Florida have access to high-quality, safe, and effective relief and this new Clearwater Beach location will continue to support that mission," Rivers said.  
Trulieve plans to continue opening stores statewide as demand throughout the state continues to grow. 
The company offers strains of cannabis with varying levels of THC and CBD. The former is the chemical that produces a sense of euphoria or "a high" in patients, used for pain relief, treat insomnia and boost appetite. CBD is non-psychoactive and used to treat things like epilepsy, depression and anxiety. 
All of the company's strains are available in a variety of delivery methods including capsules, tinctures and vaporizers, topical creams and full flower smokable, among others. 
Trulieve also offers home delivery statewide for patients unable to make it to a physical store, in addition to its 31 dispensaries in locations across the state from Pensacola to Miami.
The new dispensary is located at 645 Bayway Boulevard on Clearwater Beach. 
The company serves patients already approved for medical cannabis and offers guidance for prospective patients who have yet to receive a recommendation from a doctor and get approval from the state. 
More than 2,400 doctors in Florida are currently authorized to recommend medical cannabis. 
As part of its Grand Opening celebration, Trulieve is offering 25 percent off at its new store for Friday only.  
The company grows, processes and distributes the drug in what's known as the "vertical integration" required under Florida law.