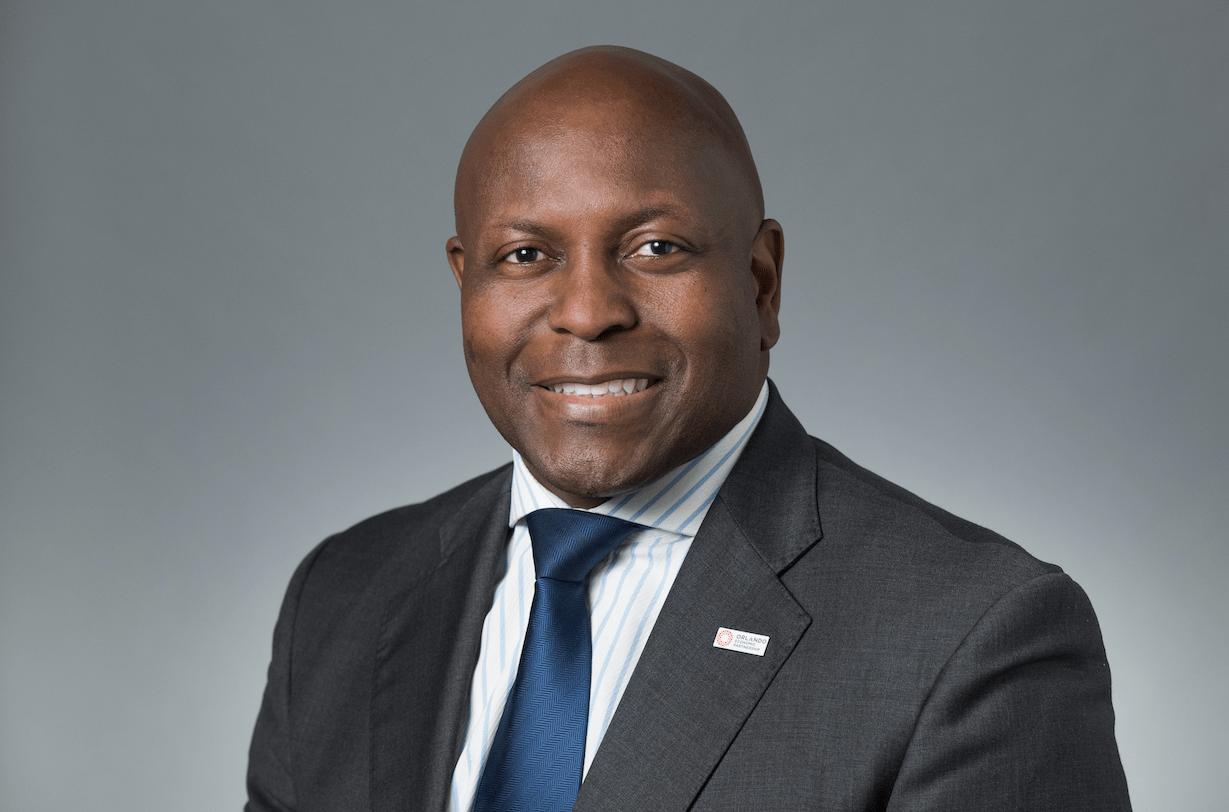 Chamber executive also has worked at RPOF, DC&F
John F. Davis, executive vice president of the Orlando Regional Chamber of Commerce and a former Republican Party of Florida official, has been appointed to the Valencia College Board of Trustees, Gov. Ron DeSantis announced Friday.
With the Orlando Regional Chamber, which is a division of the Orlando Economic Partnership, he leads efforts for almost 1,000 members across a seven-county region.
Davis previously served as president and led the African American Chamber of Commerce in Central Florida, where he significantly expanded the chamber's membership by focusing on advocacy, collaboration, training and development for business professionals. He also has been an external affairs director for the Florida Department of Children and Families.
Prior to his role at AACCCF, Davis was the external affairs director for the state Department of Children and Families. He was also among the top leadership within the Republican Party of Florida and served as the state party's deputy executive director of operations. That post made him the highest-ranking African-American in the history of the RPOF. He also started his own business and served as the president of JFD Consulting Group, a political consulting agency.
Davis got a bachelor's degree in political science from Florida State University, where he was a star safety on the FSU football team in the early 1990s, helping the Seminoles win the 1990 Blockbuster Bowl with a late, goal-line interception against Penn State. He later co-founded ProStyle, a fitness company designed to give clients the experience of training like a professional athlete.
He's also been involved with Volunteer Florida, The Florida A&M University College of Law Dean's Advisory Council, Heart of Florida United Way, the Chronic Homelessness Committee, and the Board of Directors for CareerSource Central Florida.
This appointment to Valencia's nine-member board is subject to confirmation by the Florida Senate.