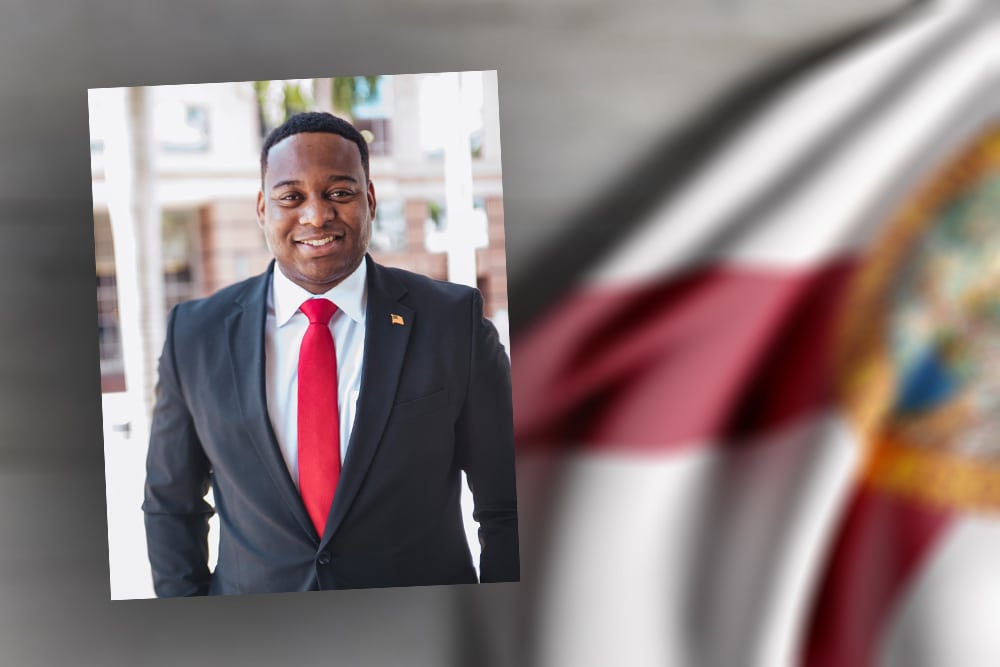 "He is the leader our community needs."
Former Assistant State Attorney Harold Pryor is announcing a round of endorsements Monday as he looks to succeed his former boss as the Broward State Attorney.
State Rep. Bobby DuBose was among those backing Pryor's bid to replace Michael Satz, who has held the position for more than four decades. Satz announced in June that he would not seek reelection.
"Harold Pryor needs to be our next State Attorney because he is a born leader, and has the vision to ensure that justice is fairly and equitably enforced throughout the county," DuBose said.
"Harold's vast experience of activism in the community, as an Assistant State Attorney, President of the TJ Reddick Bar Association, and in a leadership position on the Florida Bar Board of Governors has earned him both my respect and support."
Former Florida Bar President Eugene Pettis, that organization's first black president, also announced Monday that he's endorsing Pryor.
"Harold Pryor is the best choice to be our next State Attorney here in Broward, and I am proud to enthusiastically endorse his candidacy," Pettis said.
"There is no question that Harold Pryor has the experience, intelligence, and vision to lead the State Attorney's Office. He is the leader our community needs."
The Pryor campaign also touted endorsements from a wide range of other individuals.
On that list are state Rep. Anika Omphroy, Broward County Vice Mayor Dale Holness, Miramar Vice Mayor Alexandra P. Davis, Sunrise Deputy Mayor Mark A. Douglas, Miramar Commissioners Maxwell B. Chambers and Yvette Colbourne, Lauderhill Commissioner Richard Campbell and former Florida Bar President Michael Higer.
In an additional statement Monday, Pryor added that he was thankful for the support.
"My life has always been, and will always be, dedicated to public service," Pryor said.
"I am looking to be the next State Attorney in Broward County to ensure safer communities and usher in a criminal justice system that is consistent with Justice, Fairness, and Equality for all people. Let's make history!"
Pryor attended law school at the Nova Southeastern University Shepard Broad College of Law. He's also worked as an associate attorney in private practice and currently serves as in-house counsel at Hotwire Communications, a telecommunications company.
Among the other candidates looking to replace Satz in 2020 are Assistant State Attorney David Cannady, defense lawyer Joe Kimok and Coconut Creek City Commissioner Joshua Rydell.