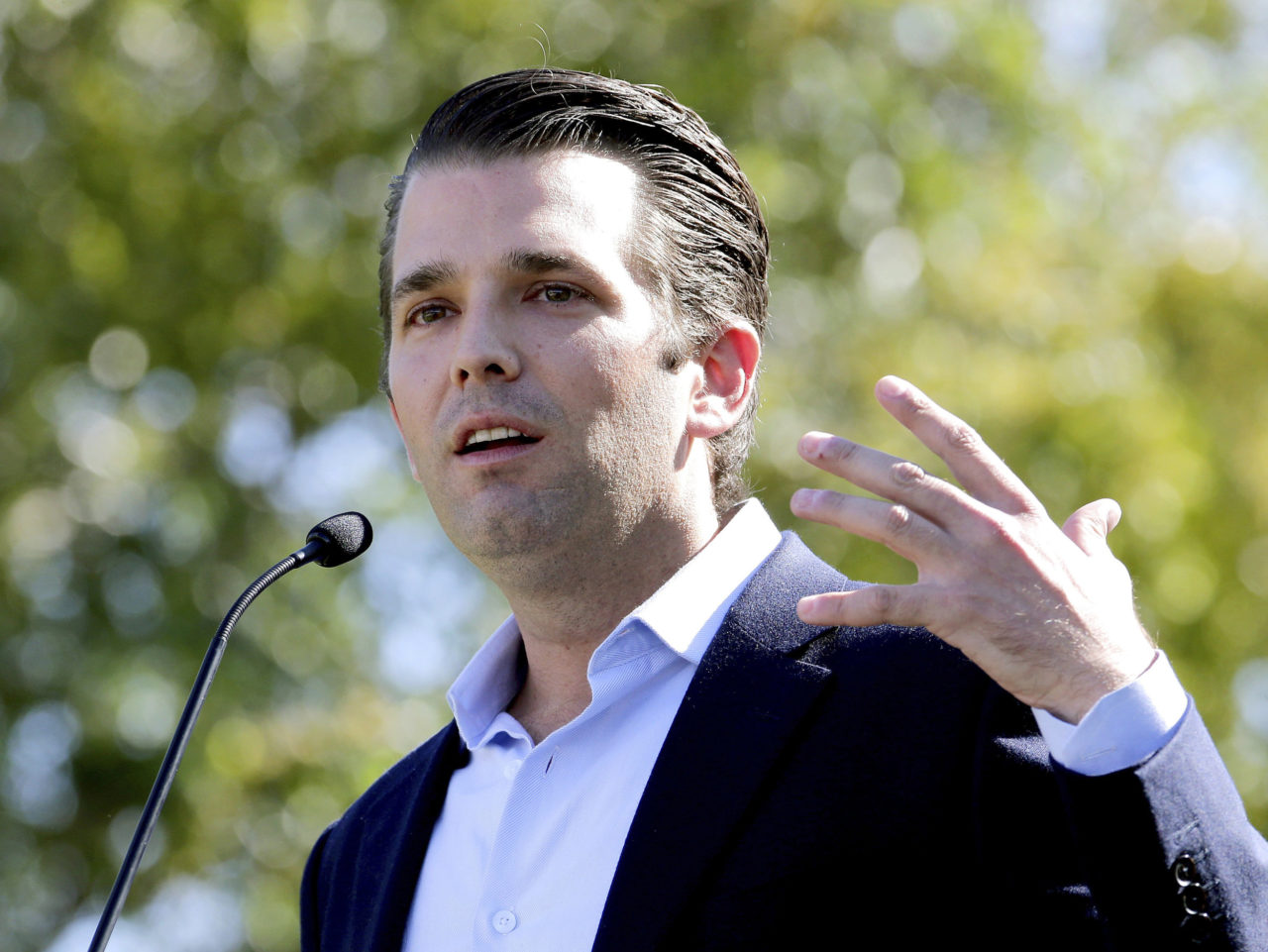 POLITICO has said the event "may be the future of Republican politics."
American Priority announced Monday that "Donald Trump Jr. will be speaking at its conference at Trump National Doral on Columbus Day weekend, Oct. 10-12, in Miami."
The organization behind the event calls itself "a leader in promoting free speech and American culture."
Alternatively, POLITICO has described it as "right-wing social media agitators and Trump world notables … envisioned as a Trumpist answer to the (Conservative Political Action Conference)."
But the American Priority event, which is also "rife with conspiracy theorists," just "may be the future of Republican politics," the site added.
Trump Jr. will address the event Friday, Oct. 11.
U.S. Rep. Matt Gaetz, a Panhandle Republican, also is slated to attend.
Other headline speakers include former White House press secretary Sarah Sanders, conservative student group Turning Point USA founder Charlie Kirk, and former U.S. Rep. Jason Chaffetz.
"The 3-day event will also include a golf tournament, a Texas Hold'em tournament, a VIP yacht Party, as well as a silent auction for a local breast cancer foundation," a press release said.