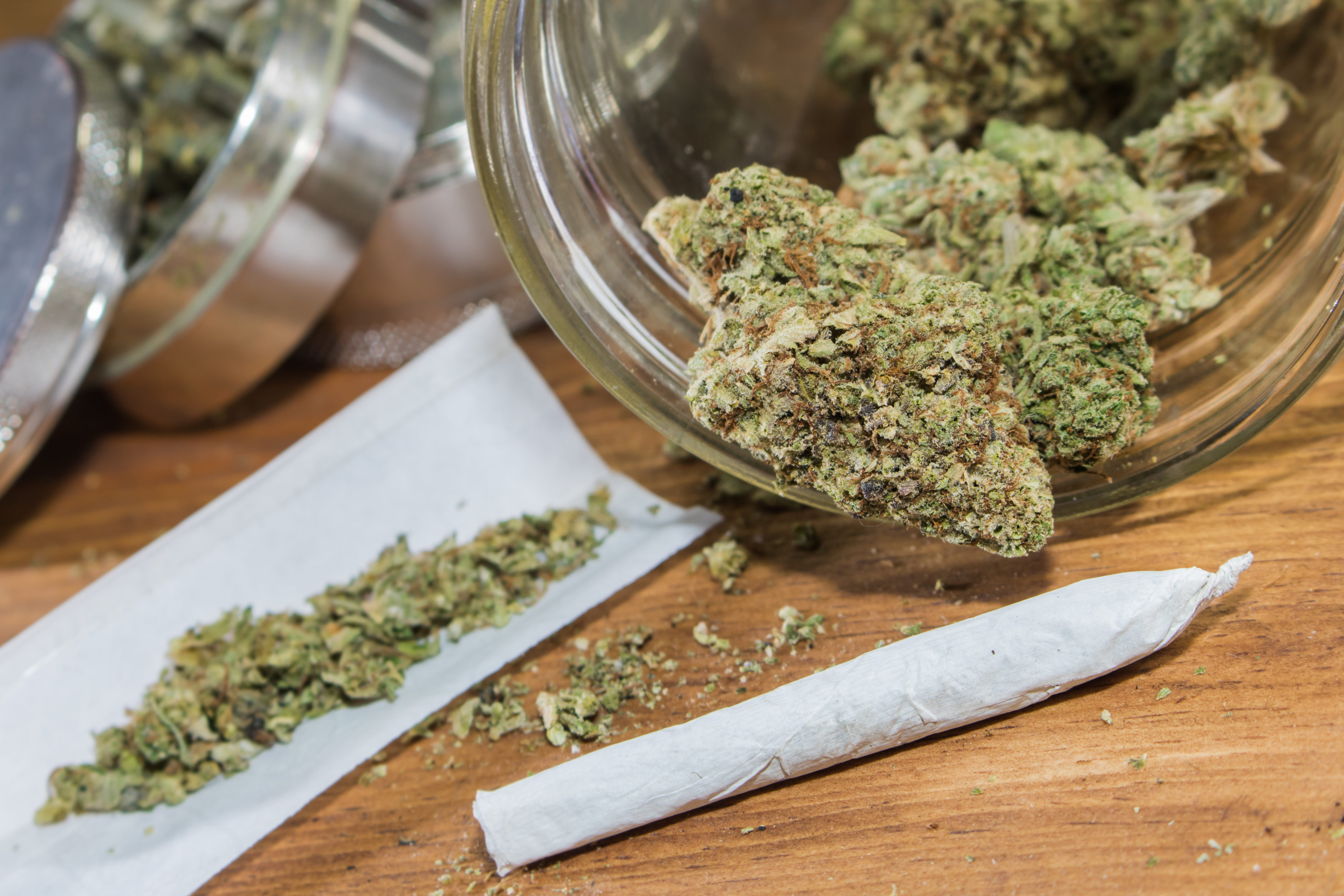 "We all started with that one sniff."
On Monday, a Jacksonville City Council committee "just said no" to cannabis civil citations.
The bill, carried by Jacksonville City Councilman Garrett Dennis, was DOA, despite decriminalization polling at 84 percent locally.
Dennis noted that his bill does not "legalize marijuana," but simply offers the Sheriff's Office a civil citation alternative.
"It's not about legalizing marijuana. It's how we punish them," Dennis said, noting "decriminalization" language had been excised.
Dennis noted the "sniff" test, a popular pretext for search and arrest, has been rendered invalid by hemp legalization. Hemp, a cannabis cousin, does not contain the dread specter of THC.
Despite his passionate case, and a clear state and national trend toward cannabis acceptance, Dennis couldn't make the sale to the Neighborhoods, Public Health and Safety committee.
"We all started with that one sniff," Currycrat Reggie Gaffney said. "My biggest fear: once you start something, people want to try more and more and more."
"After one puff, I stopped," Gaffney added.
While no one has had an overdose death from cannabis yet, Gaffney issued a cautionary tale of a dead friend who got his start on what some call the "Devil's lettuce."
Councilwoman Joyce Morgan, a Democrat, said that the real focus should be on traffickers and dealers rather than small possession cases.
"We have got to get to the point where we stop putting the weight on the person on the street," Morgan said. "It's about the big drug dealers."
Dennis noted a disparity: Opioid addicts get treatment, while marijuana smokers get hooked on the carceral state.
Dennis also noted that members of Gaffney's own family likely have dealt with the issues related to unfair enforcement of drug laws.
Council members, including Gaffney and Rory Diamond, wanted to hear from Sheriff Mike Williams.
Mayor Lenny Curry, Williams and the police union head all oppose the bill, on which State Attorney Melissa Nelson has been silent.
Dennis said the Sheriff initially supported the concept, but "politics got in the way" of the bill.
"Now, he's a no show," Dennis said.
Ultimately, just Morgan and Priestly-Jackson backed the bill, which fell by a 2-5 vote.