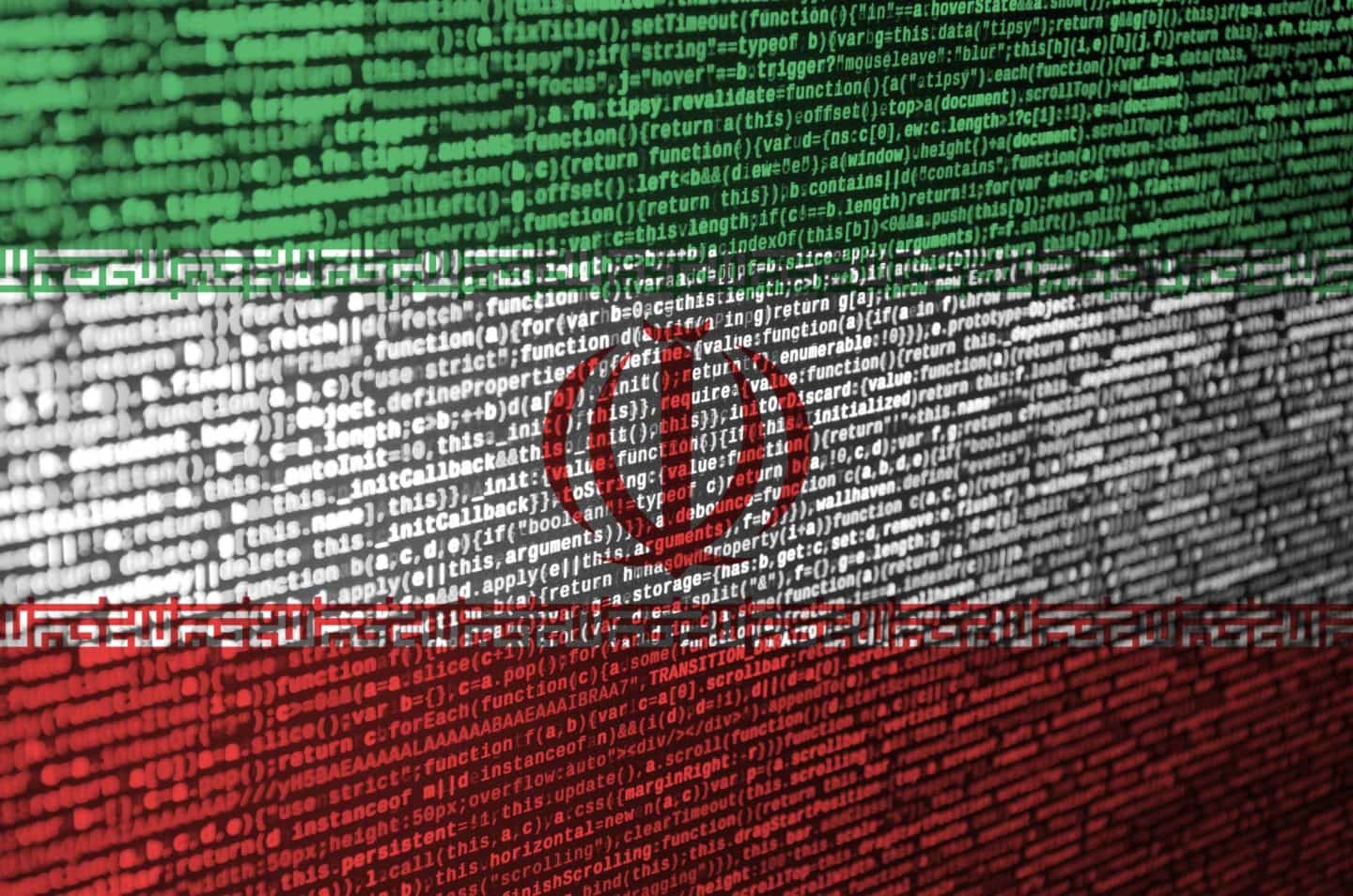 A "change of plea" hearing has been set.
A Pensacola man now will plead guilty to charges he planned to sell power generating equipment to an Iranian concern in violation of federal law, federal prosecutors said.
James Meharg's "change of plea" hearing has been set for Thursday at 11 a.m. (Central time), according to a news release from the U.S. Attorney's Office for the Northern District of Florida.
Meharg, 59, CEO and president of Turbine Resources International, "conspired with citizens of the United Kingdom and Iran to export a large turbine and parts to an Iranian recipient, in violation of the Iranian Transactions and Sanctions Regulations as well as federal criminal law," an earlier press release had said.
He was indicted July 9.
A federal grand jury found that Meharg conspired to sell and export the power generating equipment and conceal the scheme, according to the U.S. Attorney's Office.
Meharg also arranged for payments to be routed to him through another foreign country, prosecutors said.
Meharg faces up to 20 years' imprisonment each for the charges related to violating the International Emergency Economic Powers Act and money laundering, and he faces up to 5 years' imprisonment each for the conspiracy and filing false paperwork charges, records show.
"The security of the United States depends on protecting our nation from threats, whether those threats originate with foreign nationals or with American citizens who put their own profits ahead of the national interest," U.S. Attorney Lawrence Keefe said in a statement.
"For decades, American presidents have declared the government of Iran to be a threat to our national security and thereby imposed sanctions, and this office is deeply committed to protecting the integrity of the United States in all ways."