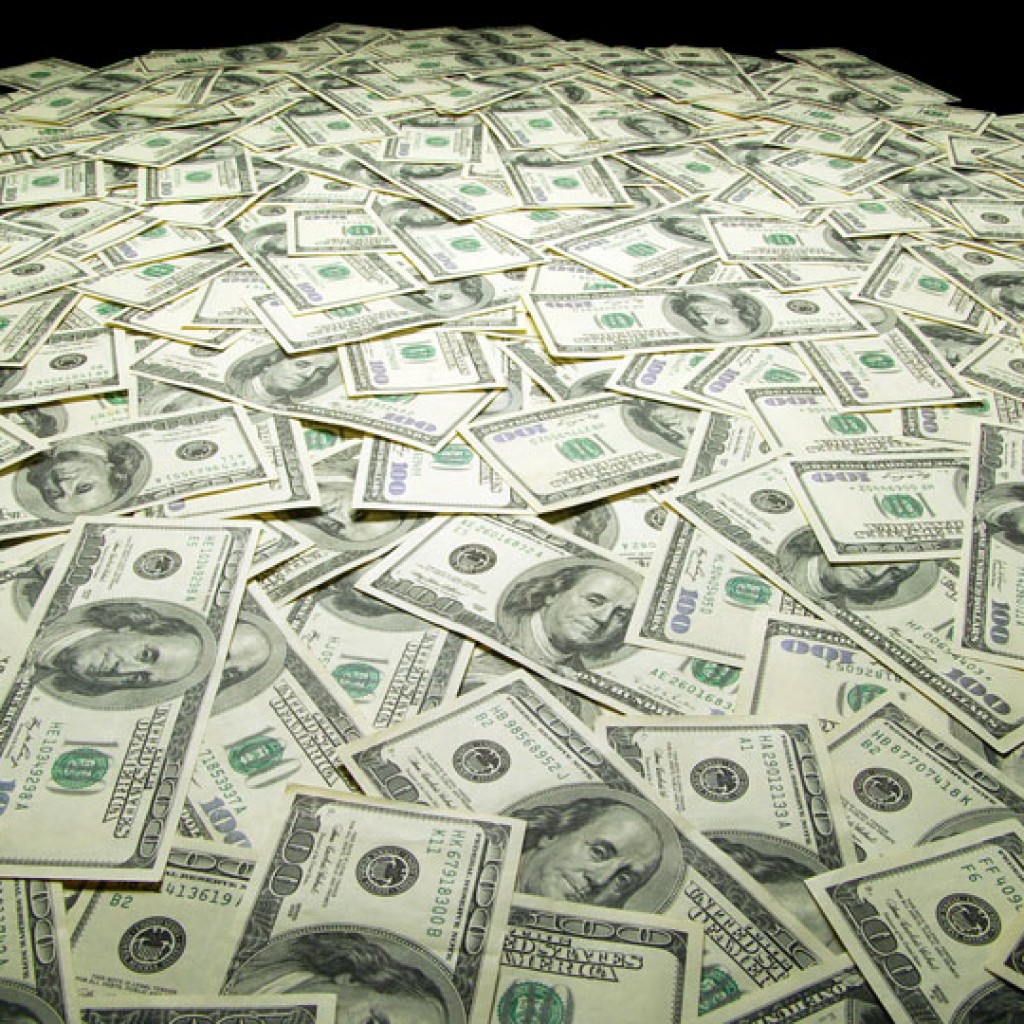 Kurt Kelly leads in true fundraising, but Joe Harding and Russ Randall aren't far behind.
The three Republicans seeking the House District 22 seat currently held by term-limited Rep. Charlie Stone are raising heaps of cash.
Through July, first-in candidate Kurt Kelly leads the pack with nearly $75,000 raised. That includes $5,100 in contributions pulled in during the most recent reporting period.
The report included a max check from former House Speaker Allan Bense as well as Frontline Insurance.
Kelly has also spent a little over $16,000, including $1,200 in July, leaving him with $58,240 on hand in his campaign account.
The former state representative has been running for the Levy- and Marion-based seat since the beginning of the year, giving him a leg up on his opponents — Joe Harding and Russ Randall.
Harding launched his bid in February, and with a month less time on his side, he has piled on $69,200 in outside money. He has also chipped in $14,200 of his money via candidate loans, giving him the overall fundraising advantage with $83,400 raised in total.
His July report weighed in at $8,460, with Deborah Cone and a trust named after Douglas Cone Jr. of Cone Distributing Company among his max donors. Harding has also spent less than $1,000 of what he has raised thus far, giving him the top spot in cash on hand.
Randall, meanwhile, pocketed another $7,130 bringing his overall fundraising total to $68,800 — none of it loans. He has also had the shortest campaign of the three, entering the race in March.
His July donor sheet included a $1,000 check from Inglis businessman William Bachschmidt, Debora Bachschmidt, and DAB Construction, a company they own.
Randall has also kept spending low — only $982 has left his campaign account through five months in the race. He has about $67,800 banked.
 "I'm honored and humbled by the outpouring of support from the grassroots," he said in a news release. "My wife and I have lived in this community for over 34 years, and it's clear that the community wants to be represented by someone they know and trust."
Additionally, Randall's campaign highlighted that 90 percent of his donors live within the district.
HD 22 covers all of Levy County, where Williston is located, as well as southwest Marion County, which is home to Ocala and Dunnellon.
According to the most recent bookclosing report compiled by the Florida Department of Elections, about a quarter of the electorate lives in Levy.
The district has a hefty Republican lean — of the 120,000 voters in the district about 53,000 are registered Republicans and 40,000 are registered Democrats.
That registration gap has proved decisive at the polls. Stone won his fourth term over Democratic challenger Bernard Parker with about two-thirds of the vote.