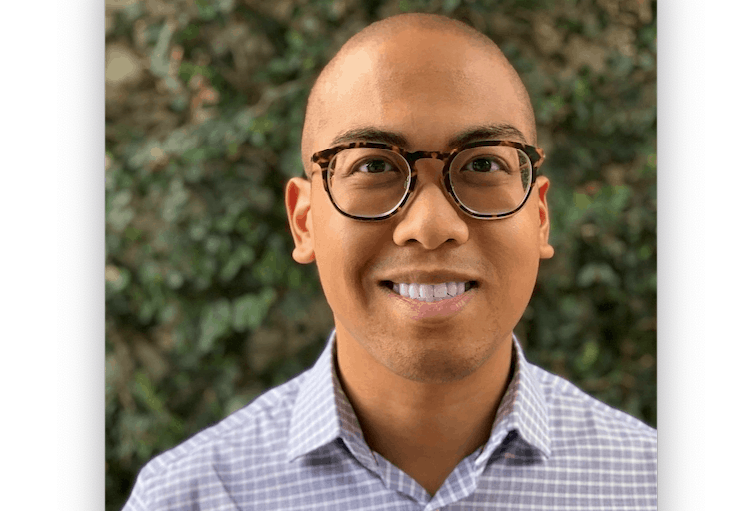 Espeso would retain his role with the county's digital communications
Orange County Mayor Jerry Demings has added an LGBTQ+ Community liaison to his executive staff, his office announced Monday.
Marc Espeso, currently Demings' digital communications editor, was named Special Assistant to the Mayor, responsible for coordinating various community engagement activities and services with and for Orlando's gay community.
"I'm pleased to make this key staff member appointment, and I have the utmost confidence in Marc's abilities to represent Orange County," Demings stated in a news release Monday. "As someone who is dedicated to the welfare of each county resident, he will be an enormous asset to both the leadership of Orange County government and the LGBTQ+ community."
As a social media, event production, media relations and community outreach veteran, Espeso already has worked as an LGBTQ+ advocate in Orange County. He has volunteered with Come Out With Pride Orlando for three years and currently serves on its board as communications director. Additionally, he has worked with the One Orlando Alliance to produce its "2018 Annual Report, Alliance Agenda: 10 issues affecting LGBTQ+ inclusiveness in Central Florida," as well as its Acts of Love and Kindness campaign for the third-year remembrance of Pulse.
"I am honored and eager to help enhance the relationship between the LGBTQ+ community and Orange County government," Espeso stated in the news release. "I look forward to working with residents and businesses to help Mayor Demings create a community that works for everyone."
Jennifer Foster, executive director of the One Orlando Alliance, praised the appointment as a "message of inclusiveness" from Demings, and praised Espeso.
"Marc has demonstrated his positive work ethic through various projects with the Alliance and other local groups. I look forward to our continued partnership, as well as growing and collaborating with Orange County government," she stated.