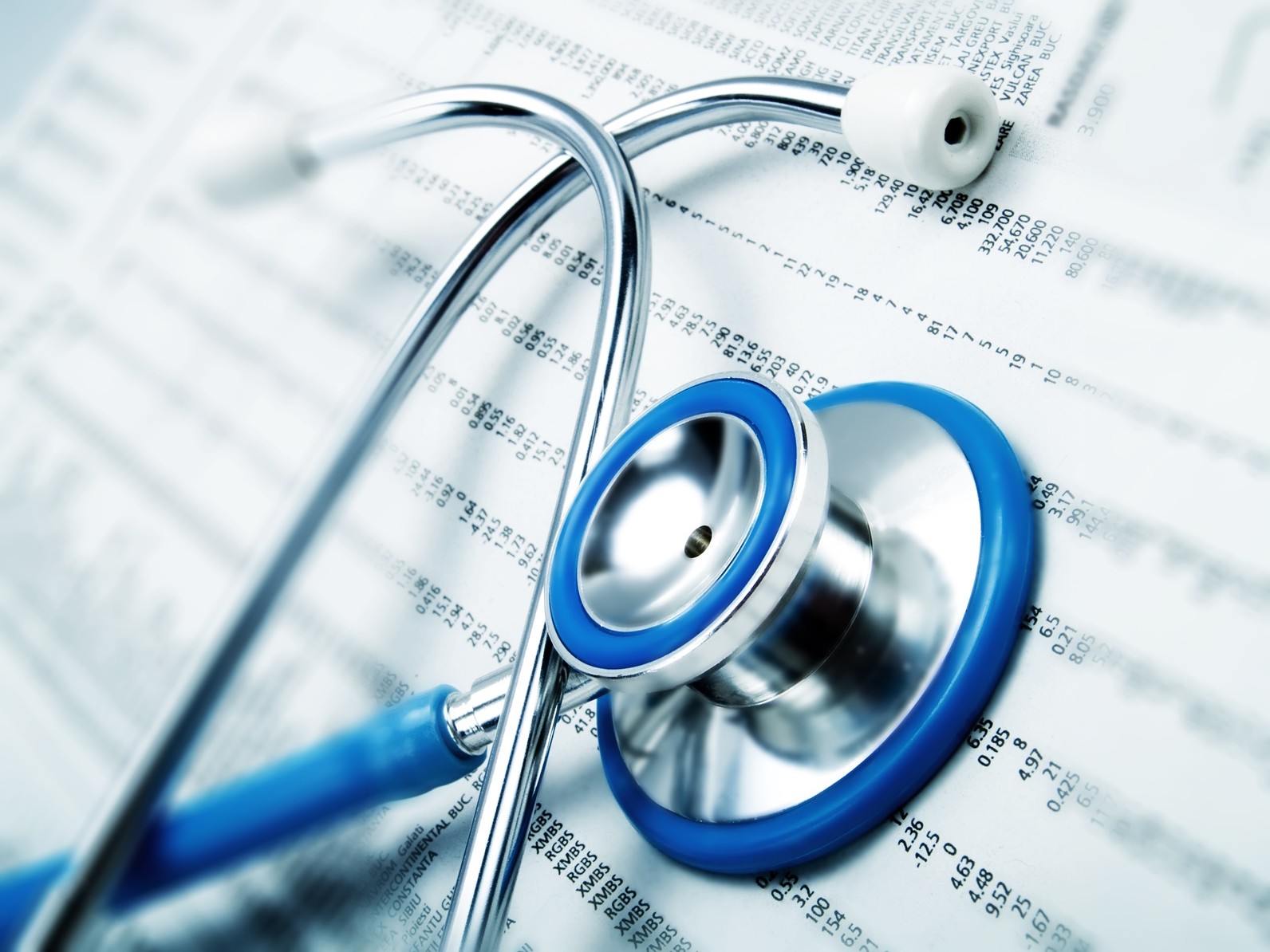 Kevin Cairns and Shailesh Gupta were appointed to four-year terms.
Gov. Ron DeSantis on Tuesday made a pair of appointments to the Florida Board of Medicine.
Kevin Cairns and Shailesh Gupta, both medical doctors in private practice, are new additions to the board, which is charged with overseeing the licensure and professional standards of Florida physicians.
Cairns, of Fort Lauderdale, is the owner and attending physician at Florida Spine Specialists. He earned his medical degree, as well as a master's in public health, at New York Medical College. He is also a graduate of the University of California Berkeley.
He has led many research studies and has several publications in peer reviewed medical journals.
Gupta, of Coral Springs, is the founder and CEO of Specialty Retina Center. He is a double alumnus of the University of Miami, where he earned his bachelor's and medical degrees. Gupta is a former faculty member of the University of Florida in Jacksonville.
Cairns and Gupta were appointed to four-year terms. The appointments must be confirmed with a vote in the Florida Senate.