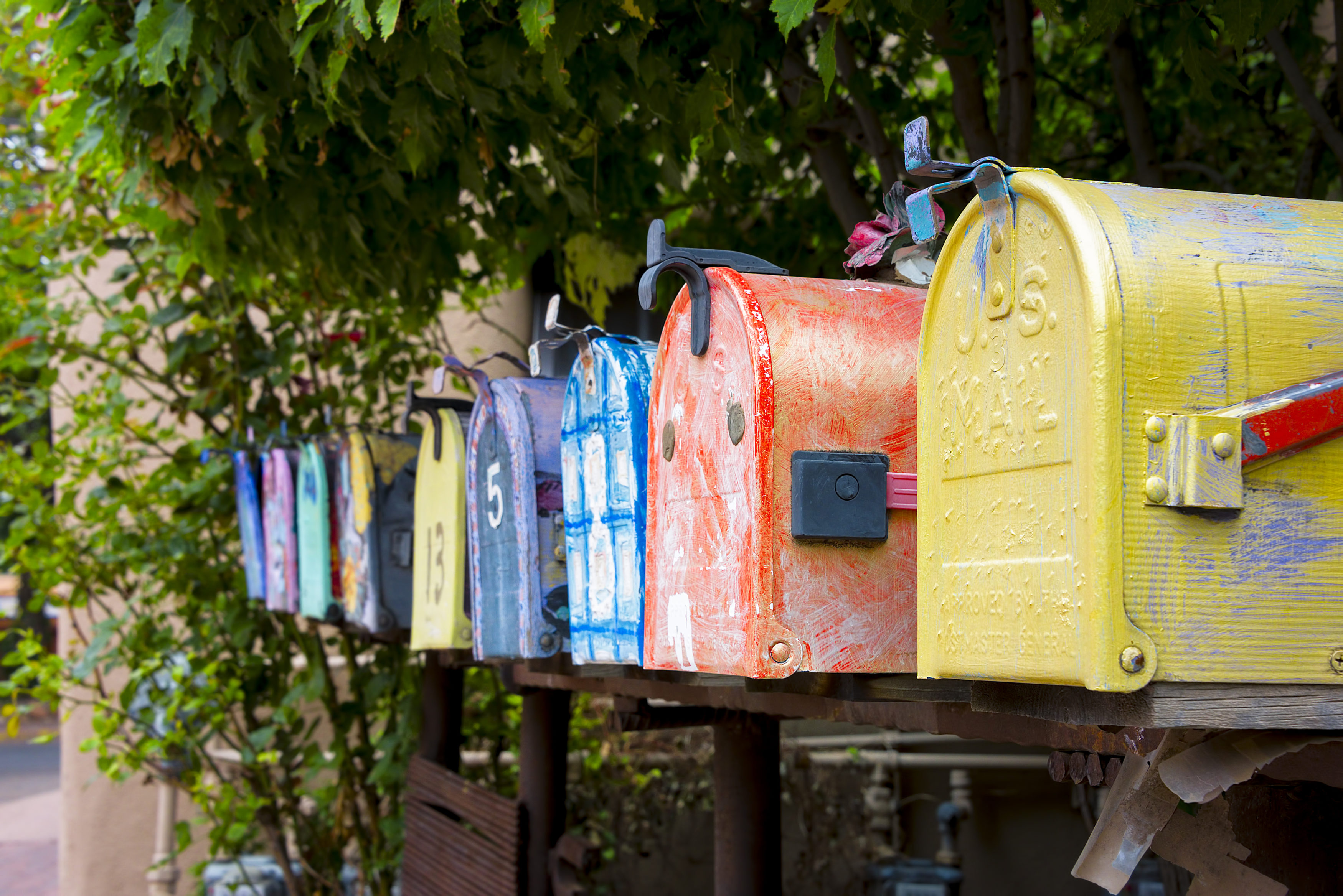 The primary election is just one week away.
Election Day is just one week away in St. Petersburg, but some voters have already been returning ballots by mail. 
Voters in City Council District 5 will vote on a new member to replace Steve Kornell, who is leaving office because of term limits.
District 5 covers parts of south St. Pete including Lakewood Estates, Greater Pinellas Point, the Skyway Marina District, Bahama Shores and some neighborhoods around Lake Maggiore. 
Voters in Districts 3 and 7 will decide whether to re-elect council members Ed Montanari and Lisa Wheeler-Bowman, respectively.
Montanari's district represents northeast St. Pete and Wheeler-Bowman's represents parts of south St. Pete north of District 5.  
Voter turnout based on mail ballots returned so far is highest in Montanari's district. Of the 10,595 ballots mailed in that district, 3,140 or 30 percent of those have been returned. About 24 percent of voters of the 9,800 voters who requested a mail ballot in District 5 have returned them.
Only 6,683 mail ballots were requested in District 7. Of those 1,437, or 21.5 percent, have been returned. 
It's too late to request a mail ballot for the primary next Tuesday. The Pinellas County Supervisor of Elections office recommends allowing seven days to return a ballot by mail, meaning voters who still have not sent theirs might want to drop them off in person or on Election Day. 
St. Pete does not conduct early voting. Polls are open Tuesday from 7 a.m.-7 p.m. and voters can cast a ballot only at their registered precinct, which can be found on the Supervisor's website.
Turnout is low so far in the race, based on vote-by-mail totals. 
Montanari's District has the largest voting population among those on next week's ballot with more than 24,000 registered voters. Turnout so far in that district is 13 percent.
District 5 turnout is a little less than 10 percent so far and District 7 turnout is just 7 percent. 
Turnout in municipal primary elections is historically low, particularly in years when a competitive Mayor's race is not on the ballot. For example, primary turnout citywide in the primary two years ago when Mayor Rick Kriseman was waging a tough campaign against former Mayor Rick Baker was more than 33 percent. 
Four years ago in a non-mayoral election, it was nearly 15 percent in District 7, which was the only City Council race on that ballot. 
Montanari faces two challengers this year after being elected without opposition four years ago. Those candidates are Orlando Acosta and Zach Collins. 
Wheeler Brown faces several challenges including Uhuru candidate Eritha "Akile" Cainion, Chico Cromartie and Sarah Elizabeth Moore. Only Cainion has been actively campaigning.
Five candidates are running for District 5 including Deborah Figgs-Sanders, Beth Connor, Trenia Cox, Anne Hirsch and Philip Garrett.
District 1, which is currently represented by Charlie Gerdes who is leaving office because of term limits, is also up for election this year.
But that race has just two candidates running, which means it will only appear on the citywide Nov. 5 general election ballot. Those candidates are Robert Blackmon and John Hornbeck.