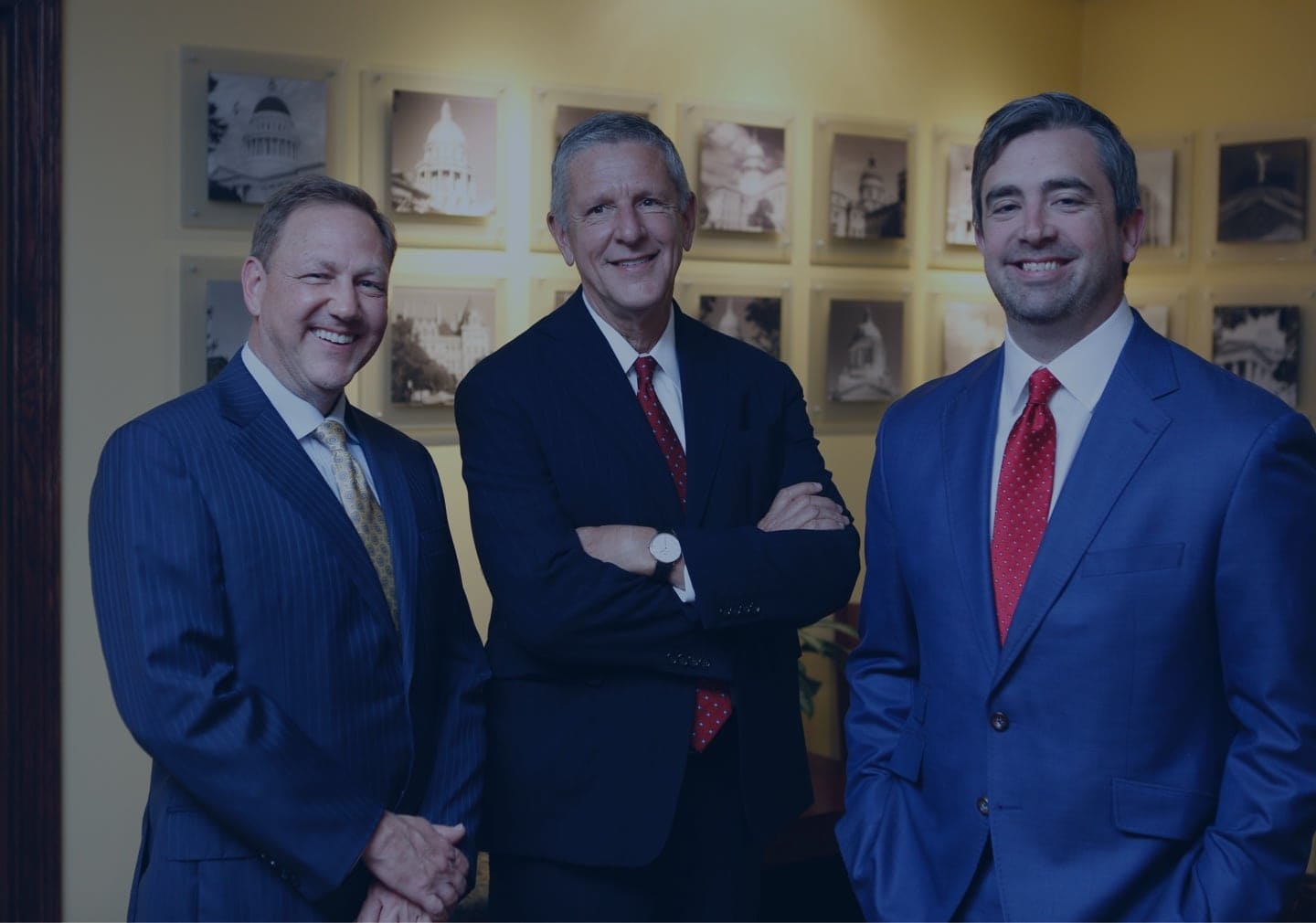 The firm earned $435,000 lobbying the Legislature fees and $100,000 lobbying the executive branch.
The four-person team at lobbying firm Peebles, Smith & Matthews earned more than $500,000 lobbying the Legislature, Governor and Cabinet last quarter.
The three-month reporting period saw Bill Peebles, John Smith, Ryan Matthews and Angela Drzewiecki earn an estimated $435,000 in legislative lobbying fees and another $100,000 lobbying the executive branch.
Lobbying firms report their pay from each client in $10,000 ranges. Florida Politics tallies the middle number of those ranges to estimate quarterly compensation.
The firm's legislative compensation report included one client, the Florida Municipal Electric Association, in the $30,000 to $40,000 bracket, followed by a quartet of contracts worth an estimated $25,000 apiece.
That set included the Florida League of Cities, the Florida Municipal Power Agency and the cities of Tampa and Orlando.
Local government concerns made up much of the report. The cities of Archer, Frostproof, Gainesville, Kissimmee, Mount Dora, Tallahassee and Winter Park all showed up on the report, as did the Florida Association of Counties.
The executive report featured a similar set of clients, with Ecology and Environment Inc. joining the Florida Municipal Electric Association in the top spot. Each paid between $10,000 and $20,000 to retain Peebles, Smith & Matthews.
In addition to reporting per-client pay ranges, lobbying firms disclose their overall income in broad ranges.
Peebles, Smith & Matthews' legislative pay fell in the $250,000 to $500,000 range while their executive lobbying pay was between $50,000 and $100,000.
If each of the firm's clients paid top dollar, the team would have netted $600,000 between April 1 and June 30. At minimum, the firm earned $300,000 in Q2.
Florida lobbyists and lobbying firms must name their clients when they sign lobbying agreements and must report their earnings from each client on a quarterly basis. Reports for the second quarter were due Aug. 14.