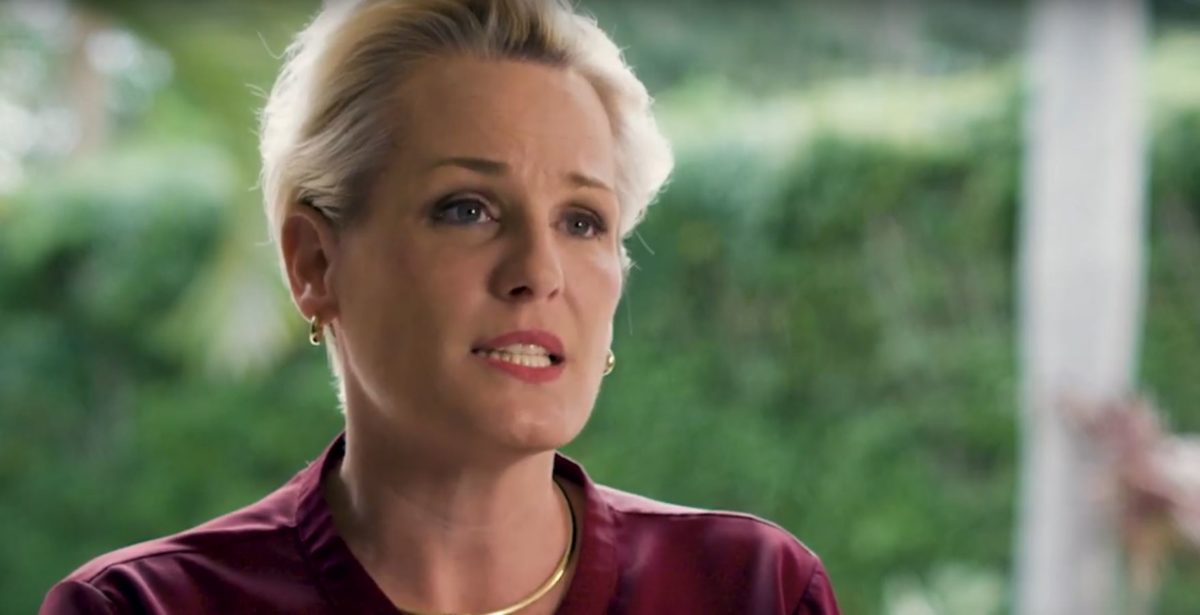 "I am a fighter at heart and know that I will overcome my health challenges — but quite frankly, I cannot take on two fights at once."
There is no longer a Democratic candidate running for Senate District 39.
On Wednesday, Pinecrest Vice Mayor Anna Hochkammer announced she was ending her campaign for the South Florida seat due to a recent medical diagnosis.
"The last five months have been truly remarkable. Since we launched our campaign for State Senate District 39, we have received overwhelming support from the community. We have raised nearly $200,000, endorsed by our two powerhouse Congresswomen — Donna Shalala and Debbie Mucarsel-Powell, along with more than two dozen local elected officials," she said in an email to campaign supporters.
"With that said though, my life took an unexpected turn this week when my doctor shared some unwelcome news. Over the next few months, I will be dealing with a medical issue, which requires my complete and full attention. As a mother of three girls, two of which are still in high school, I need to put my family and health first. I am a fighter at heart and know that I will overcome my health challenges — but quite frankly, I cannot take on two fights at once."
Hochkammer closed out the email by saying she hopes "a strong woman steps up to run for this seat because I remain as committed than ever to ensure that we win this seat next November."
Hochkammer was the lone Democratic contender for the seat currently held by Republican Sen. Anitere Flores, who cannot run for reelection due to term limits.
SD 39, which covers all of Monroe County and part of Miami-Dade, is seen as one of the more competitive districts slated for the 2020 ballot.
In 2016, Flores notched a 54-46 win over Mucarsel-Powell, though the district went for Hillary Clinton by 10 points at the top of the ballot.
Hochkammer's exit leaves state Rep. Ana Maria Rodriguez and Angie Charino, both Republicans, as the only candidates vying for the seat, though a pair of Democrats told media Thursday they were thinking of jumping into the race.
Former state Rep. Robert Ascencio, who lost his House re-election bid in 2018, told POLITICO Florida he is going to run, but said his decision wasn't based on Hochkammer's withdrawal.
"First, I just want to make sure that Anna is OK," he said. "But at the end of the day, we were always planning on filing for the seat."
Also mulling a run is state Rep. Javier Fernandez.
The Florida Democratic Party's Senate campaign arm eyed him early on, but he turned down the run since he would have to move into the district if his bid was successful.
He told the Miami Herald Thursday that he was "giving it a look, given the circumstances."
Currently, Rodriguez is the clear front-runner for the GOP nomination. She raised more than $82,000 in her first month in the race and has already locked up support from some top Senate Republicans, including Wilton Simpson, Kathleen Passidomo and Travis Hutson.