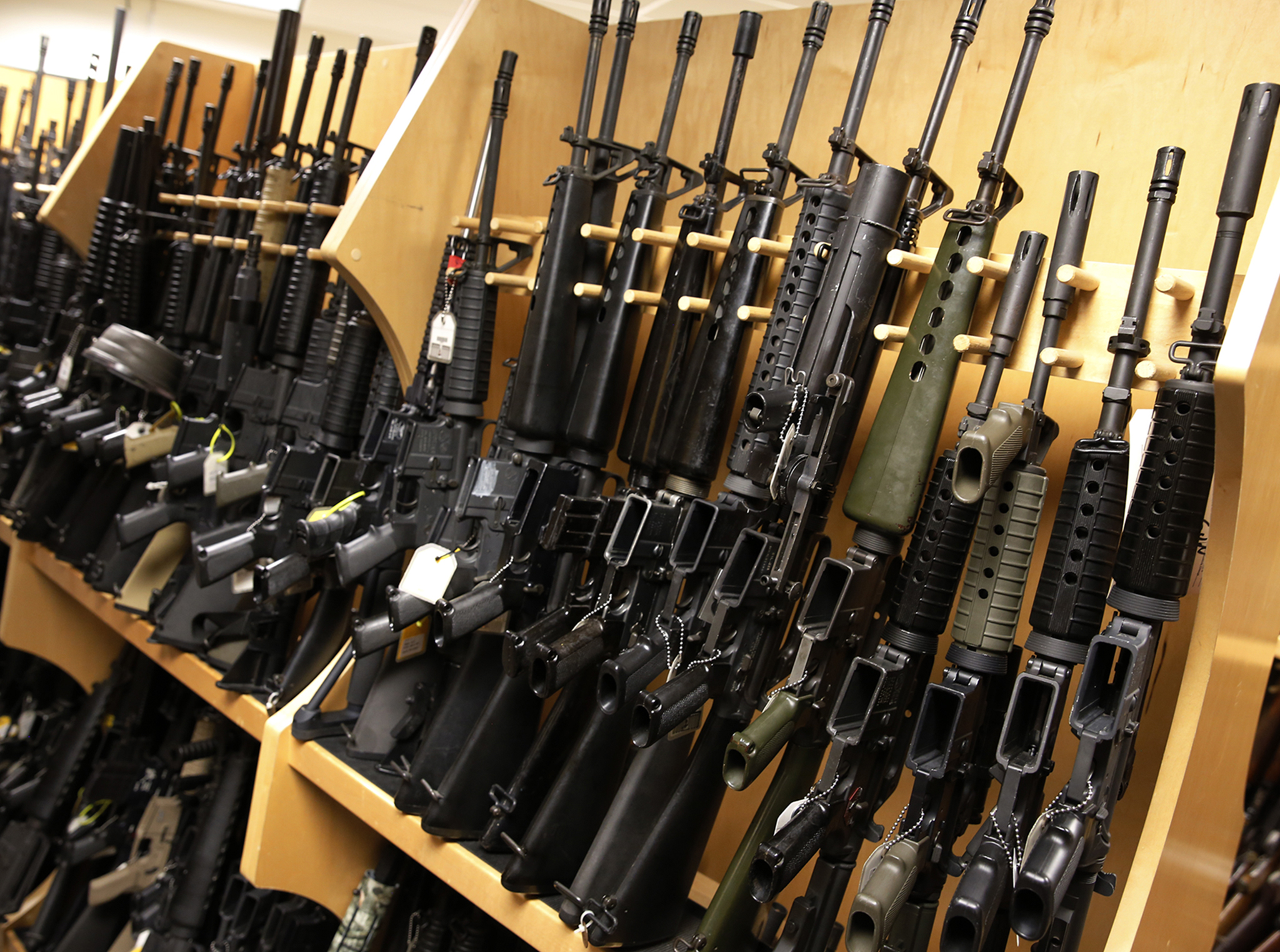 The meeting takes place soon after mass shootings in Texas, Ohio.
U.S. Reps. Ted Deutch of Florida's 22nd Congressional District and Donna Shalala of the 27th will meet Thursday with a pair of organizations looking to reform the nation's gun control laws.
The Democratic lawmakers will hold a news conference Thursday morning. Joining them will be Heather Chapman, a volunteer at Moms Demand Action, and Tony Montalto, President of Stand With Parkland.
Montalto lost his daughter Gina in the 2018 shooting at Stoneman Douglas High School. The organization was founded in the aftermath to advocate for school safety improvements and gun reform measures, such as universal background checks.
Moms Demand Action was spawned following the massacre at Sandy Hook Elementary School. Thursday's meeting takes place just weeks after a pair of mass shootings left dozens dead in Texas and Ohio.
The news conference also comes just over a week before lawmakers return to Washington, D.C. following their summer break. Deutch recently appeared with Montalto and several other parents of Parkland shooting victims to push a pair of gun reform measures.
The School Violence Prevention and Mitigation Act would award grants to schools that adopt school safety measures, such as installing a panic alarm in schools. The EAGLES Act would expand the U.S. Secret Service National Threat Assessment Center to help stop potential attacks on schools.
Deutch is also backing a bill that would ban high-capacity magazines.
Meanwhile, state Democratic lawmakers were unsuccessful in pushing for a Special Legislative Session to address gun violence. Republicans have said any bills aimed at reducing gun violence would be handled in the regular Session.
Thursday's news conference will be held at Coral Springs City Hall at 11 a.m.