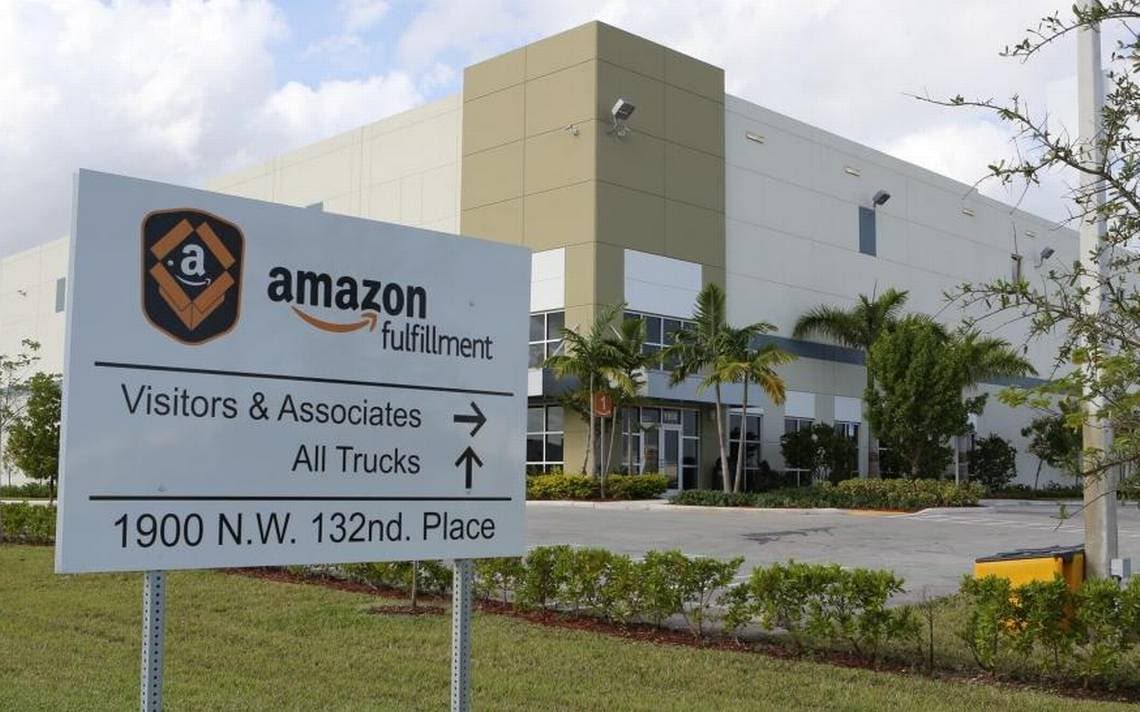 "This is unacceptable."
Sen. Rick Scott, just months removed from trying to lure Amazon's HQ2 to Florida, attacked the e-retailer for a lack of transparency Tuesday.
Specifically, the first-term Republican from Naples took issue with the commerce company not being transparent about country of origin of products sold on the site.
"The safety of American families is my top priority. However, the recent Wall Street Journal report detailing thousands of banned, unsafe, and deceptive products on Amazon's platform is deeply concerning," Scott said.
"Every day, American consumers are being misled because poor oversight has opened Amazon's market to millions of third-party sellers. This is unacceptable," Scott added.
Scott said his "Promoting Responsibility In Markets and E-Retailers (PRIME) Act of 2019" Act "would require online retailers to list the country of origin for each product they sell, protecting "against fraudulent, deceptive and unsafe products."
Scott's hope: that Amazon "be a leader in public safety by immediately providing transparency about the products sold on your platform and list where each product is made. This would greatly benefit consumers and demonstrate Amazon's commitment to safety."
Scott, upon introducing the bill this year, singled out China.
"We have to get serious about where our money is going. There are nations around the world, like China, that are trying to compete with America. By buying products made by our adversaries, we are sending them money without a second thought and supporting their efforts to compete with us on the global stage," Scott said.
The Senator has been increasingly concerned with Chinese activity in recent months.
He has agitated against Chinese influence in Latin America, while sounding the alarm against Huawei.
As Governor, Scott went to Texas to court Chinese investors.
Whether it's time or perspective that changed things, the chances of Scott doing likewise are remote.