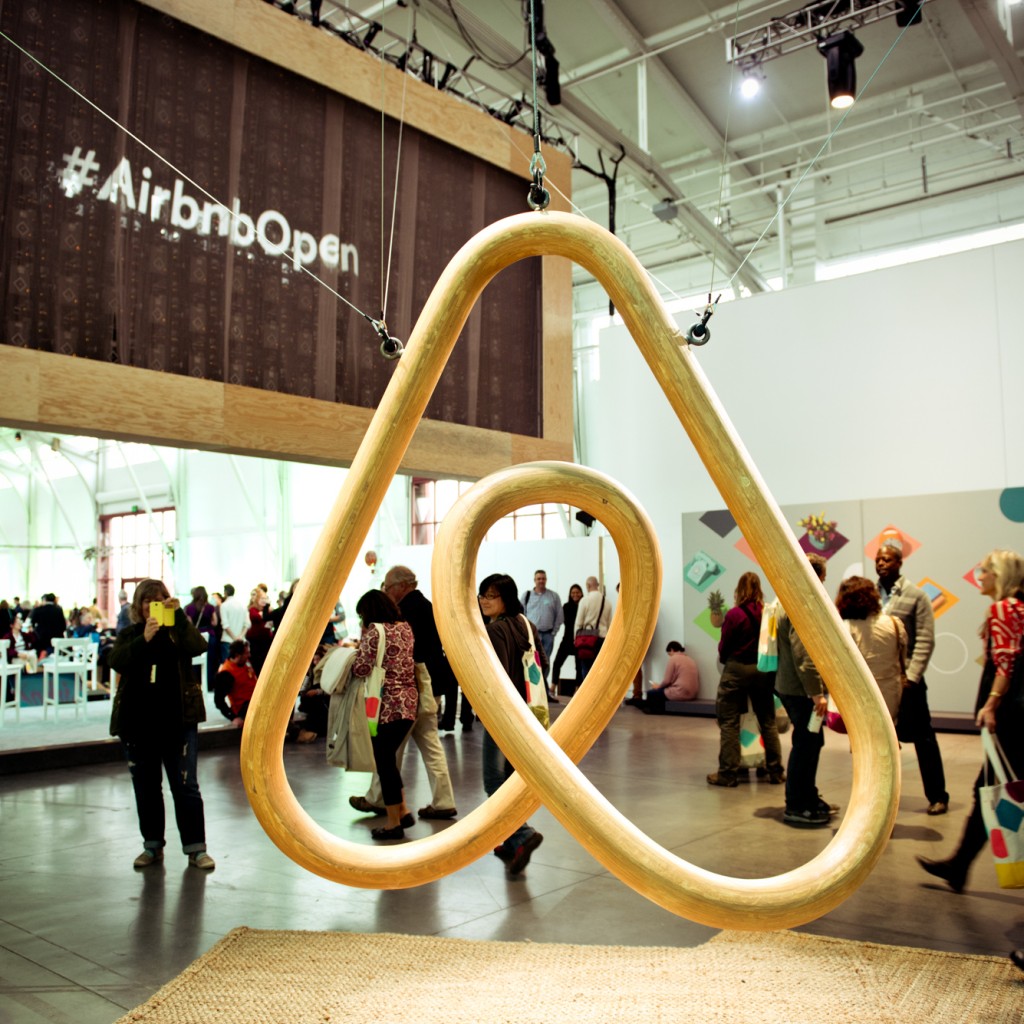 Florida plans are in to-be-announced mode
Airbnb has activated its Open Homes Program to offer its hosts' homes to displaced residents and relief workers as Hurricane Dorian moves away from the islands Thursday morning.
Florida plans are in to-be-announced status.
Under the program, which Airbnb has operated since 2012 in the wake of past hurricanes including Michael, Maria, and Irma, the vacation rental homes marketing website recruits its clients to provide their homes for free to evacuees and relief workers.
The latest program activation will run through Sept. 15.
Hurricane Dorian moved through the U.S. Virgin Islands and skirted Puerto Rico Wednesday, causing flooding and power outages on the islands, but reportedly sparing them from the kind of catastrophic damage they endured under Hurricanes Irma and Maria in 2017.
Florida, Dorian's next target, may not be so fortunate as the latest storm is expected to strengthen into a Category 3 hurricane before making landfall Monday. Forecasts have it coming ashore somewhere between Miami and Cape Canaveral and slowly moving through Florida, spending more than a day over the Sunshine State.
Last year Airbnb's program for Hurricane Michael involved three states, Florida, Georgia and Alabama, and drew more than 800 participating client home owners. The program's time limit was extended several times.
"Since its inception in 2012, the Open Homes program has housed 30,000 people in 61 countries. We hope those in need will take advantage of the program and that those who can open their homes will do so in the days ahead," Kellie Bentz, Airbnb's head of global disaster response and relief, stated in a news release.