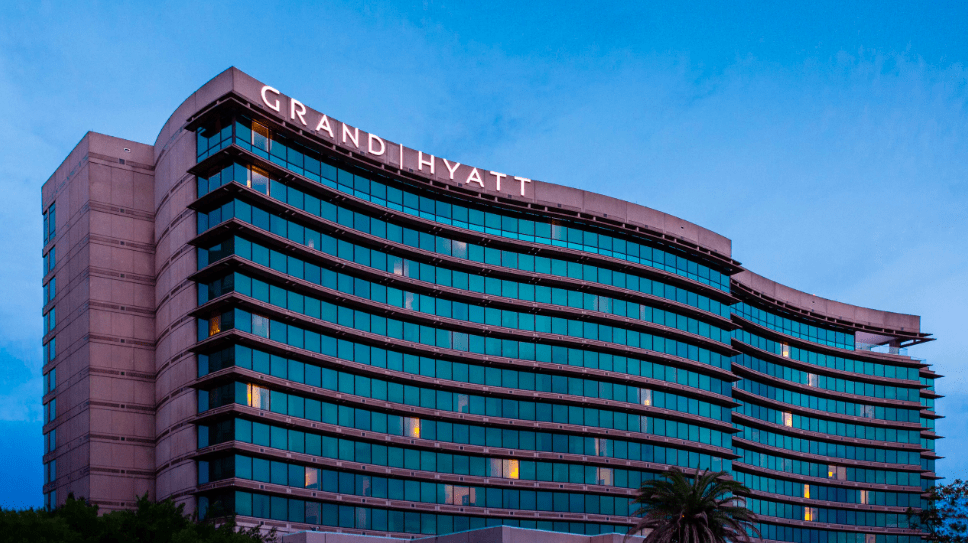 It's the second state-sponsored conference called off today thanks to the storm.
The impacts of climate on energy production could soon be in full view as Hurricane Dorian strikes Florida. But the Florida Energy and Climate Summit will have to wait.
The Office of Energy has postponed the event, scheduled for Wednesday, Sept. 4, through Friday, Sept. 6, at the Grand Hyatt Tampa Bay.
"Due to the storm's expected impact upon the speakers, panelists, and several hundred registered attendees, the Summit will be rescheduled for a future date," reads a release from the Florida Department of Agriculture and Consumer Services.
Officials recommend anyone with reservations for the event cancel by midnight on Monday.
The summit isn't the only major state-sponsored event called off thanks to Hurricane Dorian. The Florida Governor's Conference on Tourism also announced Friday it would not take place next week.
The summit will be shelved ironically just as energy companies deal once again with a major weather event. Florida in the past few years has seen a number of storms impact the power grid, including hurricanes Matthew, Irma, Hermine and Michael.
Florida Agriculture Commissioner Nikki Fried had billed the summit as a way to address the connection between environmental challenges and energy production.
"It's critical we work together to create comprehensive policies that allow Florida to be a leader in energy innovation," Fried wrote in a letter promoting the summit.
"It's imperative that all Floridians have clean, affordable energy while also creating new opportunities for Florida businesses and addressing the growing crisis of climate change."
The event had presentations planned on electric vehicle programs and a panel on the nexus of water resources and energy production. Sustainable industry and economic development efforts were also going to be showcased.
U.S. Reps. Kathy Castor and Charlie Crist, both Tampa Bay Democrats, were also set to discuss federal policy on clean energy and climate change.
It's unclear when the event may take place, but officials indicated an intent to reschedule the summit.