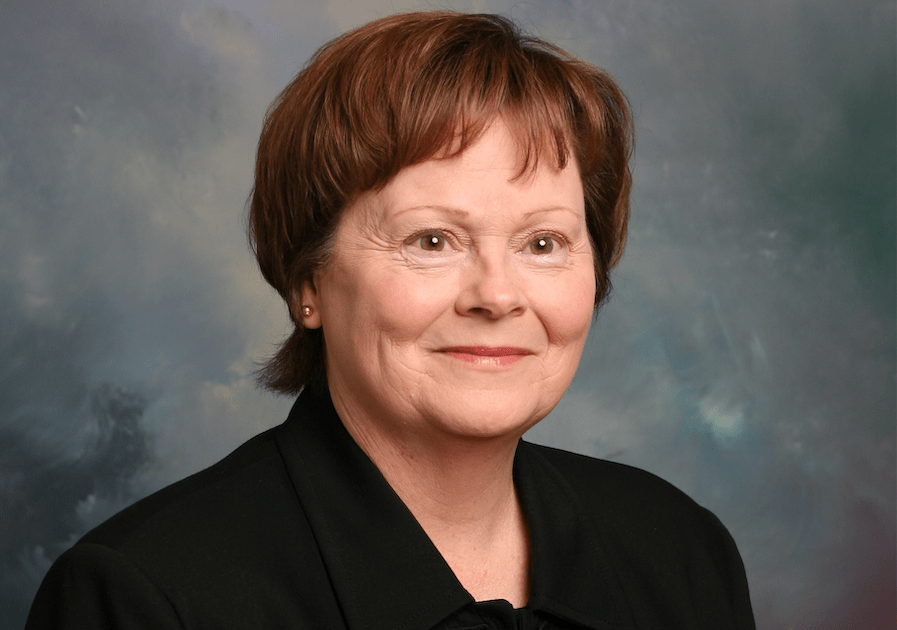 'Florida's economic prosperity is at risk'
For the past couple of years, the calls that at least parts of Florida are suffering from an affordable housing shortage crisis have grown louder and from more and more quarters, becoming front-line issues in local governments and campaigns and increasingly in the Florida Legislature.
This summer the Florida Apartment Association and the Apartment Association of Greater Orlando, representing an area where the problem is particularly acute, released a report outlining the view on this shortage and recommendations from the perspective of companies and investors who actually build and own affordable housing, which usually means apartments.
Florida Apartment Association President Bonnie Smetzer, who is a partner and executive vice president with JMG Realty Inc., gave her views in an interview with Florida Politics' Orlando-based reporter Scott Powers.
Florida Politics: How serious is the affordable housing situation in Florida? Is it a crisis?
Smetzer: Florida, like many other states across the nation, is facing housing affordability challenges. Sadly, in some parts of Florida, specifically the urban centers, there is indeed a housing affordability crisis, with more than 911,000 very low-income households spending more than 50 percent of their income on housing.
Florida Politics: What's at root of the problem?
Smetzer: Many factors have contributed to this shortage.
Prior to the recession, many apartments were converted to condos. Now we have a vibrant economy and our population is growing rapidly. We can't build enough apartments to keep up with demand.
The cost and time required to build apartments has drastically increased. Building codes, government regulations, and impact fees add to the cost of apartment development, making it impossible to build affordable housing without government incentives.
In addition, the impact of the "not in my backyard" or NIMBY mentality cannot be overlooked. All too often existing residents oppose the construction of apartments, which are more financially accessible for those in lower income brackets, in favor of single-family homes.
Florida Politics: Are there places in Florida where availability of affordable housing is particularly acute, or not a problem?
Smetzer: The need for more affordable housing is certainly more acute in urban areas that have experienced significant population growth. The National Low Income Housing Coalition reported earlier this year that the Orlando area has only 13 affordable, available rental homes for every 100 extremely low-income households.
Florida Politics: How are builders and property owners responding?
Smetzer: Builders and property owners can't solve this problem without incentives from the state or local governments. When a developer can find equity and financing to build an affordable community, homeowners in the area protest the development — often successfully. "Not in my back yard" blocks many planned apartments. Some cities even say they do not want apartments in their communities.
Florida Politics: What ought the Florida Legislature consider doing?
Smetzer: The Legislature should make it a top priority to secure the Sadowski Affordable Housing Trust Fund from sweeps during the state budget process. Year after year, the funds are used for other purposes within the budget. How can we continue to justify this when we know that even if full funding was allocated, we would merely be scratching the surface to generate the supply of affordable housing that we need? In addition, the Legislature should think outside the box and consider ways the state could help stimulate the construction of affordable housing through tax incentives or other programs designed to generate public-private partnerships.
Florida Politics: What ought cities and counties consider doing?
Smetzer: Studies show 32 percent of multifamily development costs are related to local, state and federal regulations. Local governments should collaborate with housing developers to determine what incentives would be most effective, such as reducing or eliminating impact fees or offering a tax deduction for affordable apartments. Allowing micro units and speeding up the permit process would also be helpful.
Florida Politics: What ought low-income renters consider doing?
Smetzer: Renters should talk to their neighbors about the negative impacts of NIMBYism and the importance of having a variety of housing types. They should also call members of Congress and demand reforms to the bureaucracy that keeps the Section 8 voucher program from working efficiently. This program could help more low-income families if it was simplified and streamlined.
Florida Politics: If nothing much changes, might things naturally improve or worsen over the next 10 to 20 years?
Smetzer: A 2017 report estimated that in order to keep up with the growing demand for apartments, Florida would need to add 669,000 apartment homes to its housing stock by 2030 just to keep pace with the rising demand for rental housing. In 2019, we are projected to add a mere 33,688, which is a far cry from the number needed. If we do not build both more affordable and market rate housing, Florida's economic prosperity is at risk. We've seen a tremendous influx of jobs and people relocating to Florida since the recession. The only way to keep them here is to build more housing.