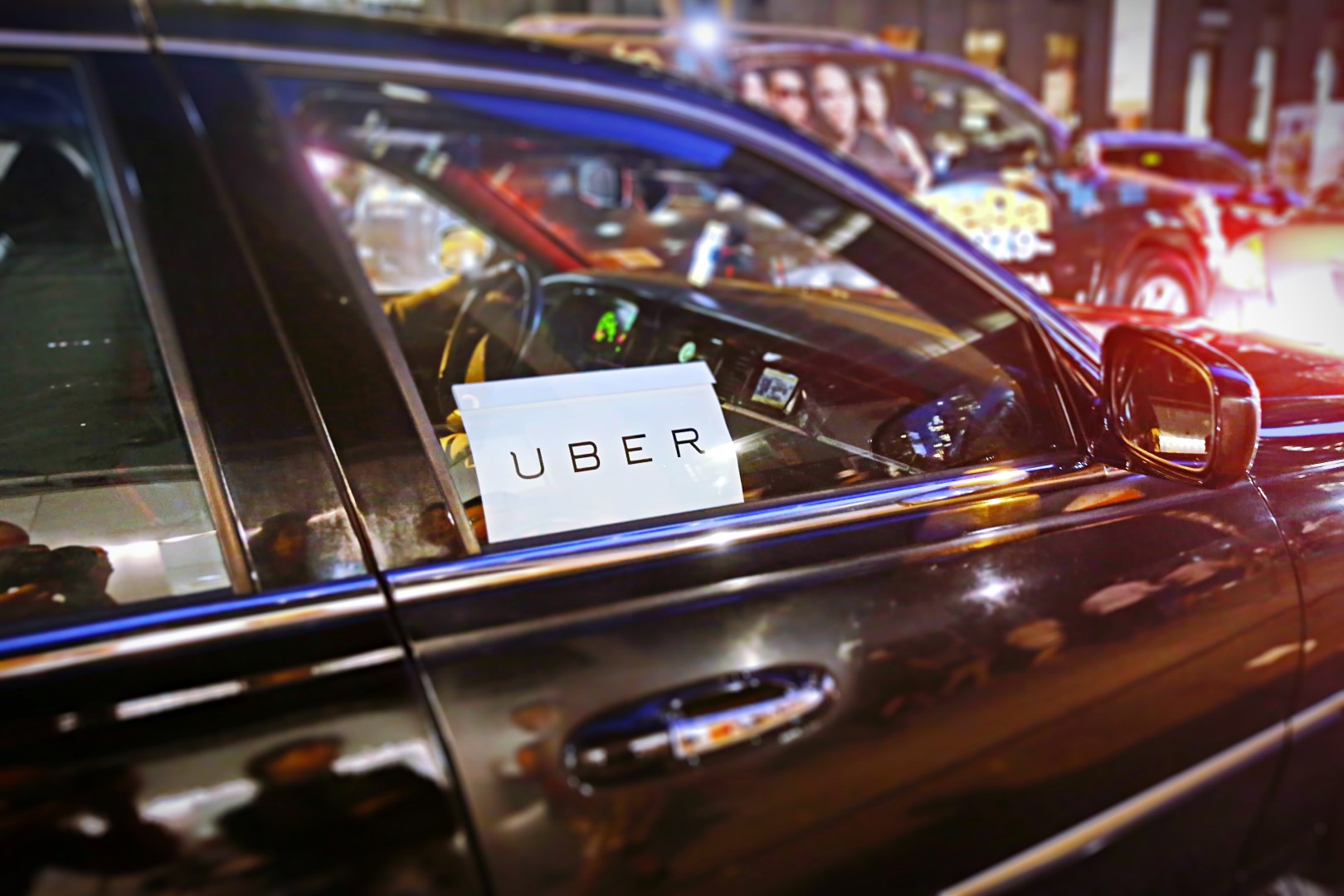 Enter code DORIANRELIEF in the app, then tap "Add" to redeem.
Uber is joining a growing group of companies offering relief efforts in the days leading up to Hurricane Dorian.
Today, Uber announced it will offer free roundtrip rides to Florida state-approved evacuation shelters, up to $20 each way. 
Uber is the latest company to join in assisting with hurricane relief. Others that have already thrown their hat in the ring to help include AT&T and Anheuser-Busch.
To redeem a free Uber to a nearby shelter, simply follow these steps:
— Open your app and tap "Payment" in your app menu
— Scroll down to Promotions
— Tap "Add Promo Code"
— Enter code DORIANRELIEF then tap "Add"
— Select any of the state-approved Florida evacuation shelters.
For important information on evacuation shelters nearest you, visit FloridaDisaster.org. As the catastrophic Category 5 storm bears down on the Bahamas, some evacuations are already going into effect in Florida. 
Voluntary evacuations have been issued for certain areas of Glades, Highlands and Okeechobee Counties and mandatory ones are in effect for Martin and Palm Beach Counties, including the region that's home to Donald Trump's Mar-a-Lago resort. 
FloridaDisaster.org suggests Floridians have a realistic evacuation in place for catastrophic events like those that could be triggered during Hurricane Dorian. 
The website recommends residents determine their evacuation options. Have a place in mind to evacuate to, as well as a backup plan in case the evacuation site is not accessible.
They also suggest having a transportation plan, planning for special needs and mapping routes in advance of evacuation.
Uber is directing people who use its service to the company's blog to stay on top of service considerations during the hurricane.
Hurricane Dorian, now a Category 5 storm with winds up to 185 mph, is the strongest storm to threaten Florida in decades. It's been keeping Floridians guessing as projections showed it pulling East, and then shifting West again after approaching landfall in the Bahamas.
Gov. Ron DeSantis issued a statement to Floridians urging not to "let our guard down". 
"Looking at these forecasts, a bump in one direction or the other could have really significant ramifications in terms of impact. If it bumps further east, that obviously is positive. If it bumps just a little west, than you're looking at really, really significant impacts. Don't make any assumptions, remain vigilant and be prepared," DeSantis said.
With additional assistance from Uber, hopefully, more evacuees will make it to shelters before the storm hits Florida.