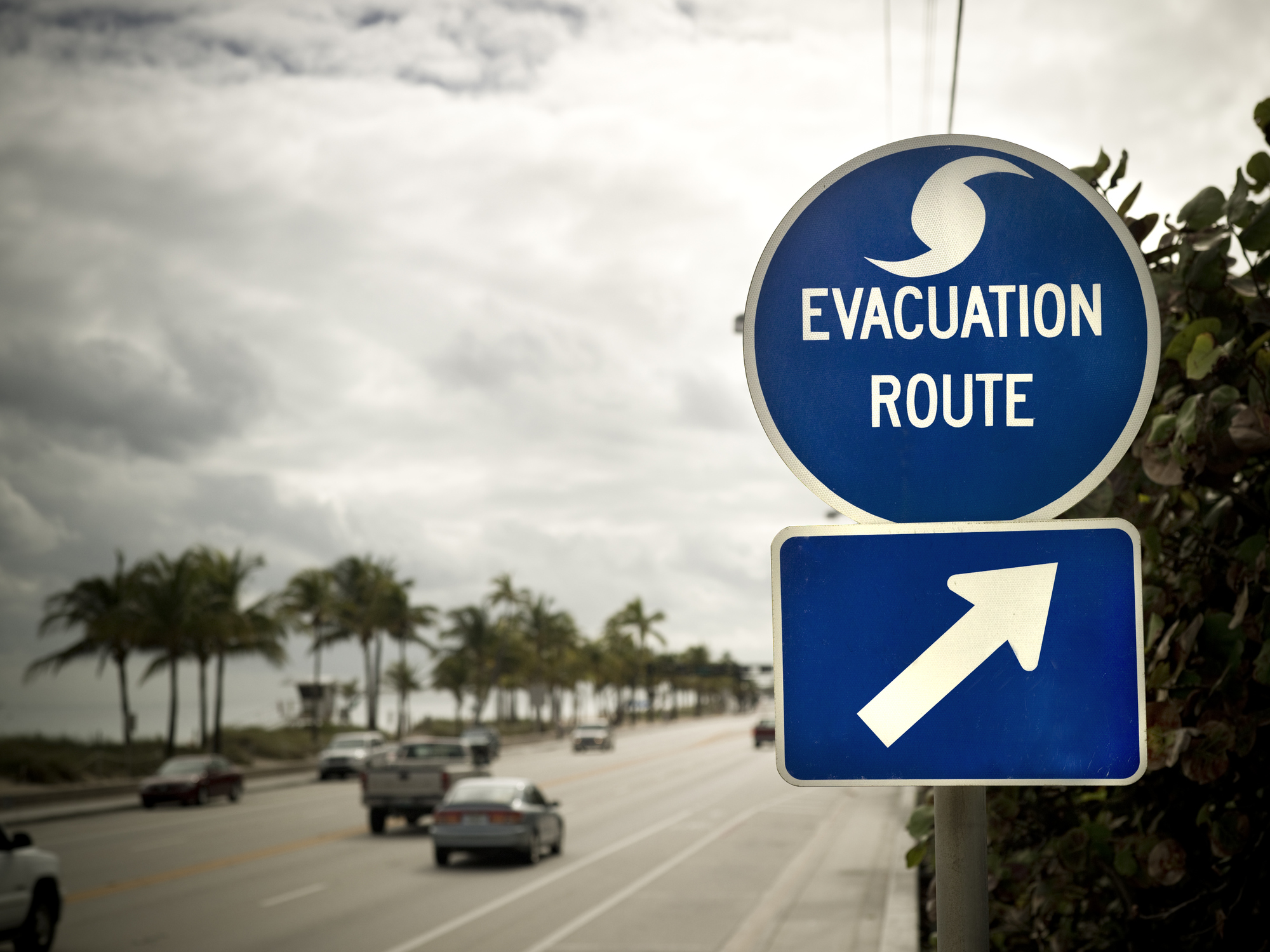 Those orders cover the site of President Donald Trump's Mar-a-Lago resort.
Florida will be spared one Labor Day campaign solicitation.
President Donald Trump's reelection campaign plans to dispatch planes over beaches in five states today, trying to reach voters and vacationers. Expect plane sightings in: Detroit, Michigan; Cleveland, Ohio; Milwaukee, Wisconsin; Erie, Pennsylvania.; and Virginia Beach, Virginia.
"Labor Day is the perfect time to thank American workers for everything they do for our country," said Tim Murtaugh, Trump campaign communications director.
"Under President Donald Trump's policies, the economy is strong and growing, and more Americans are working than ever before. The American economy is the envy of the world, and our American workers are the best on the planet."
And also, the banner suggests, vacationing workers should text the Trump campaign for regular updates.
The pull banners will read: "TRUMP-PENCE THANKS OUR GREAT AMERICAN WORKERS!" and "TEXT 'JOBS' TO 88022."
Initially, the campaign planned to fly the message over Florida beaches as well, but Mother Nature had a different plan.
With Hurricane Dorian still threatening Florida's entire east coast, flyovers in Fort Lauderdale and Miami Beach were nixed.
As current projects show Dorian will remain a hurricane when it passes Virginia later this week, the concern appears to be about flying weather and beach population, not whether a state remains under threat of a storm.
Trump himself canceled a trip to Poland and has been tracking Hurricane Dorian from the White House or Camp David. This morning, his Twitter account was retweeting forecasts by the National Hurricane Center amid commenting on employment numbers.
Florida, as always, remains a key battleground state in the 2020 presidential election.