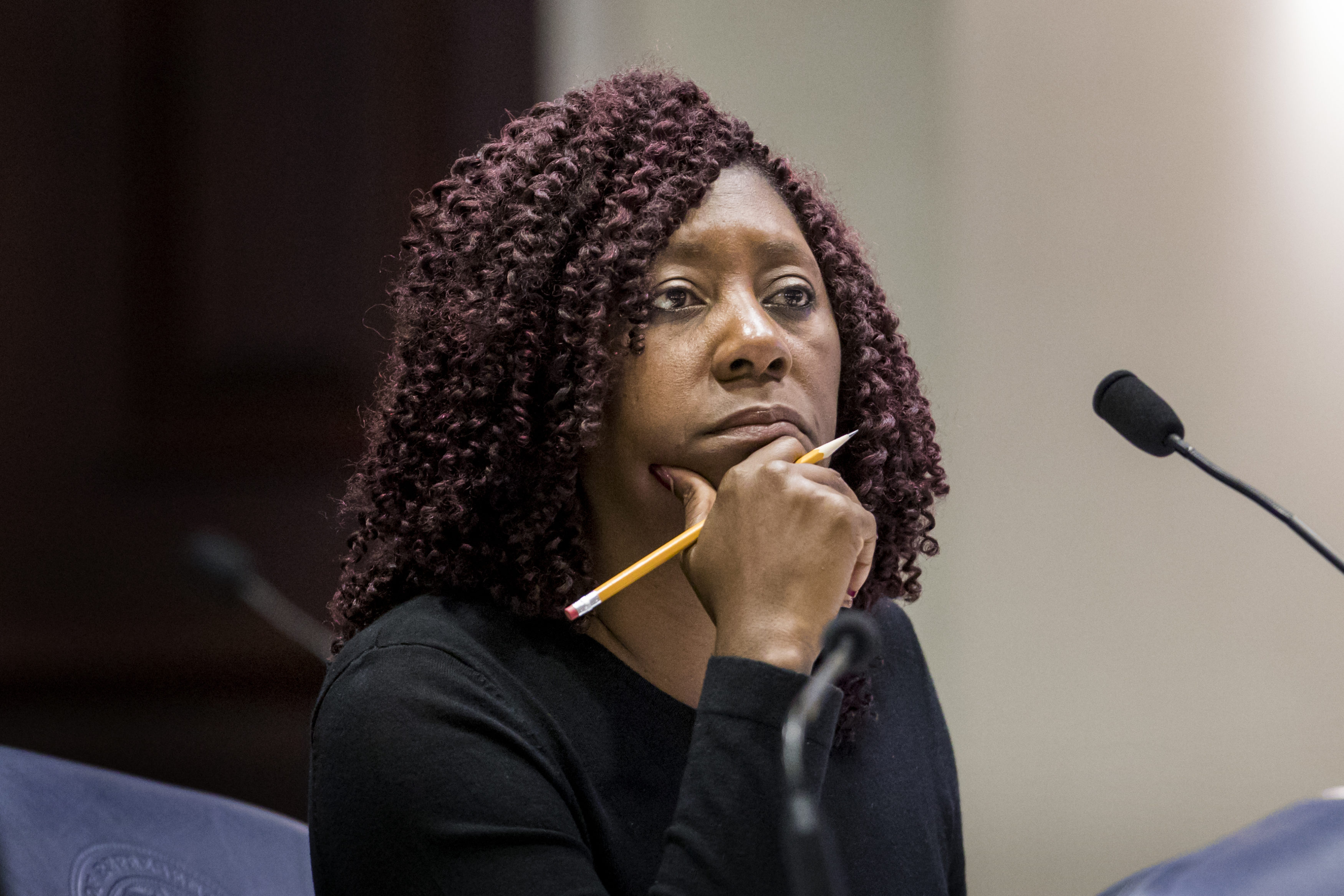 The goal of the bill is to give young students warning signs of potential traffickers.
Rep. Patricia Williams is bringing back legislation that would add human trafficking education to Florida's public school curriculum.
The measure (HB 105) was filed by Williams Tuesday. A companion bill (SB 154) has been filed by Sen. Perry Thurston.
Both Williams and Thurston pushed similar legislation in the 2019 Legislative Session. But their respective measures died in the committee process.
Williams' bill is aimed at informing students about "the dangers and signs of human trafficking," according to the legislation's language. The goal of the bill is to give young students warning signs in case they are approached by traffickers.
The human trafficking curriculum will contain items such as "terms used by traffickers, red flags that would indicate a trafficker's malicious intent toward a student, websites that are popular with traffickers, and details on how a student may get help."
As was true of last year's bill, students would be able to opt out of the trafficking education with a note from his or her parent.
The measure would also task the Department of Legal Affairs with setting up a trafficking awareness campaign to help inform "children and other potentially vulnerable populations."
The act would take effect on July 1, 2020.
While Williams was not successful last Session, the Legislature did approve a measure to help crack down on trafficking in the state. Sen. Lauren Book and Rep. Heather Fitzenhagen were behind that legislation, which was signed by Gov. Ron DeSantis in June.
The Florida Department of Education has also proposed a new regulation that would require schools inform students about child trafficking. That rule is expected to be discussed by education officials in September.