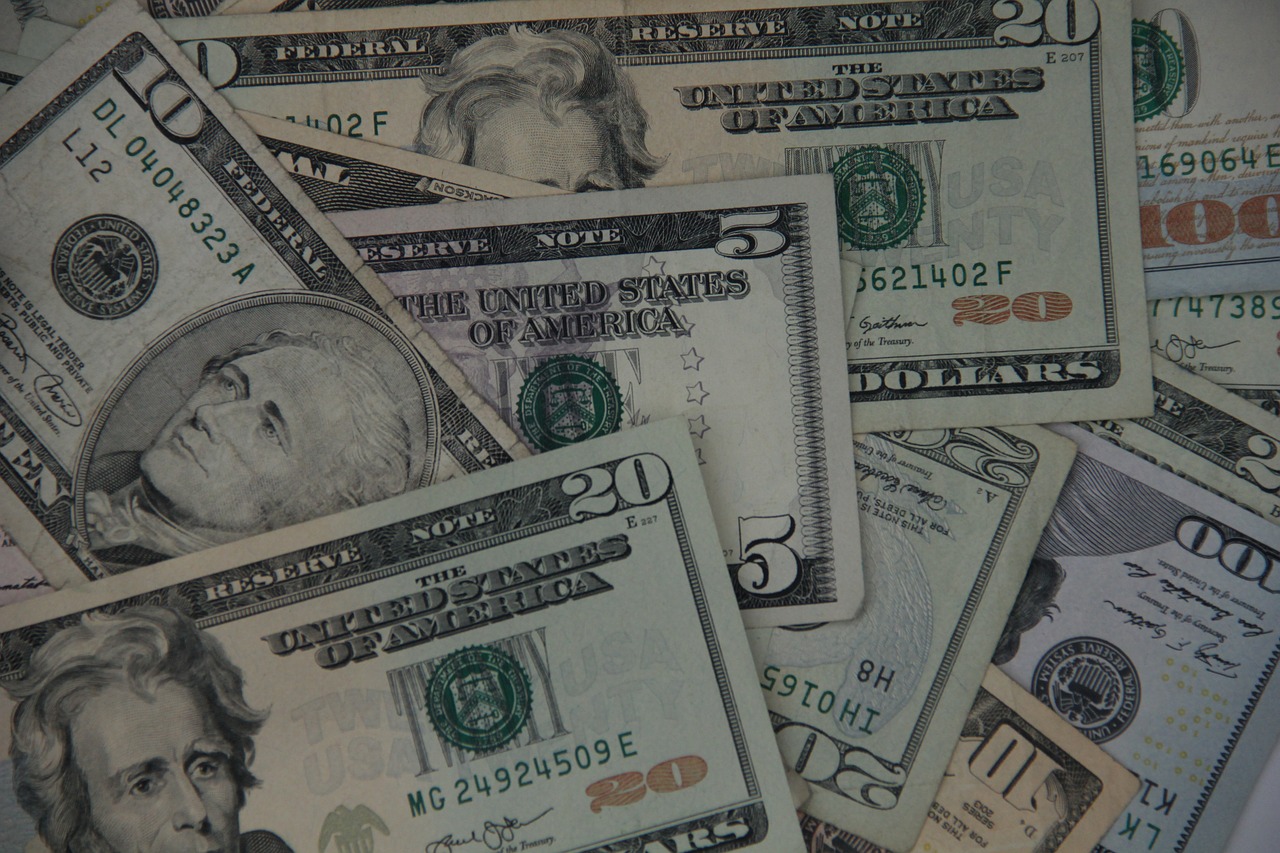 Suarez currently serves on the Miami-Dade County Commission.
Miami-Dade County mayoral candidate Xavier Suarez says he earned more than $100,000 at a fundraiser held shortly after he announced his campaign.
That fundraiser took place in late August at the home of big-time Miami-Dade developer Wayne Rosen and his wife, Eve. Suarez collected money through his political committee, Imagine Miami PAC.
Suarez currently serves on the Miami-Dade County Commission. He was also the first Cuban American Mayor of Miami.
Among the guests at the Suarez fundraiser were former state Sen. Miguel Díaz de la Portilla, Homestead Councilwoman Patricia Fairclough and former Miami Vice Mayor Rosario Kennedy.
Suarez is competing in the 2020 mayoral contest with fellow Commissioner Daniella Levine Cava, entrepreneur Monique Nicole Barley and former Commissioner Juan Zapata.
Former Mayor Alex Penelas is also raising money in anticipation for a 2020 bid.
Former U.S. Rep. Carlos Curbelo recently announced he would not run for Mayor, despite speculation he planned to jump into the race.
Current Miami-Dade Mayor Carlos Gimenez is barred from running in 2020 due to term limits, making the race an open contest.
We'll see how that fundraiser stacks up when Suarez files his first fundraising report in the contest. Those reports, covering money raised in August, are due on Sept. 10.