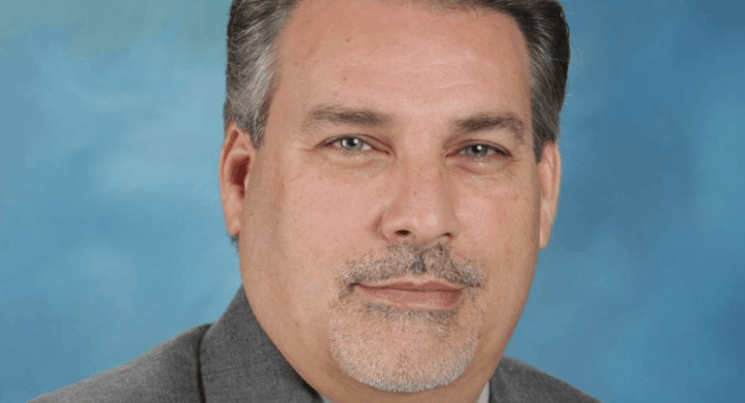 Prater presses his profession as an educator as needed in Tallahassee
Educator and former Orange County School Board candidate Robert Prater has filed to run against Democratic state Rep. Carlos Guillermo Smith in House District 49 in Orange County.
Prater, a Republican, finished a distant fourth in the 2018 election for Orange County School Board chair, a contest won by Teresa Jacobs.
Prater is dean and part of the leadership team at Oak Hill Elementary School.
In a news release issued Friday by his campaign, Prater described the context once used by Republican state Rep. Rene Plasencia, a former teacher who once represented HD 49 and now represents the adjacent House District 50.
"Education is sorely underrepresented in Tallahassee and I'm ready to step up and represent our excellent educators across the state of Florida," Prater declared. "We can no longer afford to fail to address the needs of our children and their parents by ignoring the importance of teacher pay and incentives."
Prater also boasts an extensive record of volunteering in the Central Florida area going back to the early 2000 working and serving on the board of directors at Union Park Little league. Additionally, he has served on the teacher's union fringe benefits committee.
HD 49 covers much of northeastern Orange County including the University of Central Florida. It has the youngest voter base in the county. In the 2018 general election Democrats held a 16-point lead in voter registrations, and Smith, one of the leaders of the House Democrats' progressive wing, won reelection by 28 points over Republican Ben Griffin.
In the news release, Prater's campaign went after Smith, though not by name.
"District 49 has a choice to make in 2020 and it's simple. Do they hire an experienced educator to work bipartisan for the needs of the district or continue to get nothing accomplished with a community activist better at demonstrating than legislating?" it states. "District 49 has been underrepresented for too long."