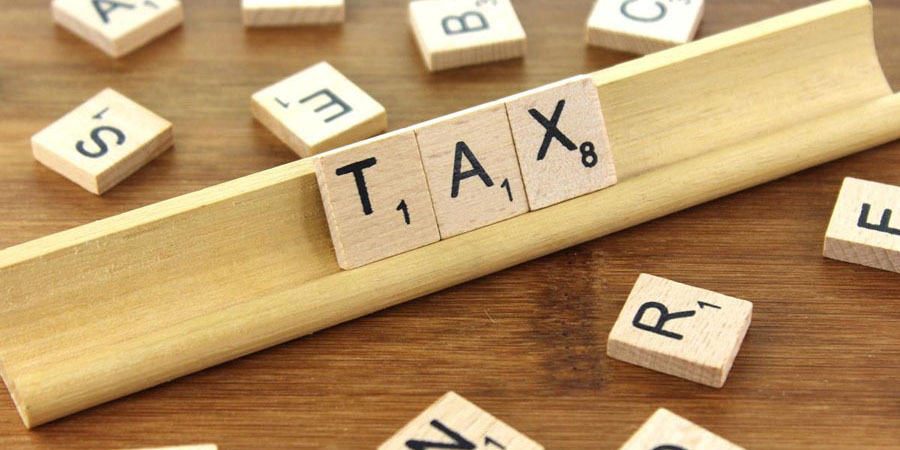 A group representing Florida businesses wants the tax overturned.
Another group is joining opposition to the All For Transportation sales tax in Hillsborough County this week. 
Associated Industries of Florida filed a motion Thursday asking for permission to file a brief in support of Hillsborough County Commissioner Stacy White's Florida Supreme Court appeal seeking to overturn the tax.
The Florida Supreme Court granted the group's request. It merely allows the group to file a brief explaining why they support the appeal that objects to the tax. 
Associated Industries of Florida is a conservative group that represents member businesses throughout the state and advocates for free enterprise. The group often opposes increased taxes, seen as a hindrance to business success and growth.
The group has not yet filed its brief. 
The notice of approval to do so however, comes on the heels of another brief opposing the tax and supporting the appellate process to repeal it. Earlier in the week, the conservative-led Florida House of Representatives through House Speaker José Oliva's office filed its own brief arguing the tax charter created through the voter-approved referendum usurps not only Hillsborough County Commission's authority to appropriate tax revenue, but also the State Legislature's.
In that brief, the House argues the charter language specified how tax revenue would be spent, which contradicts state authority to impose taxes. 
Under the broad language, local referendums could be interpreted to merely ask voters whether to tax themselves without indicating uses for the funds. 
The All For Transportation group did not respond to the latest court filing, but in a previous statement about the House brief, opponents argued were thwarting the will of the voters at the insistence of conservative, anti-tax sentiments.
Voters overwhelmingly approved the tax last November, but White later challenged the charter amendment it created. Hillsborough Circuit Judge Rex Barbas upheld the tax in his ruling, but struck certain provisions including "buckets" of funding allocated for specific purposes as well as some language granting oversight authority to a citizen-led committee. 
White, as well as Hillsborough resident Bob Emerson, are appealing to the Florida Supreme Court seeking to overturn the tax entirely. 
The Florida Supreme Court gave Associated Industries of Florida until Sept. 10 to file its brief, but the group could file for an extension on that deadline.