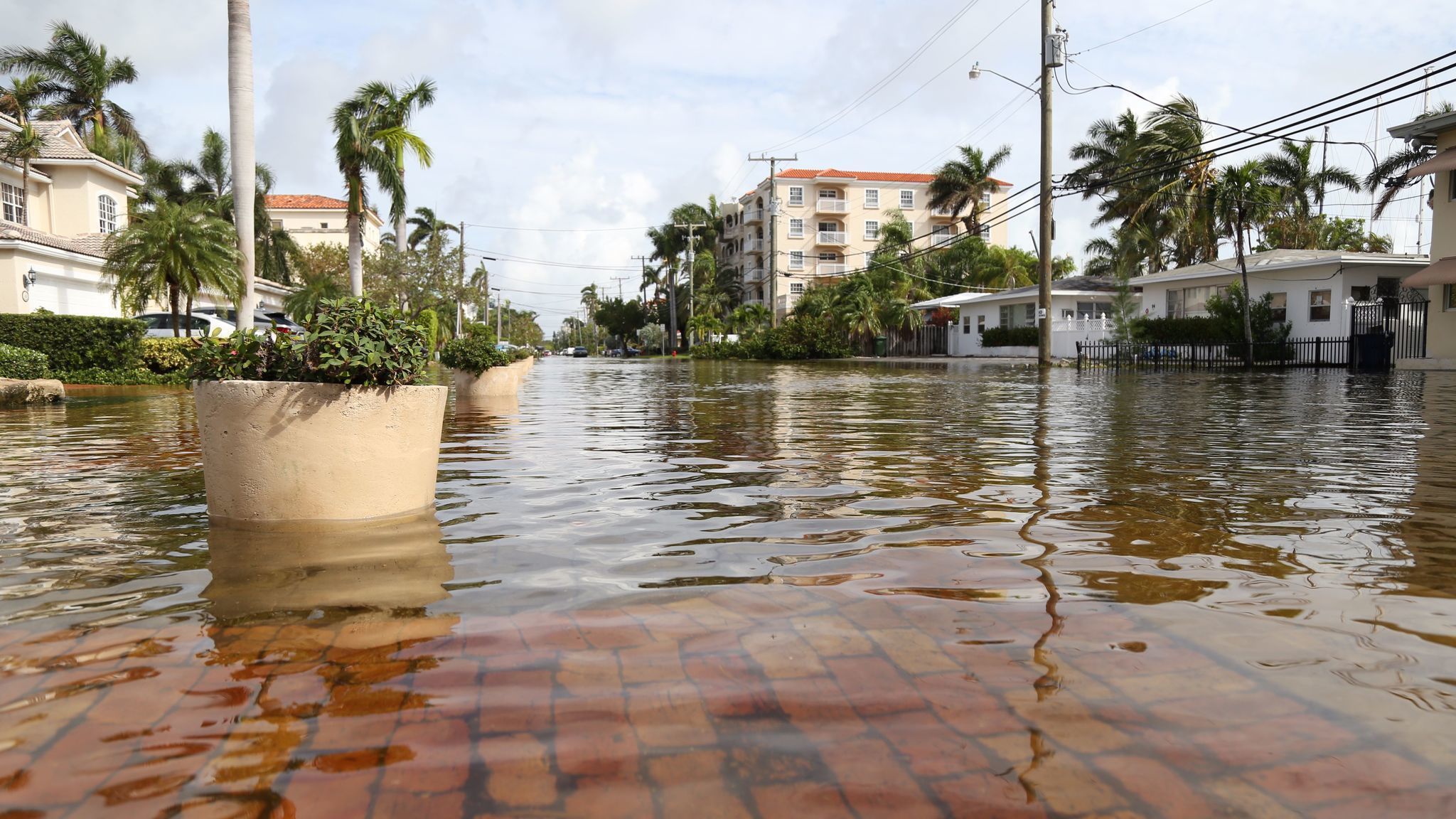 Vern Buchanan announced the funding Friday.
Another $1.9 million in federal funding will go to Mote Marine Laboratory to study red tide.
U.S. Rep. Vern Buchanan on Friday announced funding from the National Oceanic and Atmospheric Administration.
"Mote Marine works tirelessly to counter red tide and improve Florida's water quality," Buchanan said. "I will continue my push in Congress to deliver resources to fight the plague of red tide and protect Southwest Florida's environment."
Funding comes from NOAA's National Centers for Coastal Ocean Science Competitive Research Program. Mote President Michael Crosby will oversee spending.
Buchanan's office touted the fact the Sarasota Republican pushed this year for $8 million more to be spent
The money comes a year after red tide savaged Florida's west coast.
The Florida Legislature this year approved the Florida Red Tide Mitigation and Technology Development Initiative, a partnership between Mote Marine and the Fish and Wildlife Commission's Fish and Wildlife Research Institute. Gov. Ron DeSantis signed that into law in June.
That state effort means $18 million will be spent over the next six years on combating red tide, with much of that being spent at the Sarasota laboratory.
U.S. Rep. Charlie Crist, a Tampa Bay Democrat, in May announced $10 million in new funding to address harmful algal blooms, including red tide.
Buchanan also pushed an amendment passed by the U.S. House directing the National Institutes of Health to designate $6.25 million to research the long-term health effects of red tide and harmful algal blooms.
Additionally, Buchanan and Crist co-sponsored the Coastal Communities Ocean Acidification Act (HR 1716), as have Florida Republicans Michael Waltz and Francis Rooney.
If passed, that legislation will require NOAA to examine the impact of ocean acidification and instruct the Secretary of Commerce to determine when communities suffered direct economic damage.
The Florida Congressional Delegation, chaired by Buchanan and Fort Lauderdale Democrat Alcee Hastings, met in February to discuss the impacts of red tide and other environmental threats on Florida.