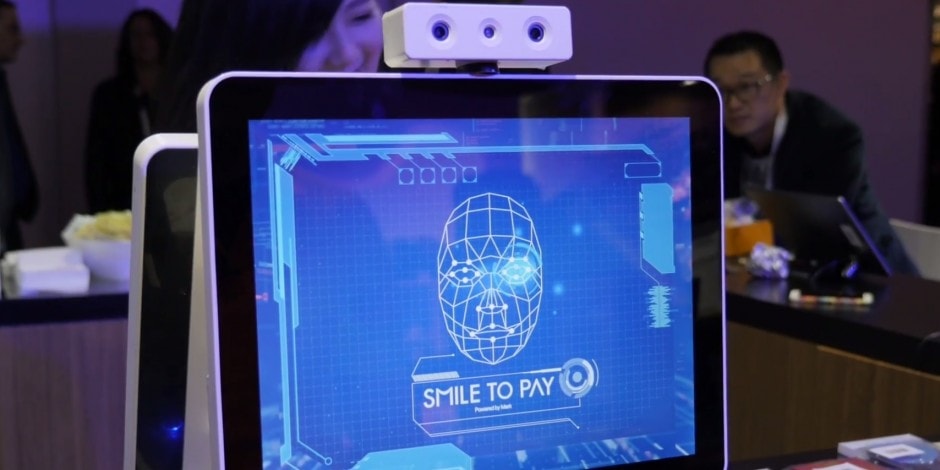 It's time to catch up. We can do it.
Do you use mobile payment solutions like Apple Pay or Google Wallet?
Do you launch money around using Venmo?
Do you carry cash anymore?
Did you know the U.S. was the last in the world to adopt payment card chips to provide us additional security when using credit cards for transactions?
How did we find ourselves behind Asia and Europe?
The reason is domestic credit card companies fought hard to make it so, as the chips were expensive, we with multiple card replacements for everyone in the whole country.
You can bet they hired some lobbyists and fought it. But now it's here.
Oh, not to mention every store everywhere purchasing the card readers, that's also expensive.
A lot of info on that is here.
Where else do we lag behind?
Go to any Chinese city (major city), Google Wallet and Apple Pay are the norms. They even have facial payment technology.
You might think: "What in the world is that?"
Simply described … you take a pic and link it up to your banking account; a point of sale systems accepting this form of payment can run a transaction just by you smiling. No device needed. No credit card needed — nothing. (Well, besides some Yuan in your account.)
How is it possible that they have this tech already in use, and most people in Florida and around the U.S.A. have not even heard of it. China just might be whipping us in the tech space and many others. Their beggars even use QR codes to collect handouts.
What? Yes, that is really happening.
I consider myself a patriot; I don't state this information without feeling a little off. It seemed in most of my life, the U.S. was leading in everything, all the time.
Olympics, check. Technology, check. Music, check. Highest-fat fast food, check.
But times are a-changin'; we need to get it in gear.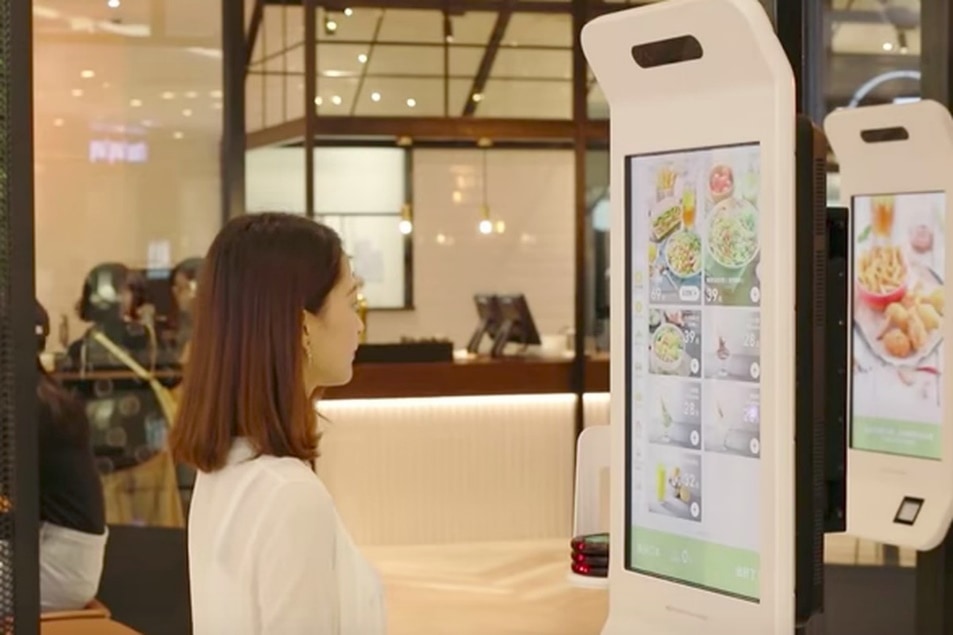 Time for innovation and user adoption in mobile commerce (and maybe even panhandling).
Things might heat up with China very soon.
I was just recording a podcast with Full Press Apparel, a business partner here in Florida.
Tracey from their team says they are certainly nervous about a trade war with places where some of the goods come from for their business. I hear that.
A company in Boca Raton is leading the charge in the M-commerce space, and we all need to be partnering with groups like this to make sure we are on the cutting edge for accepting payments for services, donations to campaigns and everything else.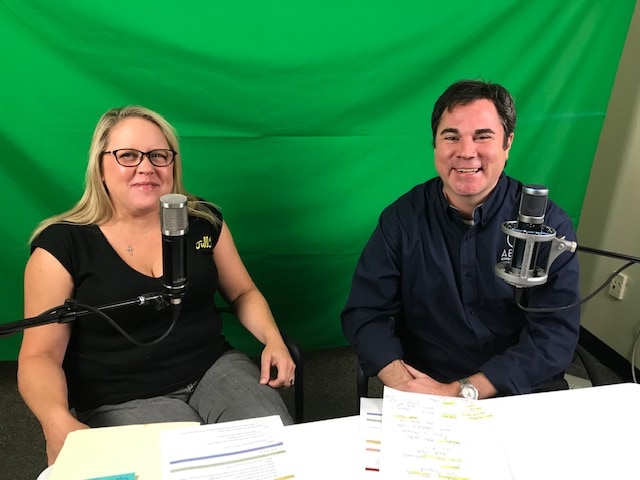 Speaking of campaigns, innovation companies in Florida are changing the game with digital and mobile political fundraising. one of them is called Qgiv. They offer mobile-friendly solutions that if you are in the biz are definitely worth checking out.
I searched for Smile to Pay options in the U.S.A. (specifically in Florida), but couldn't find anyone cashing in on this tech nor did I find any examples (not one).
But a KFC in Hangzhou will take your smile for payment. So will the Marriott in Pudong.
So, it's time to catch up. We can do it, just like Bluto Blutarsky once said while struggling at Faber College: "Was it over when the Germans bombed Pearl Harbor? Hell no."
Indeed, Bluto. Let's go U.S.A.!
___
Blake Dowling is CEO of Aegis Business Technologies. He can be reached at [email protected].