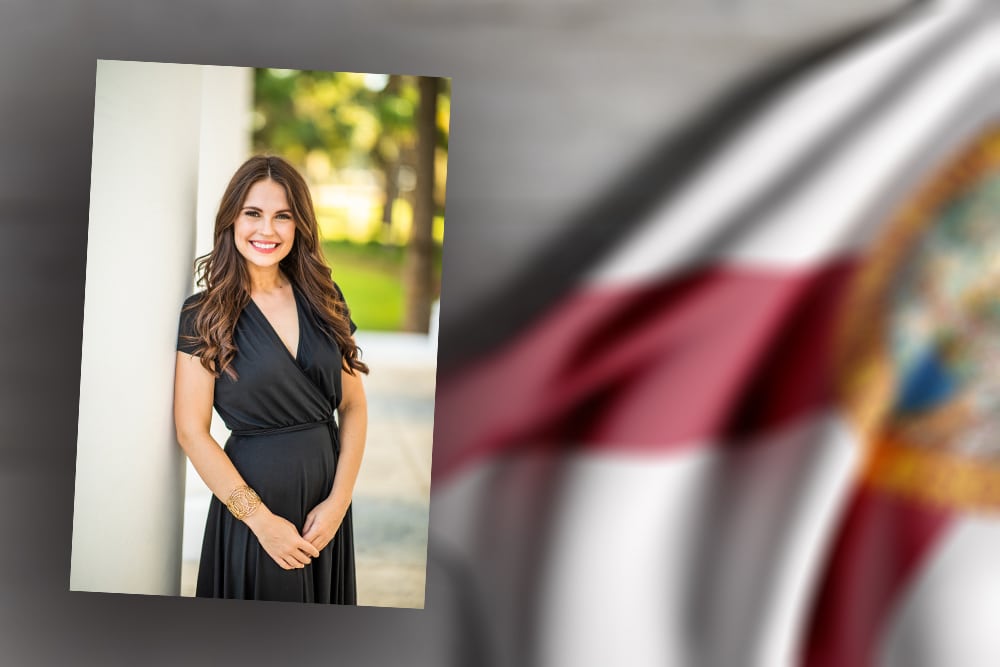 "Julie brings new energy and expertise..."
The Red Hills Strategies team is growing with the addition of Julie Fazekas, said firm founder Amanda Bevis.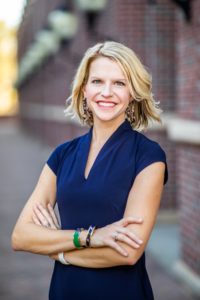 "Julie brings a wealth of experience to the team in managing projects, planning events, and building grassroots and coalitions," Bevis said.
Fazekas most recently worked at the Florida Hospital Association overseeing political committee events and activities. She previously worked on Adam Putnam's campaign and at his Florida Grown Political Committee.
Fazekas is a graduate of the University of Florida with a degree in marketing.
"Julie brings new energy and expertise to this team, enabling us to expand our bandwidth and take on new opportunities," Bevis added. "Working together, we will continue to deliver results for our clients."
Bevis launched Red Hills Strategies, a political communications firm, less than a year ago. "Through strategic communications and media relations, she helps advance public policy goals for corporations, nonprofits and elected officials," a release said.