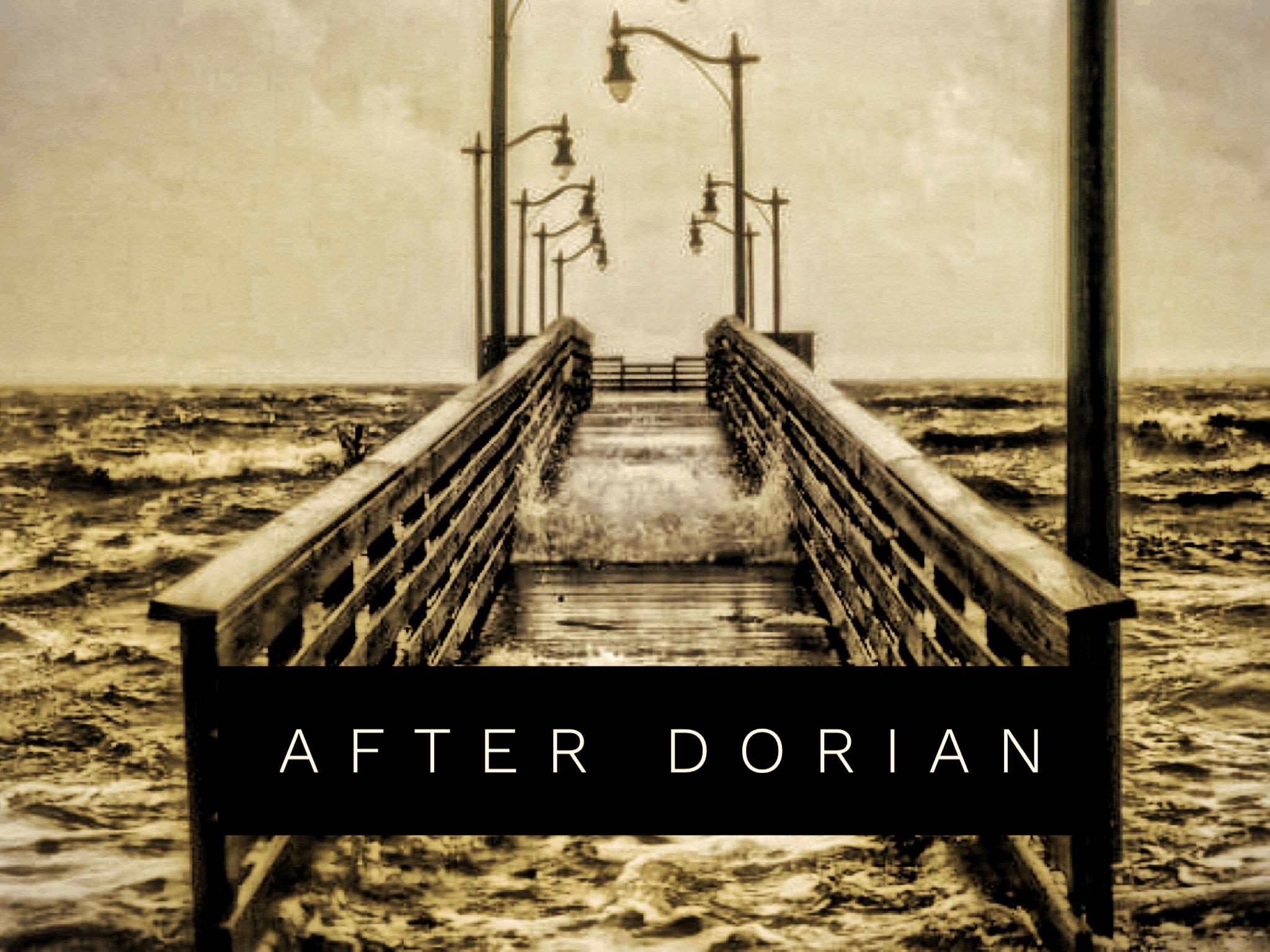 Legislators have stepped up to help gather goods for those affected.
A quintet of Republican state legislators from Miami-Dade is promoting a donation drive to send relief to Hurricane Dorian victims in the Bahamas.
Supporting the effort are state Reps. Ana Maria Rodriguez of House District 105, Vance Aloupis of District 115, Daniel Perez of District 116, Anthony Rodriguez of District 118 and Juan Fernandez-Barquin of District 119.
The effort will run from Monday, Sept. 9 to Friday, Sept. 13. Among the items requested are water, canned goods, diapers, baby formula and batteries.
The lawmakers are offering their respective district offices as drop-off points. A full list of requested items and drop-off locations can be viewed in the image below.
Rodriguez says some donations have already been collected. She also noted that Sept. 13 deadline may be extended depending on the response.
Dorian struck the Bahamas as a Category 5 hurricane, sitting over portions of the island chain for more than a day. That caused extensive flooding. On Friday, the death toll from the storm rose to 30. That number is expected to rise as hundreds are reportedly still missing.
Florida legislators have stepped up with efforts to help gather goods for those affected. In addition to this latest effort, House Democratic Leader Kionne McGhee and state Rep. Shevrin Jones helped deliver supplies to Dorian victims.
Jones, who has family on the island chain that were impacted by Dorian, has also promoted donation drives. Rep. Mike Caruso also promoted donation efforts in an email blast to supporters.